Capricorn (Dec. 22-Jan. 19)
We've missed you, Capricorn. No more than we missed anyone else, though. Don't accuse us of playing favorites. Your new year will be marginally less horrifying than your previous one, and that isn't saying much. Improvements are improvements, though.
Aquarius (Jan. 20-Feb. 18)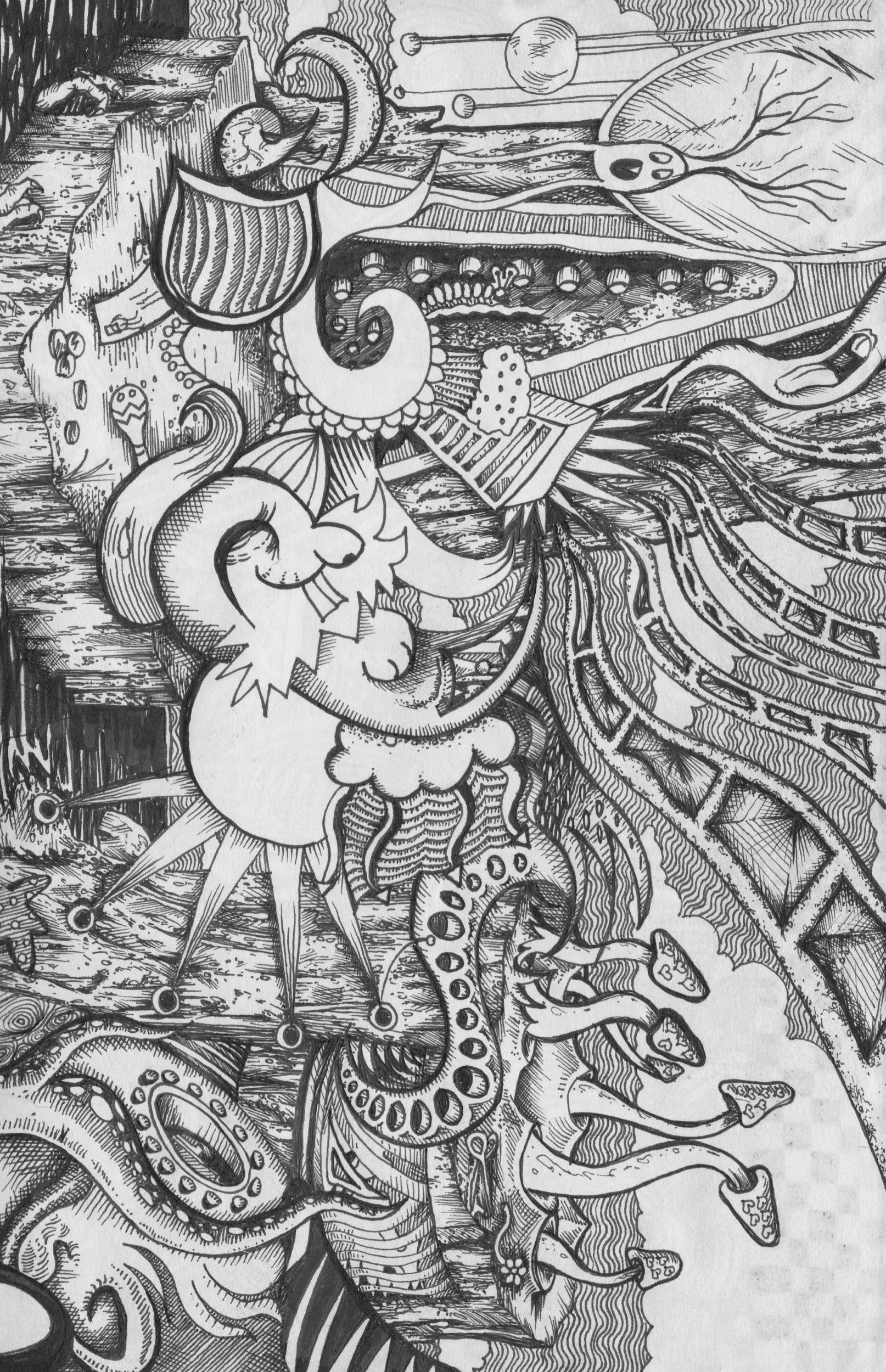 Pisces (Feb. 19-March 20)
It would be only right for us to make a lot of fish jokes, but instead we will force ourselves to remain serious and inform you that you really, really need to stop buying lottery tickets.
Aries (March 21-April 19)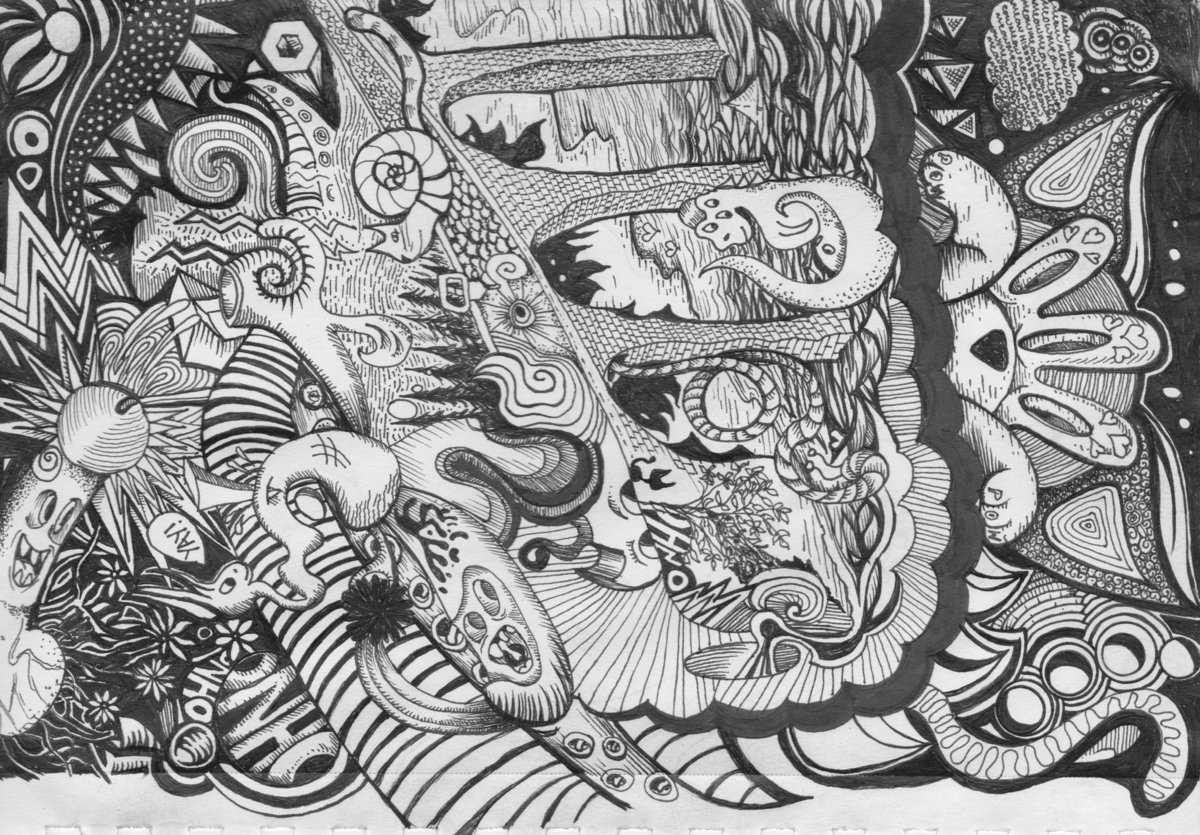 Taurus (April 20-May 20)
This year has too many twos in it, Taurus. This cannot possibly bode well for you. Or any of us.
Gemini (May 21-June 21)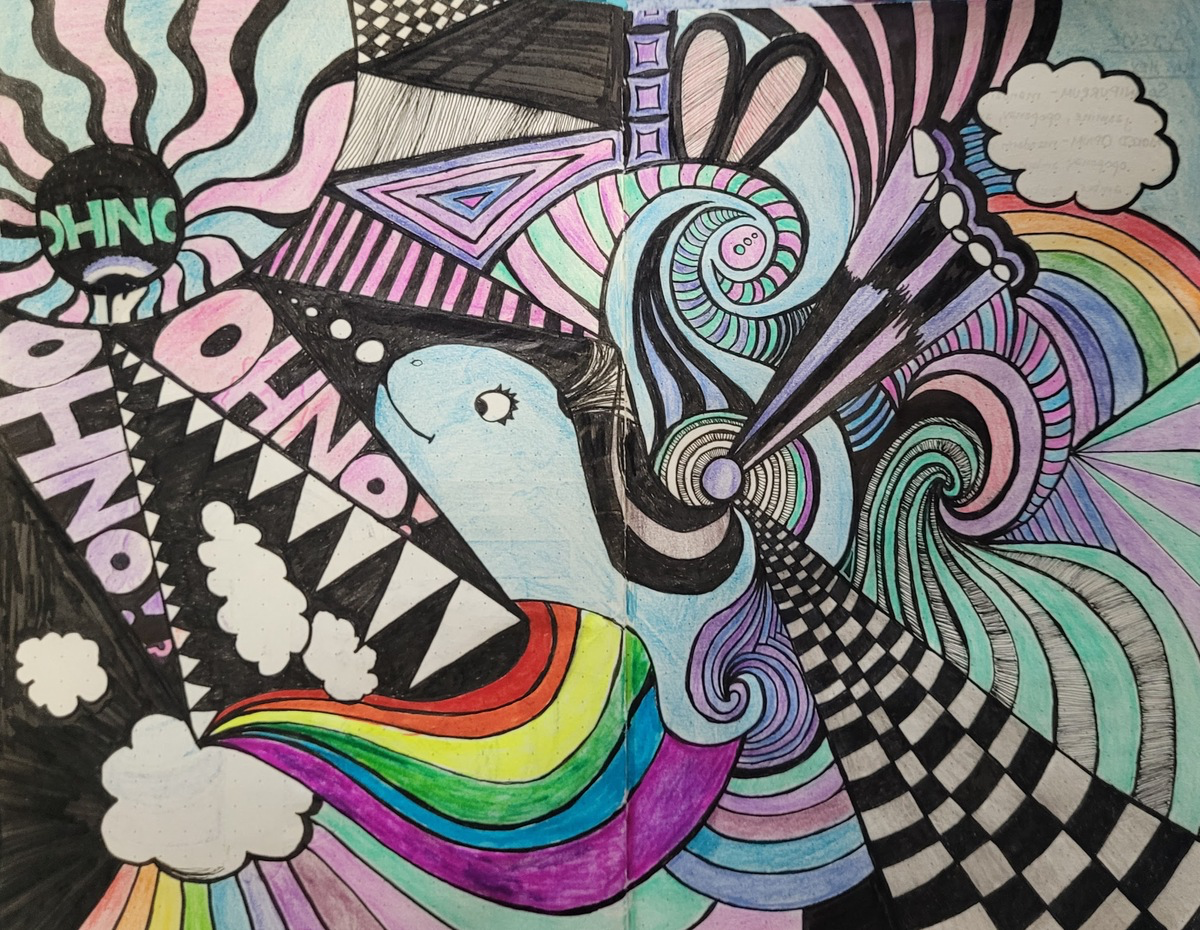 Cancer (June 22-July 22)
It's very difficult to know what the coming year will bring, Cancer, even for horoscopists like us. We do suspect good things are on the horizon for you, and that many other signs will find themselves strangely jealous.
Leo (July 23-Aug. 22)
Do not try this at home.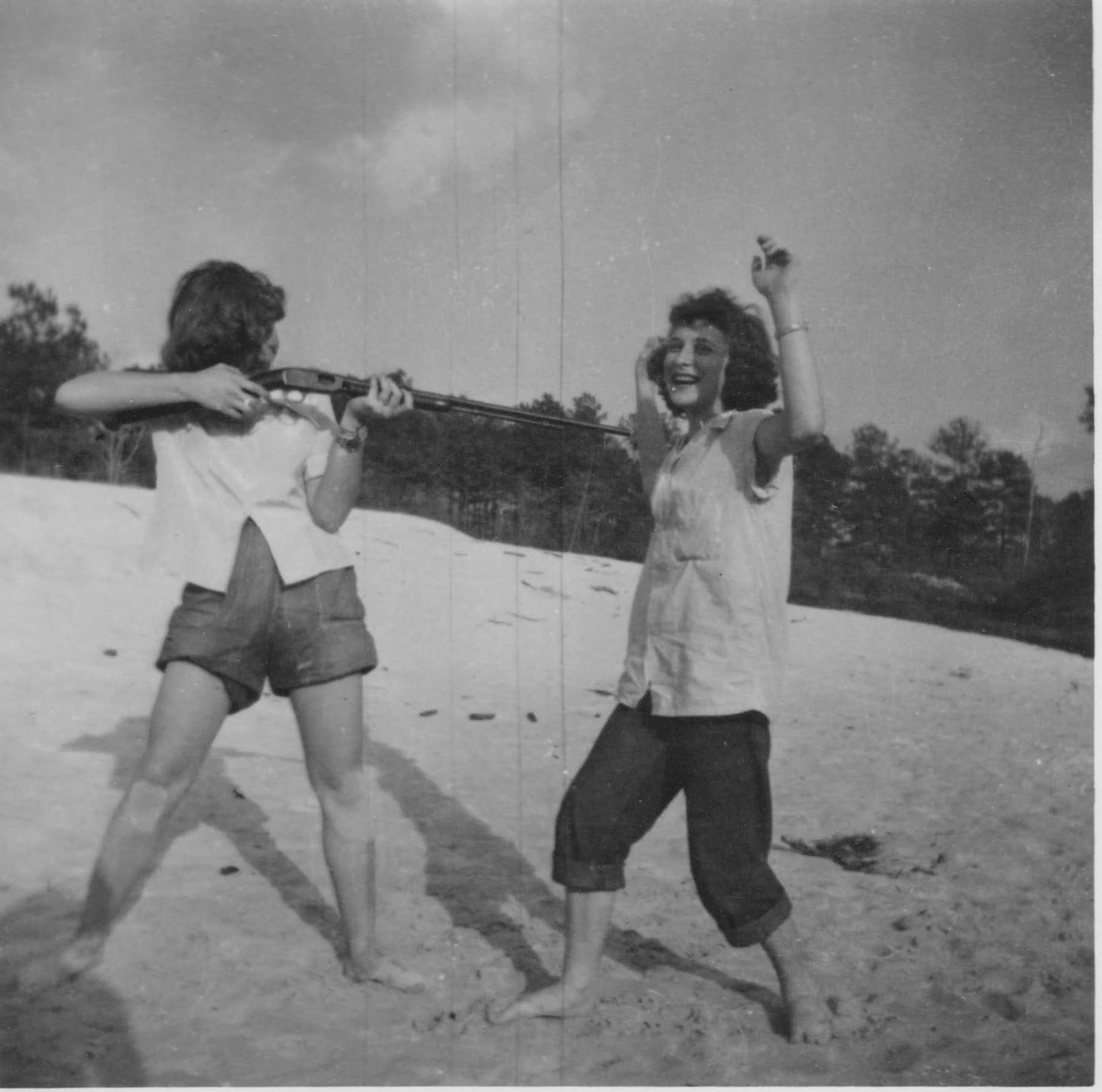 Virgo (Aug. 23-Sep. 22)
We know that you have been fine in our absence, Virgo, and we forgive you for that. Barely.
Libra (Sept. 23-Oct. 23)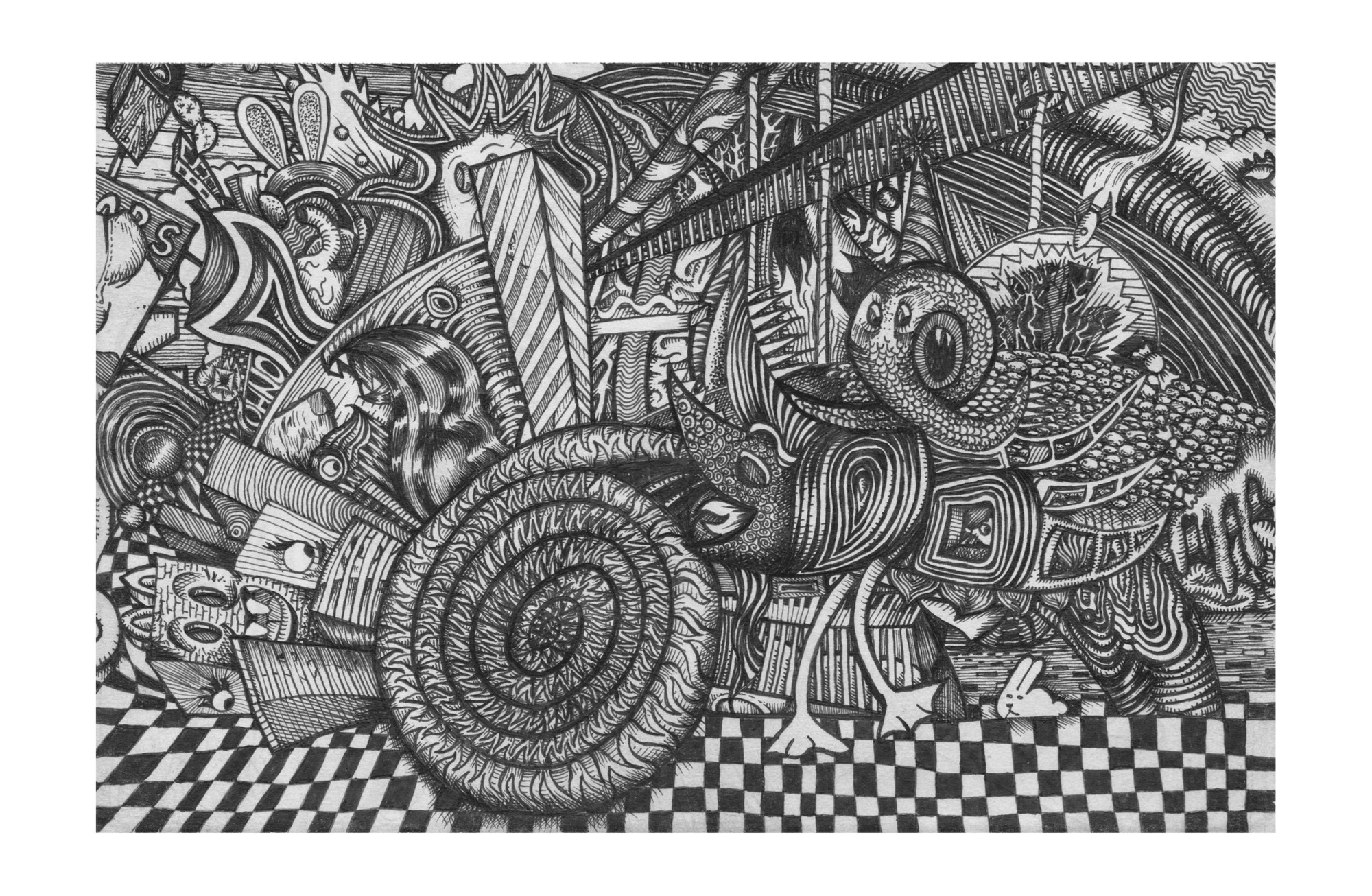 Scorpio (Oct. 24-Nov. 22)
Oh boy, Scorpio. We could write you a novel about your last six months, but you already know every harrowing detail. Keep taking good care of yourself, and don't forget to let your family and friends take care of you.
Sagittarius (Nov. 23-Dec. 21)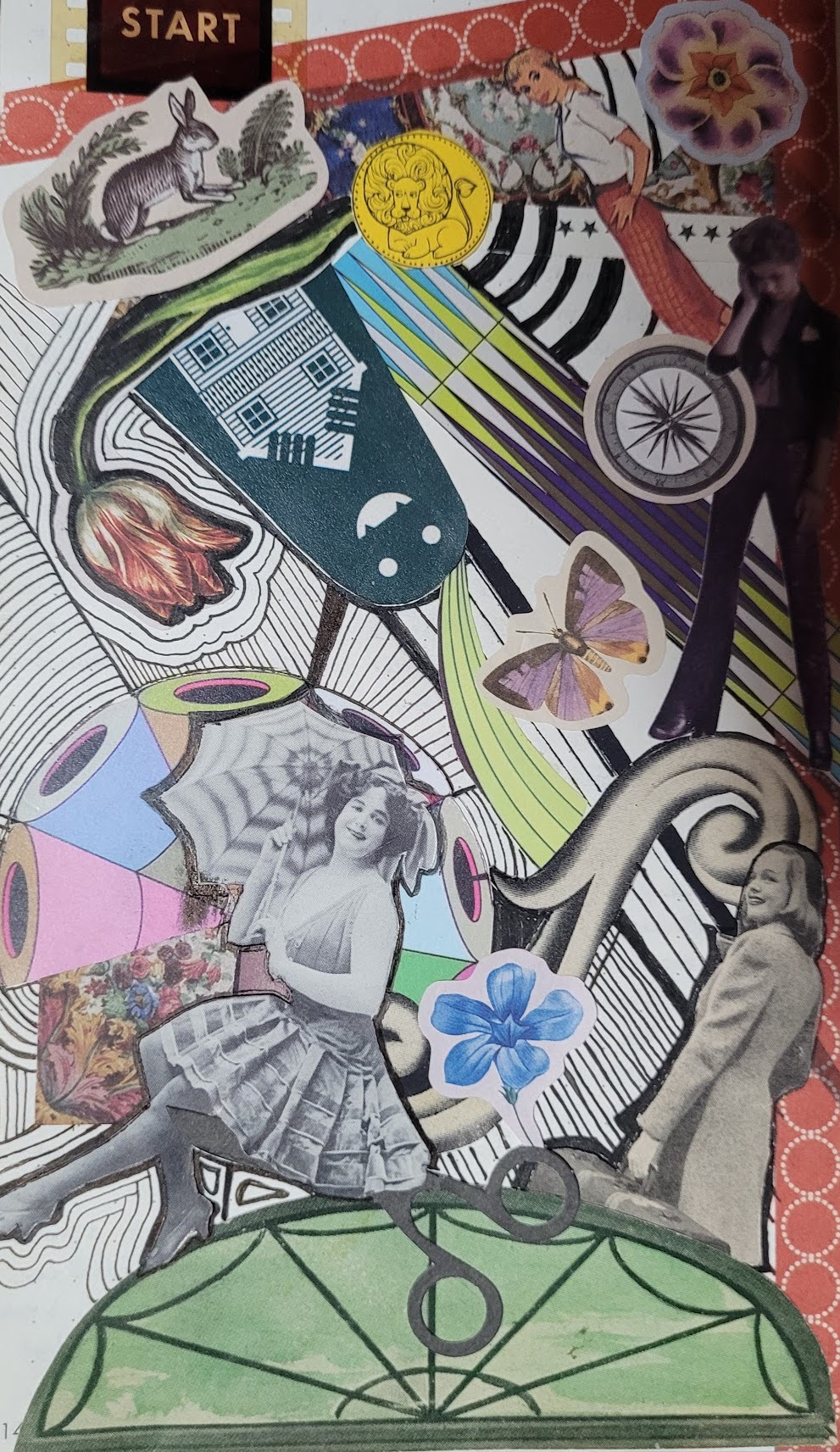 ---
All art is original or co-drawn with Logan Moonman. Photo is from the author's personal collection.