There are very common New Year's resolutions that many of us choose: lose weight, get more active, be more social, reduce stress, learn something new, and perhaps volunteer. Maybe by the time you're reading this, you've already picked your resolutions.
Hear me out.
Science shows that pet owners tend to be healthier and happier than people who don't own pets. And volunteering is reported to improve our physical and mental health, provide us a sense of purpose, offer us an opportunity to learn new skills, and expand our social opportunities. Combine the two, and that's really something! And we can help you get there!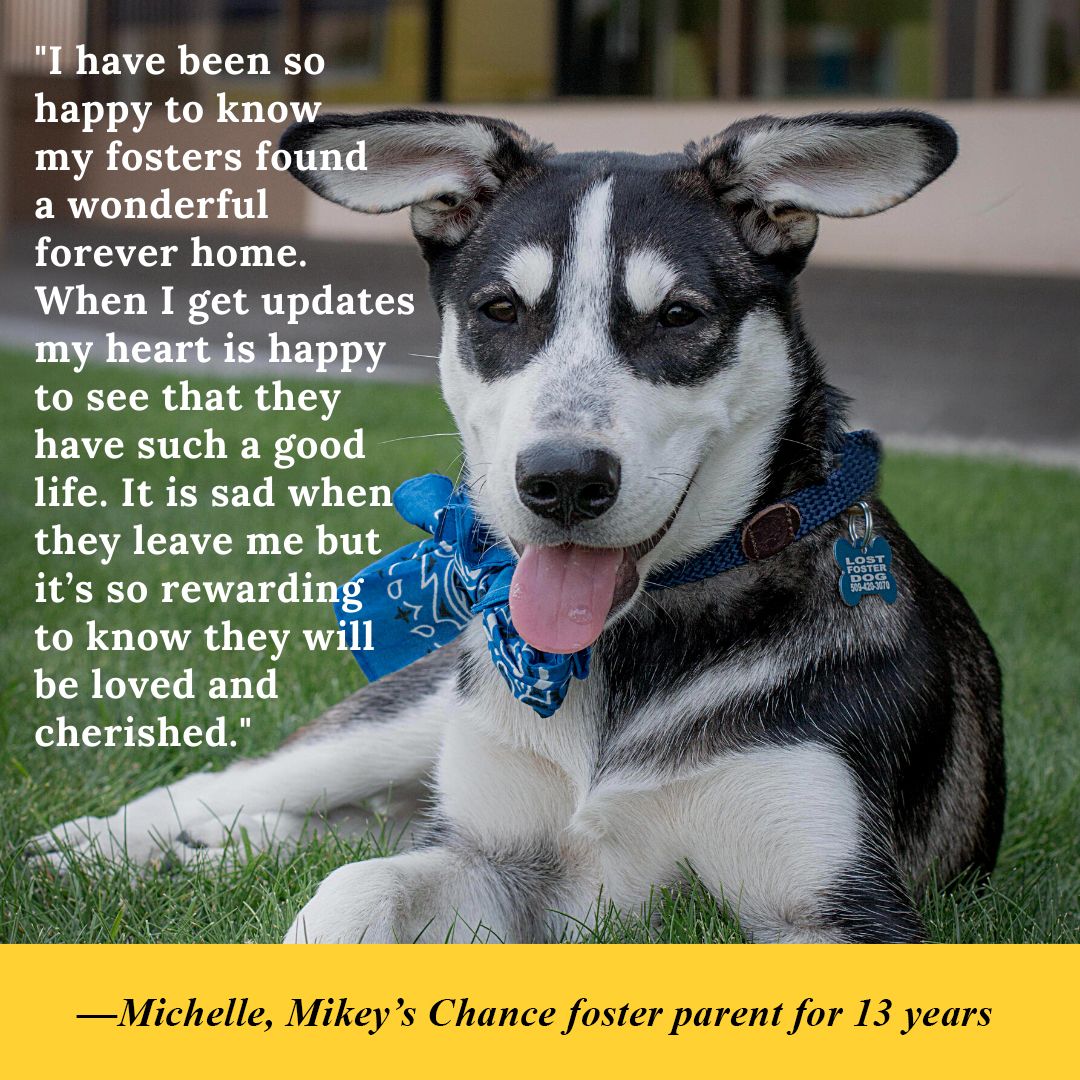 This year, consider getting involved with Mikey's Chance Canine Rescue (or any rescue — we all need help). Irresponsible pet owners are producing unwanted litters, puppies are getting sick with parvo because of owners that aren't vaccinating, animals are being dumped and left to fend for themselves, suffering, seeking  food, safety, and shelter in the cold. Many arrive to us injured — hit by cars or attacked by other animals.
The need for safe homes for animals has grown tremendously in 2022. We may have 25–30 adoptions in a month, but we get hundreds of requests to take in animals that owners no longer want or can no longer care for, and we don't have enough foster/temporary homes to house them. Some dogs are currently in boarding due to lack of foster homes, and we can't afford the boarding facilities. It's not good for them long-term, either. Dogs are social animals — they need a pack. You could be their pack!
As a foster, everything is provided for the dog while in your care, and we work hard to match the dogs with your needs. We currently have five dogs in boarding who are in need of foster homes: Stevie Nicks, Cody, Anchor, Arcadia, and Chili (check out their albums on our Facebook page to learn more about them), and we continue to have requests every day to take in more.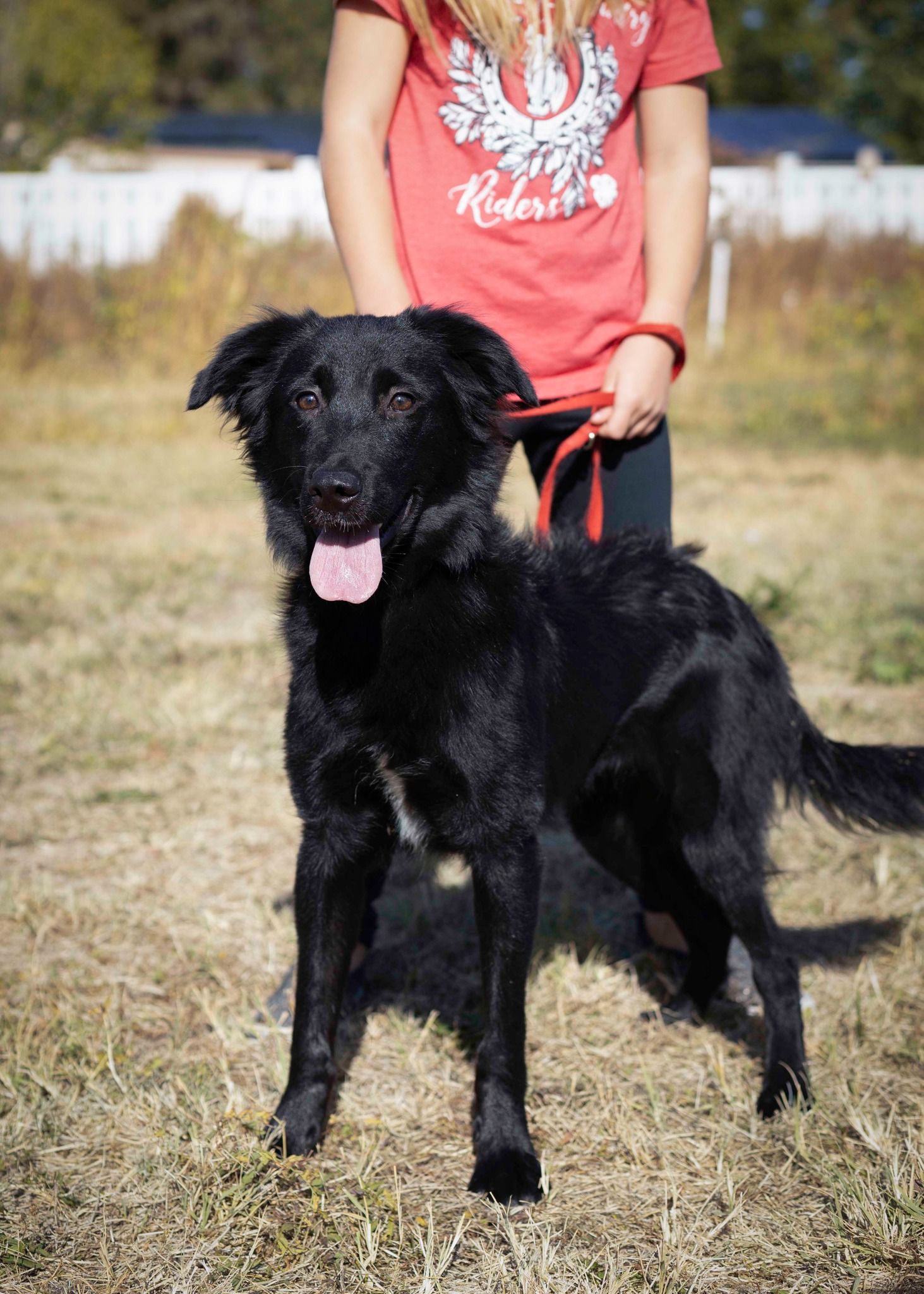 Please apply today at www.mikeyschance.com/become-a-foster. If you have questions, shoot us a message on Facebook or at mikeyschance@gmail.com. The dogs need you, we need you, and maybe… just maybe… you need a dog (if only for a little while).
Whatever you choose to do, choose to do something for others — human or animal, the environment, whatever is in your heart. There is so much to be done, and many hands make light work.
---