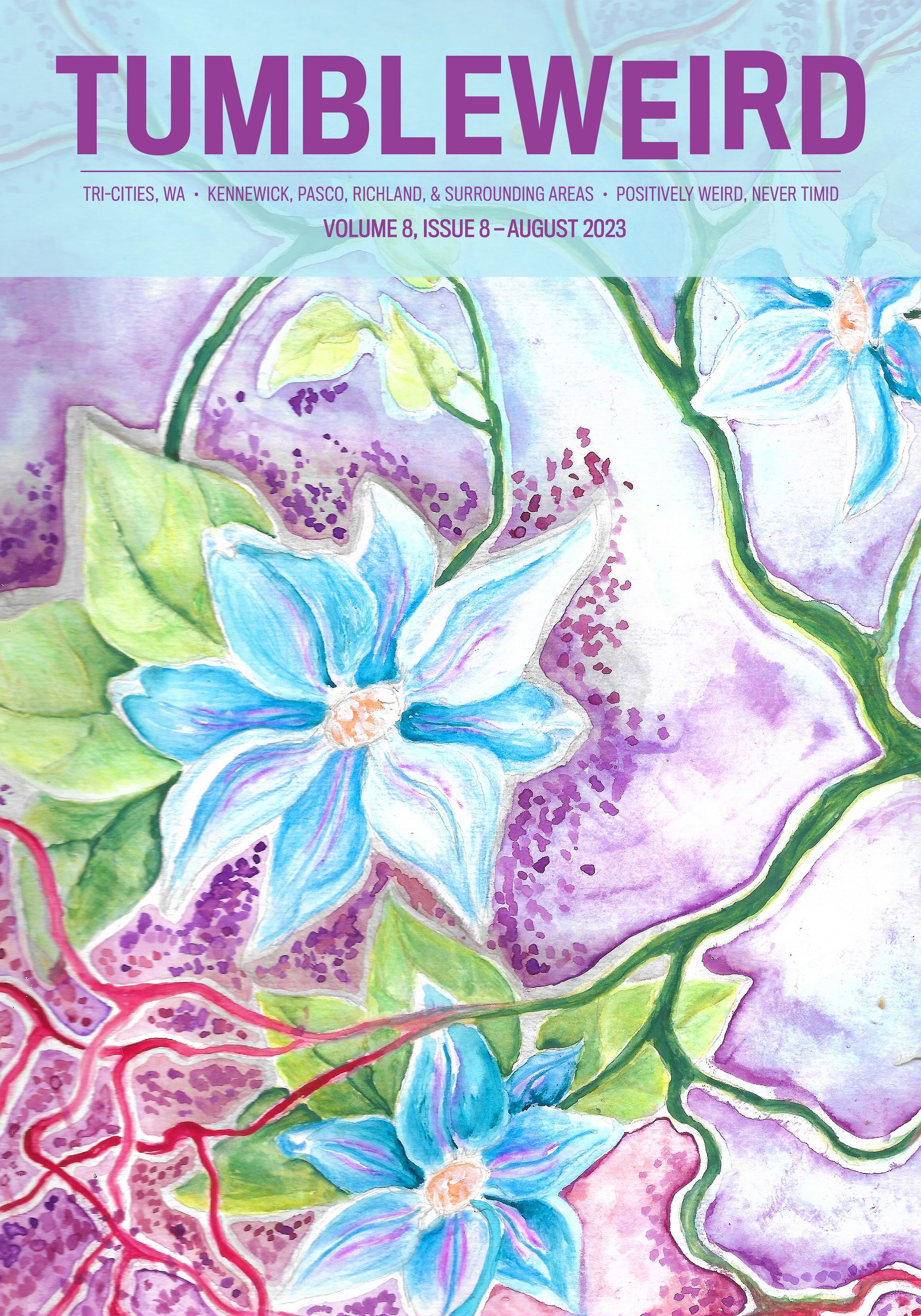 This work was inspired by an image of a section of lung with an advanced pneumonia infection. It is a meditation on the beauty and fragility of biological systems.
Follow RJ Merkley on Instagram: @rj.merk.art
---
We want to show gratitude for our $100+ sponsors: Jeremiah Griffith, Sara & Brendan Quinn, and Ted Miller; our $50 sponsors: Jeff Kissel & Casey Branson; and our $30+ sponsors: Henry & Cris, Logan Moonman, and Lucky Flowers.
And THANK YOU, sincerely, to every single person who supports us in any way — whether it's with a dollar or a share on social media. We love you.