I've read somewhere that only one in ten dogs finds its forever home… so most dogs find themselves in shelters, being dumped or rehomed — some multiple times throughout their lives, sadly.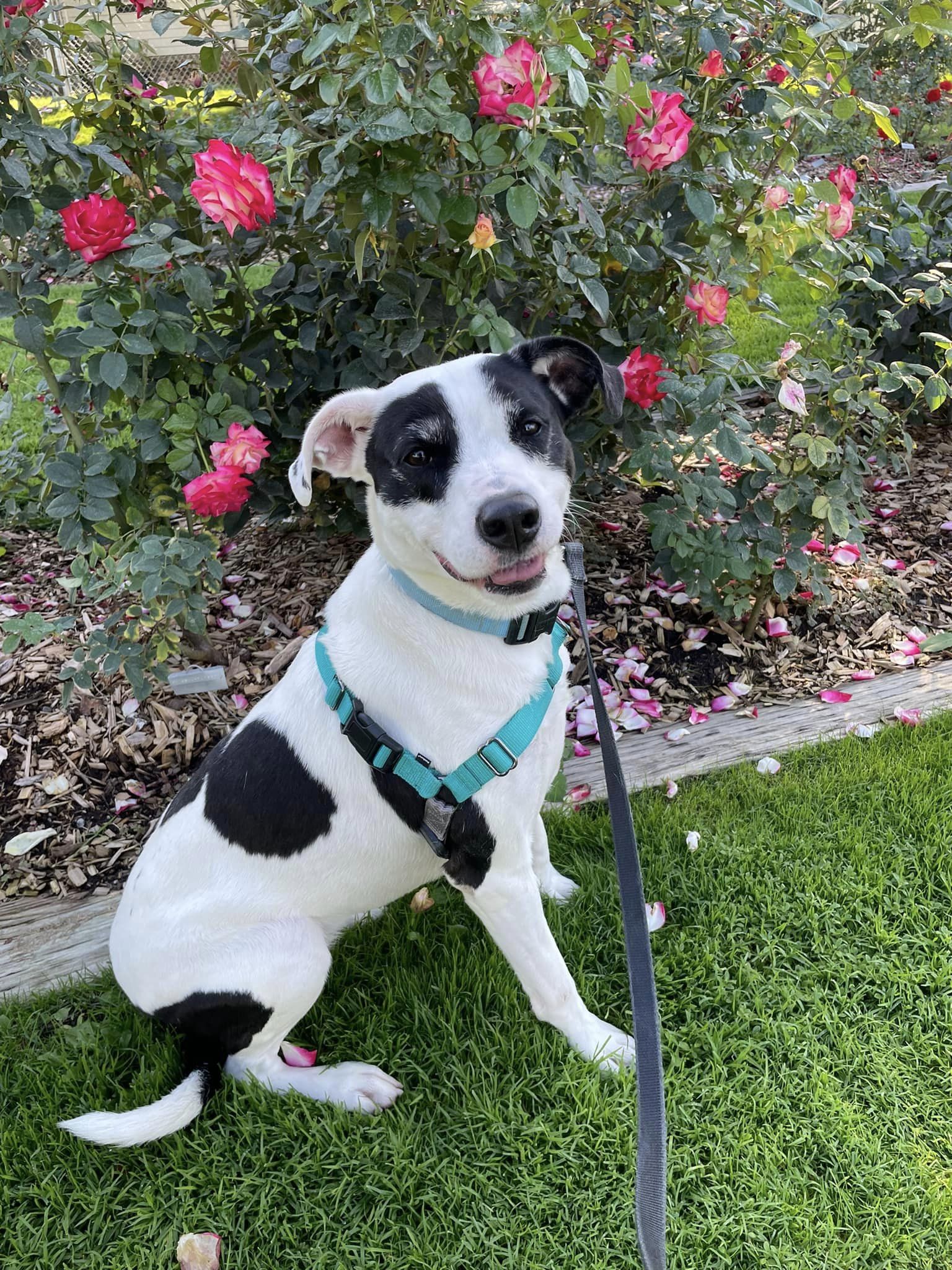 Stevie has been with the rescue for a little over a year. She was found injured and received the vet care she needed. But since we didn't have a foster for her, she remained in boarding for the majority of that time, getting walks from volunteers occasionally. All things considered, she's been very resilient. Since we didn't know a lot about how she would do in a home, finding the right adoptive home for her has been challenging, to say the least. In fact, most big dogs have to wait longer than smaller ones. But for Stevie, we decided we really needed to know how she would do with other dogs — especially females and smaller dogs. She was moved out to Mattox Dog Training early this month — the talented folks who train the Service Peace Warriors dogs — and we are hearing positive reports. While she's still in boarding and not a foster home, Stevie has interacted with both male and female dogs successfully. We look forward to updating her profile in a month or so and helping her find that home she has so patiently waited for.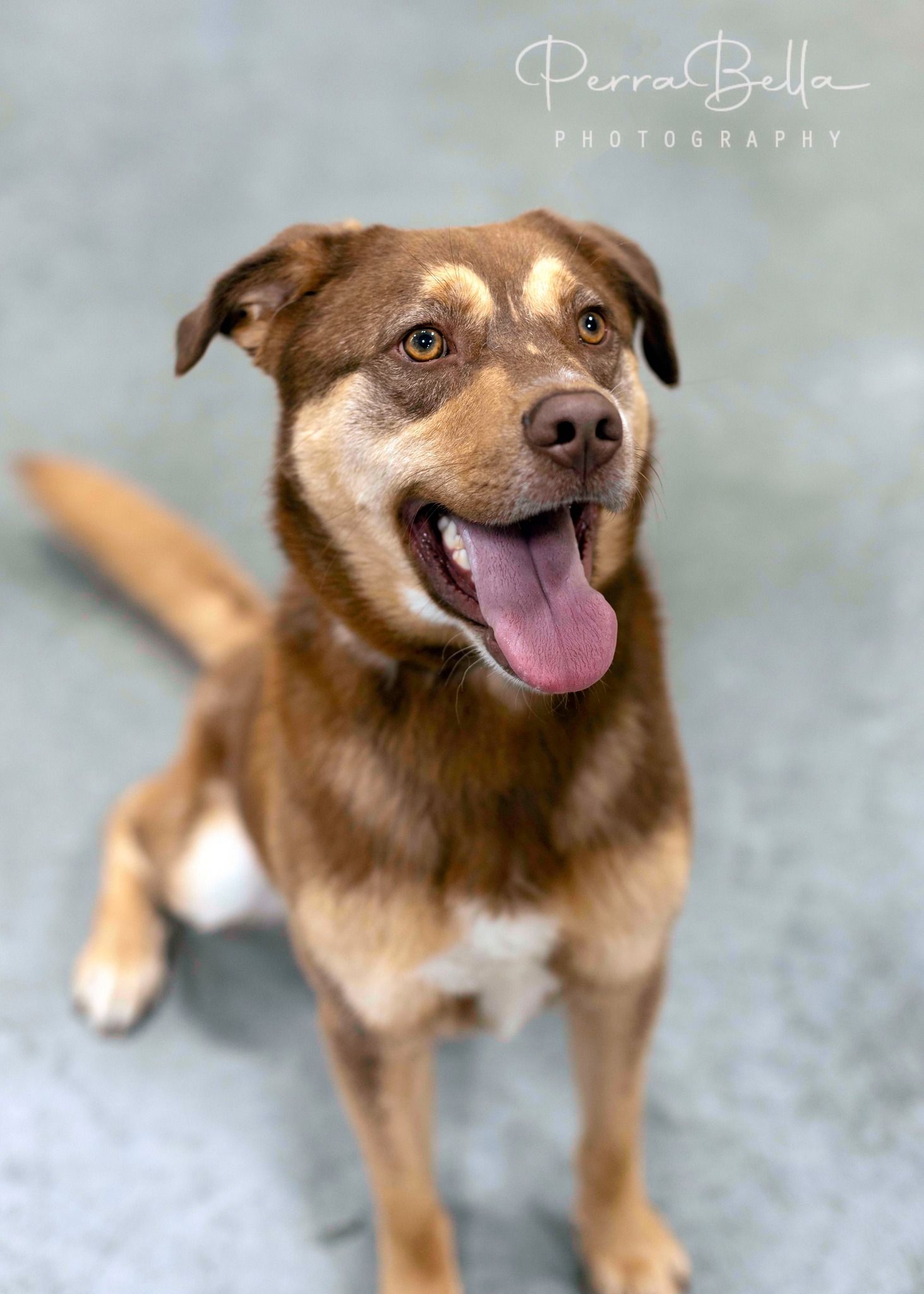 Keaton is a handsome young dog who came to us via Tri-Cities Animal Shelter. He is also currently in boarding due to a lack of foster homes. He has been friendly with every dog he's met, and seems a little too interested in cats. He needs work on his manners and general obedience training, but he is smart, treat-motivated, and loves praise. He does great riding in the car and would make an excellent running or hiking buddy.
Both deserving dogs are available through Foster to Adopt. This allows you a little time to get to know the dogs better and assure a good fit with your living situation. The last thing we want is for any dog to have to experience multiple homes. Their lives are so short already, spending time in boarding isn't ideal, and certainly having to be rehomed isn't, either.
Rescues and shelters throughout the country are drowning in dogs and cats in need of homes. Please spay and neuter your pets and please consider fostering or adopting a companion! Any rescue could use your help.
---
If you love dogs, like and follow Mikey's Chance on Facebook & Instagram!