This June, the Gallery at the Park presents a new show from Adrian Valencia, Bunneah Munkeah, and Warren Hughs.
This unique exhibition features metal and felt 3D art, as well as colorful 2D paintings.
Adrian Valencia enjoys experimenting with different paints and textiles. In addition to acrylics, he sometimes uses more unconventional media, such as eyeshadow palettes. He paints what he feels, often using art as a way to explore identity and individuality.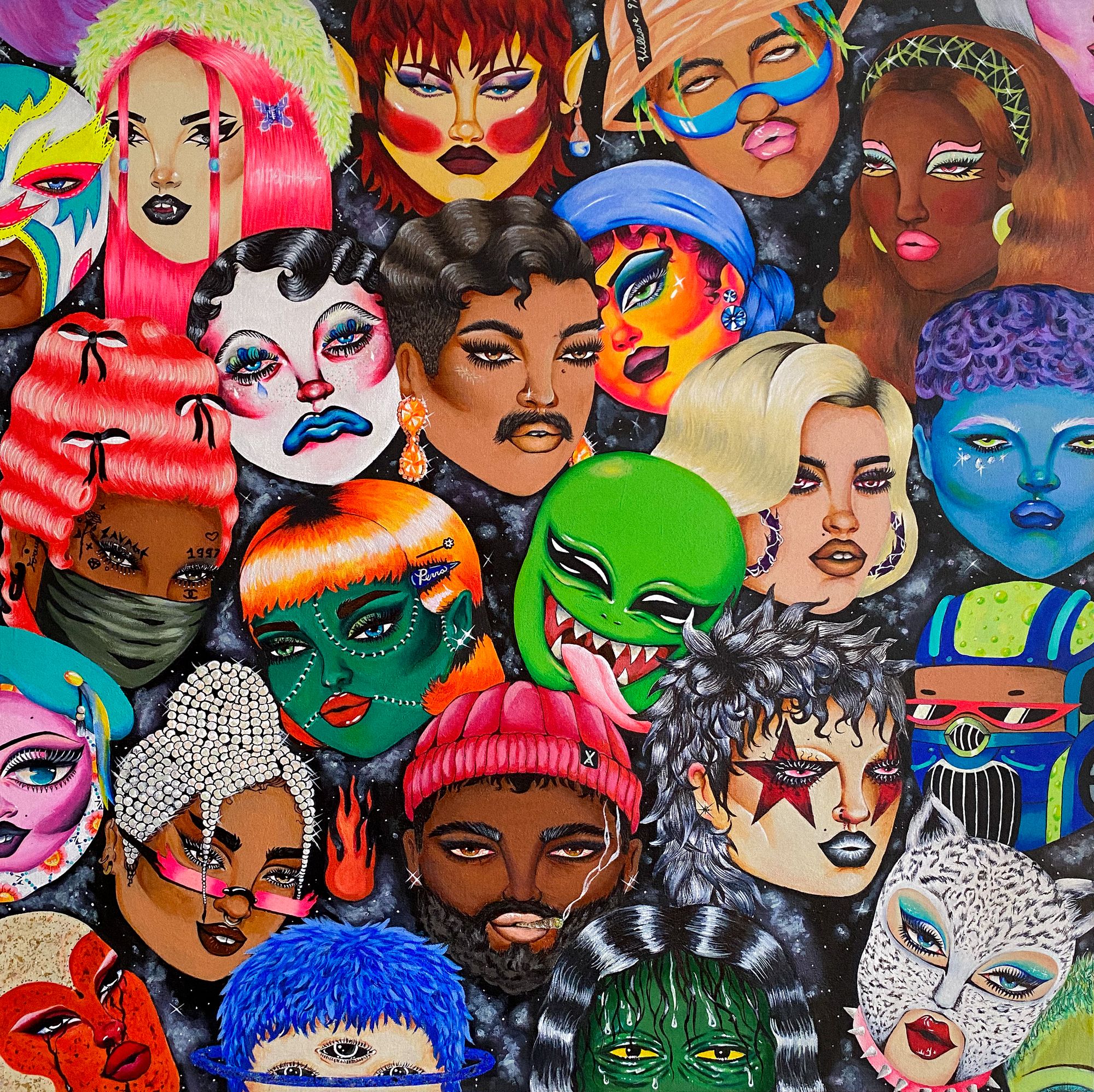 Bunneah Munkeah merges the macabre with whimsical fantasy. Her body of work contains a combination of glitter and gore, as well as paper and fabric. She has created art in a wide array of media, including watercolors, oil on canvas, mixed media sculptures, and couture wearable art.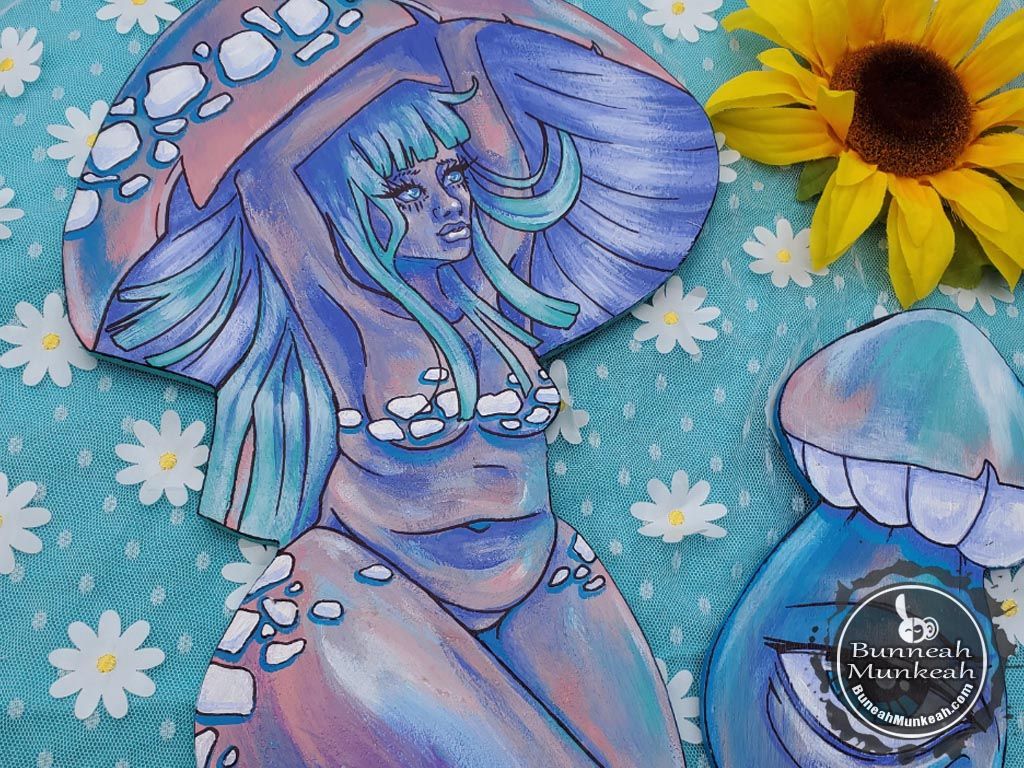 Warren Hughs is inspired by how things around him are created and what makes them work. Over the past decade, he has developed a diverse skill set, working in welding, woodwork, metalwork, lapidary, and more. He uses found materials — along with his plasma cutter, acetylene torch, and homemade forge — to create beautiful art.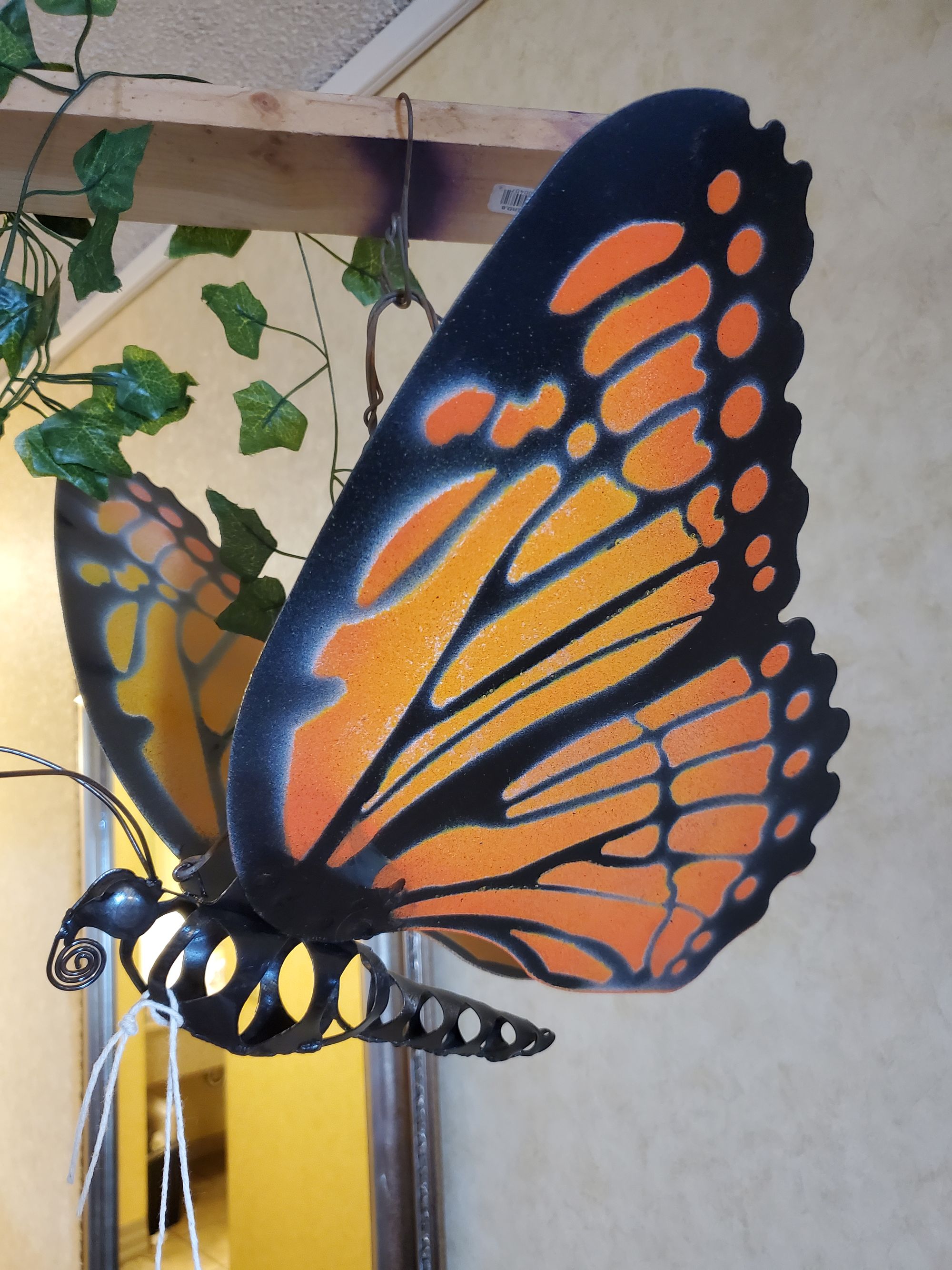 ---
Valencia, Munkeah, and Hughs will be on display at the Gallery at the Park May 31 through June 24.
The artist reception will be on Saturday, June 3, from 4 to 7pm.
The Gallery at the Park is located at 89 Lee Boulevard in Richland, or you can go online to galleryatthepark.org. The Gallery's hours are Tuesday–Thursday, noon to 4pm, and Friday and Saturday from 10am to 5pm.