Special needs can sound daunting; typically, it isn't. It may mean small adjustments to accommodate a way of doing things, or simply acceptance. We have two special dogs… well, we have a lot of them, actually. But this month, we're highlighting two very special dogs whose greatest needs are a home with people who will love them just as they are.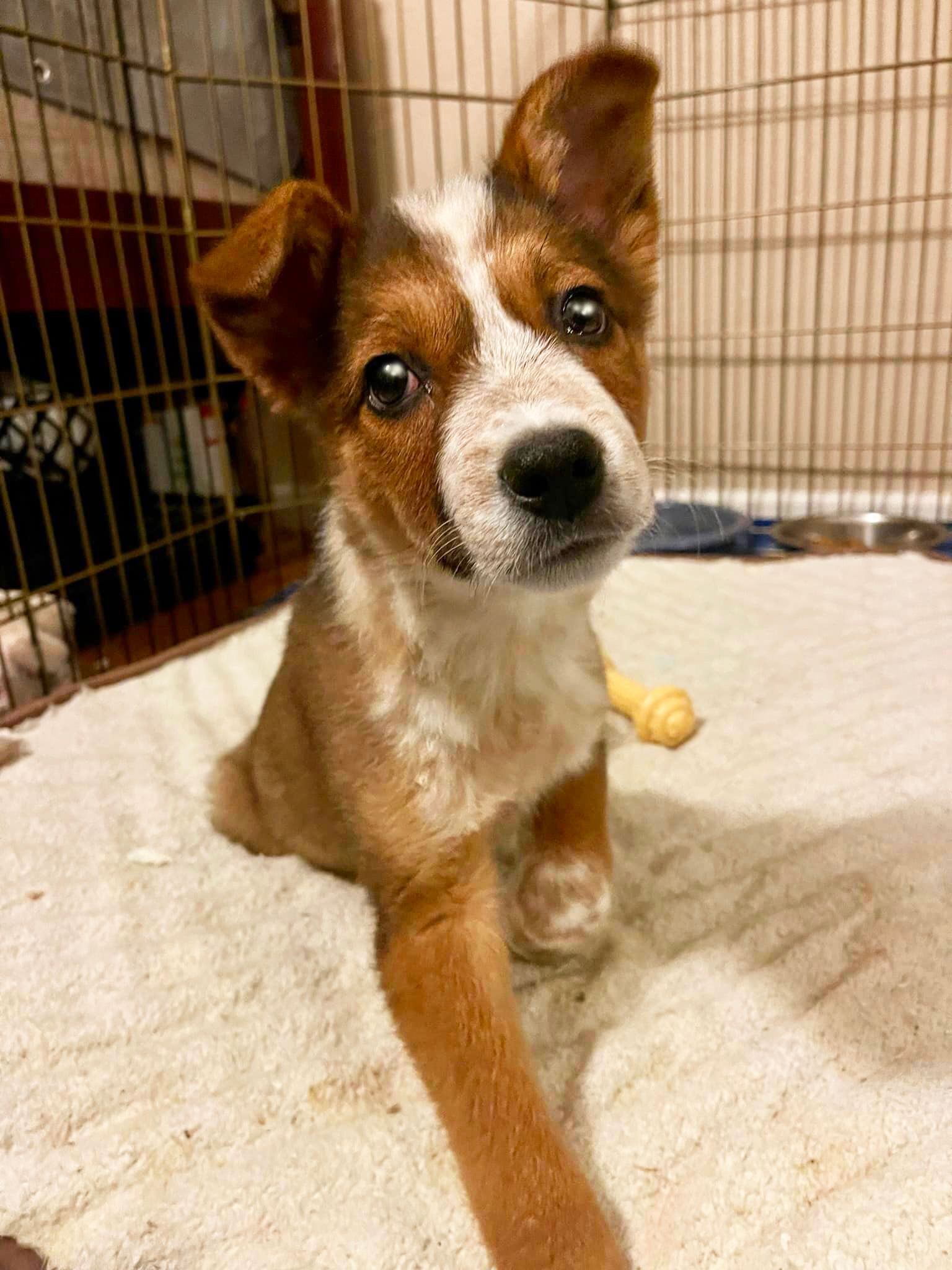 Red Rover is a young (4 months) Red Heeler who has what our vet suspects is a mild form of CH — Cerebellar Hypoplasia. CH is a neurological condition in which the cerebellum, the part of the brain that coordinates movement, is smaller than usual or did not completely develop. For Red Rover, this looks like small steps when walking, a lack of confidence when moving, and a strong dislike of being picked up.
Despite the extra pep in his step, he is a smart boy who learns routines quickly. He loves to chew on bones (and other things — he's a puppy, after all), wrestle with his dog friends, and lay around the house. He's currently living in a foster home with other dogs and cats and gets along with everyone. He will do best in a home with another confident doggie friend. And while he will never be a working dog, he'll undoubtedly excel at the job of taking that part of your heart that gets all squishy when you're in love.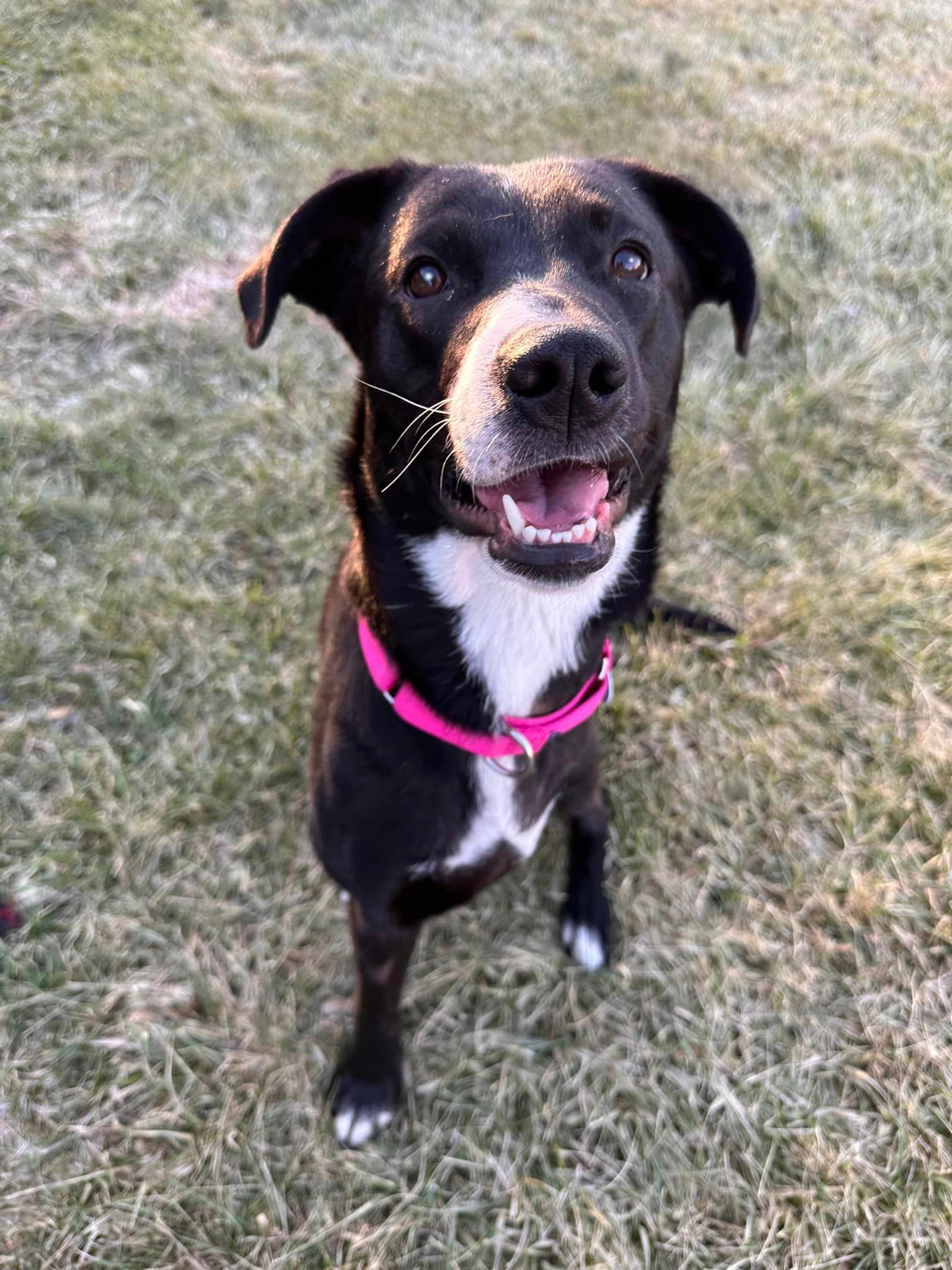 Fable is a 2-year-old female Lab mix weighing in at around 50 pounds. She joined the rescue significantly injured, and required a front leg amputation. But losing her leg has not slowed her down at all! She's described as happy, goofy, and oh-so-sweet! Fable loves dogs, cats and people — she's essentially Miss Congeniality; she loves everyone and they love her, too. She is potty trained, leash trained, and rides well in the car. She sleeps in a crate, but it does require a little reinforcement, as she seems to enjoy the challenge of a good escape room.
Both of these lovely dogs will need a home with a fenced yard, and if there are children in the home, they should be over the age of 5. They each have an album with more pictures on our Facebook page. Apply to adopt them at www.mikeyschance.com/adoption-application
---
If you love dogs, like and follow Mikey's Chance on Facebook & Instagram!