On June 10, come out to Sacajawea State Park, just east of Pasco, Washington, for the Sacajawea Bluegrass Festival. Three bands will each play 45-minute concerts, starting at 6 p.m. and ending at 9 p.m. No admission is charged for the show, and state parks have Saturday and Sunday as free days, so no Discover Pass is needed on those two days. Bring your own chairs, food, and beverages, as no food vendors are on site.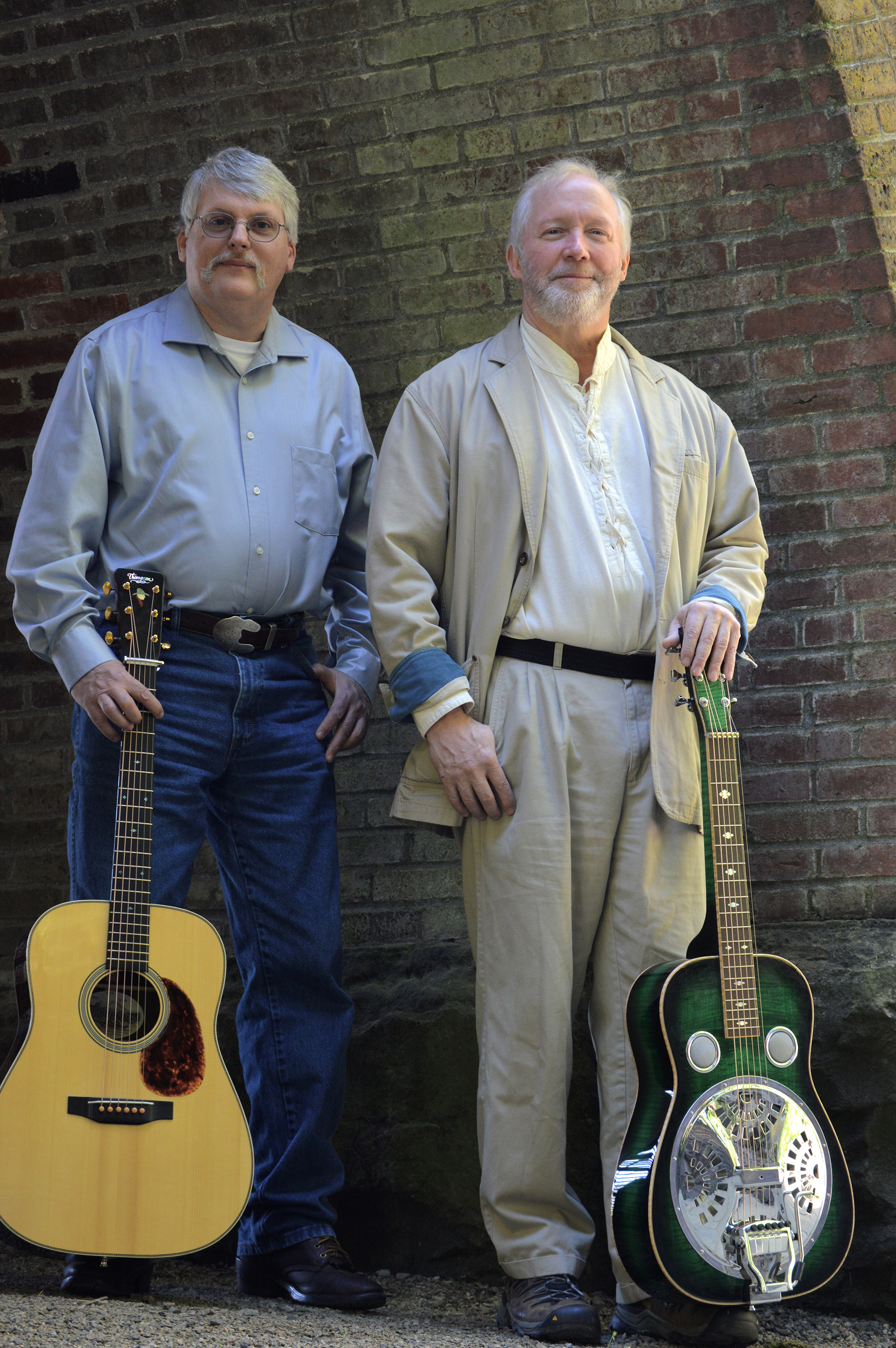 The first band is the duo Slipshod from Oregon. Slipshod is comprised of Matt Snook (dobro and banjo) and Steve Blanchard (guitar and mandolin). They have similar musical styles, yet they draw on many different influences: Gordon Lightfoot, Norman Blake, Simon and Garfunkel, and Tim O'Brien, to name a few.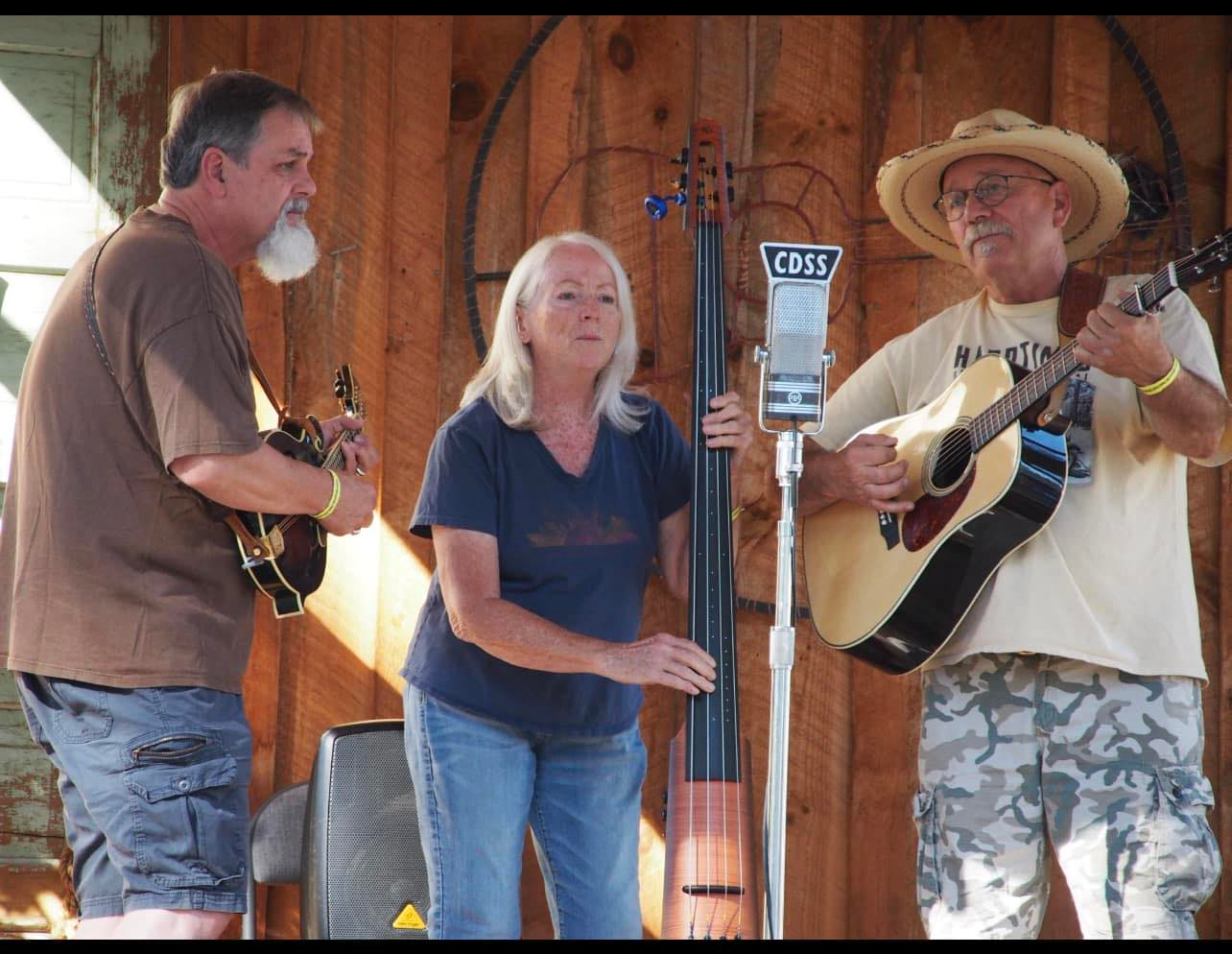 Next will be the Spokane-based trio Heartbreak Pass. The band is well known for putting a bluegrass spin on songs not typically heard in bluegrass, along with well-written originals. They feature Bonnie Bliss (bass, fiddle, and vocals), Stan Hall (guitar and vocals), and Randy Engle (banjo, mandolin, and vocals).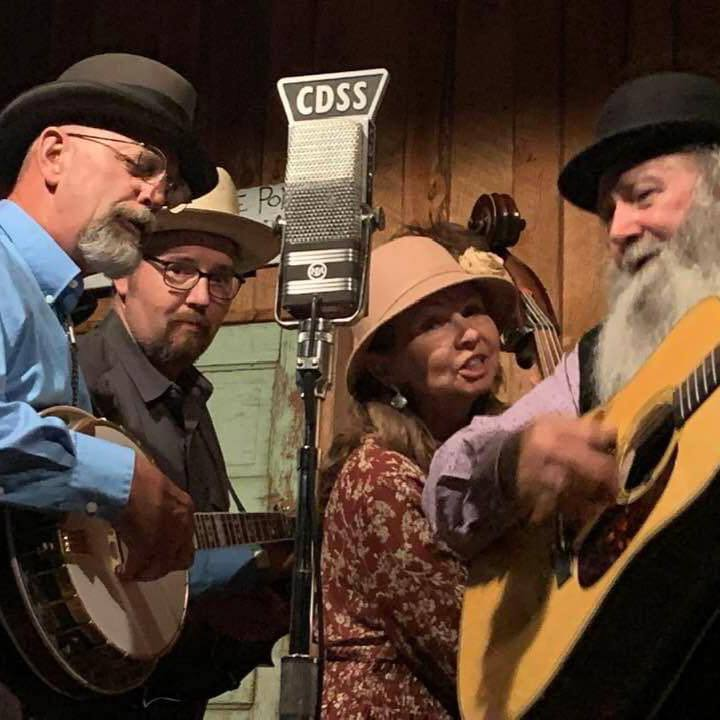 The last band, Kentucky Sky, starts at 8pm. Originating from Idaho Falls, Idaho, they are our most traditional Bluegrass band of the evening. Kentucky Sky brings driving banjo and mandolin combined with the tight singing harmonies of traditional bluegrass music. Randy Hackworth (guitar and vocals), Emily Frank (bass and vocals), Fred Frank (banjo and vocals), and Chad Fadely (mandolin).
For those wishing to stay overnight, the Bluegrass Festival has camping available to attendees starting Thursday, June 8, at 10 a.m. Campers must pay a $15-per-person registration fee as well as $13 per night, per vehicle. We encourage musicians to camp and jam, as it is the heartbeat of the festival (and the public is invited to listen to the campground jams). All-day attendees on Thursday and Friday must pay the state park Discover pass fee.
Donations to the festival are welcome.
---
For more information: WWW.MCTAMA.ORG
Facebook: Sacajawea Bluegrass Festival and Dutch Oven Rendezvous
(509) 492-1555