As I write this, I have read 92½ books so far this year, so potentially my absolute favorite book has yet to be read, but these are some really solid choices that would be hard to bump off my favorites of 2021 list. I usually end the year with a lot of favorites, and since I've already reviewed a number of them, here are five favorites I have not reviewed yet.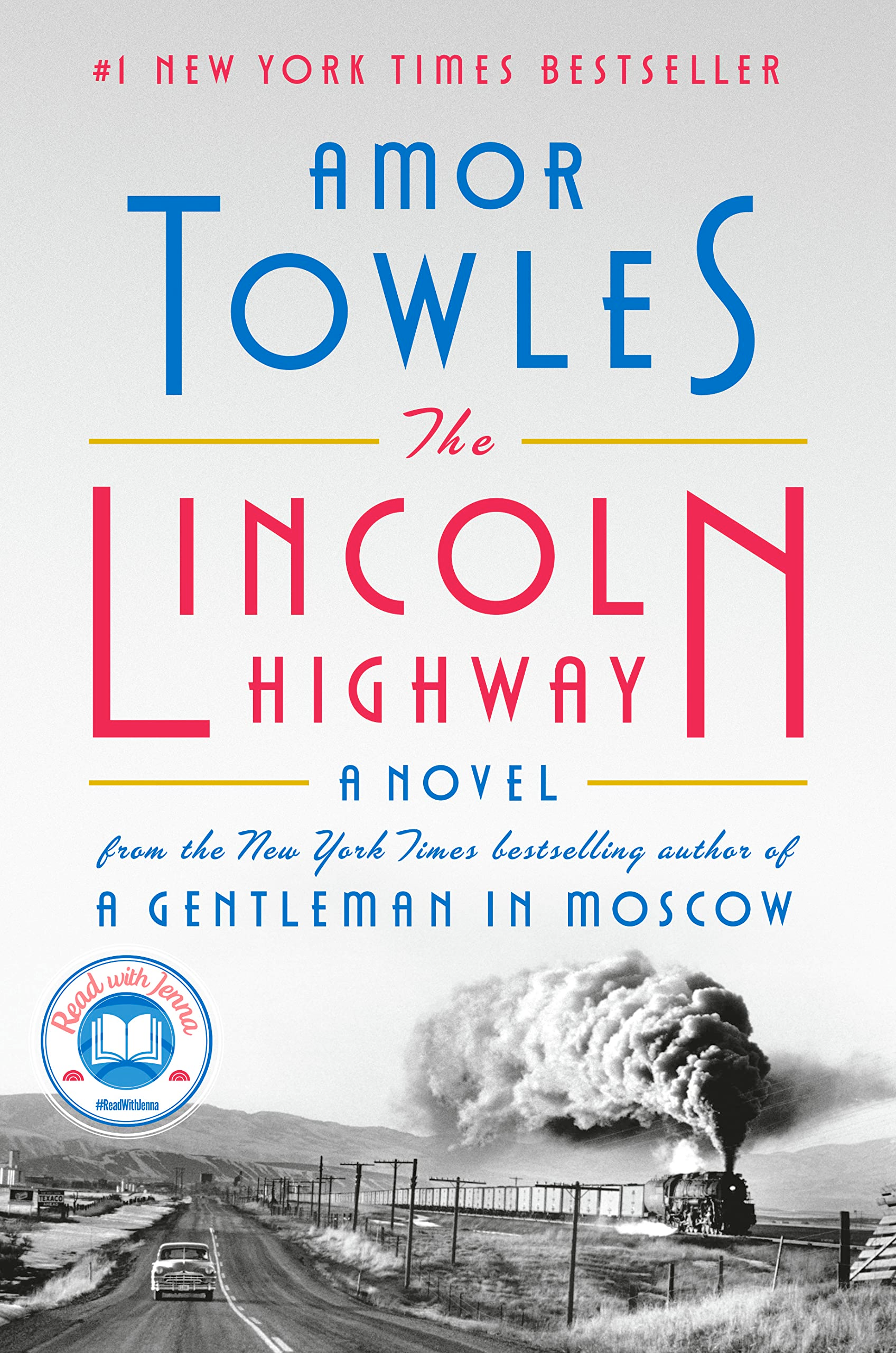 The Lincoln Highway by Amor Towles
Sometimes it's not the destination that matters, it's the journey you take to get there, which Towles proves in The Lincoln Highway. This story starts when Emmett is released from a work camp early, upon the death of his father, so he can close the estate and take care of his brother Billy. Unbeknownst to the warden, he delivered more than Emmett to his family farm in Nebraska. He had two stowaways who joined Emmett and Billy, as well. As these four adventurers set out with nothing but Emmett's Studebaker and $3000 left from his father, their goal is to head to California to find the boys' mother. But, like all good stories of adventure, they end up way off course, and a series of events changes all their lives.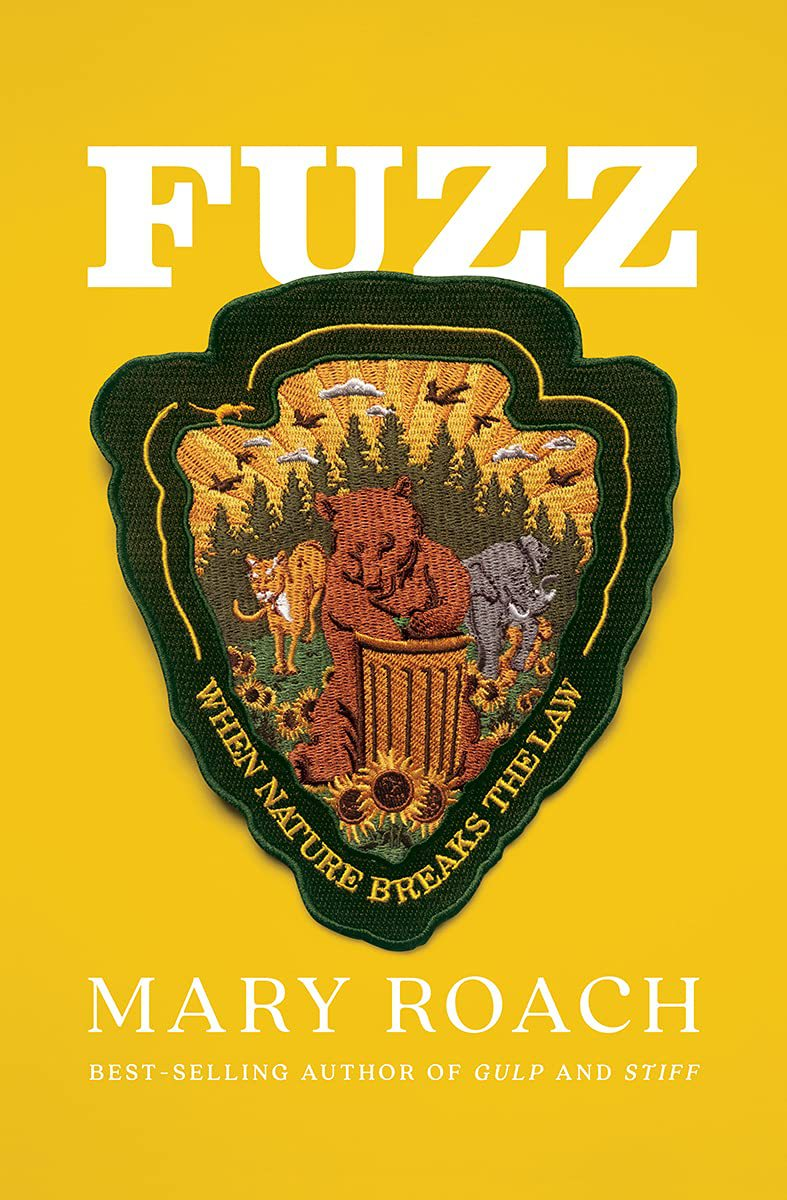 Fuzz by Mary Roach
Mary Roach is probably the only author I've read who can make dead bodies, ghosts, sex, and the alimentary canal funny. And she does it again in Fuzz: When Nature Breaks the Law. From taking caterpillars to court, to the lengths farmers will go to keep birds out of their fields, to what kinds of trees are the most likely to murder you, Mary Roach covers it all. If you haven't read one of her titles yet, this is a great place to start.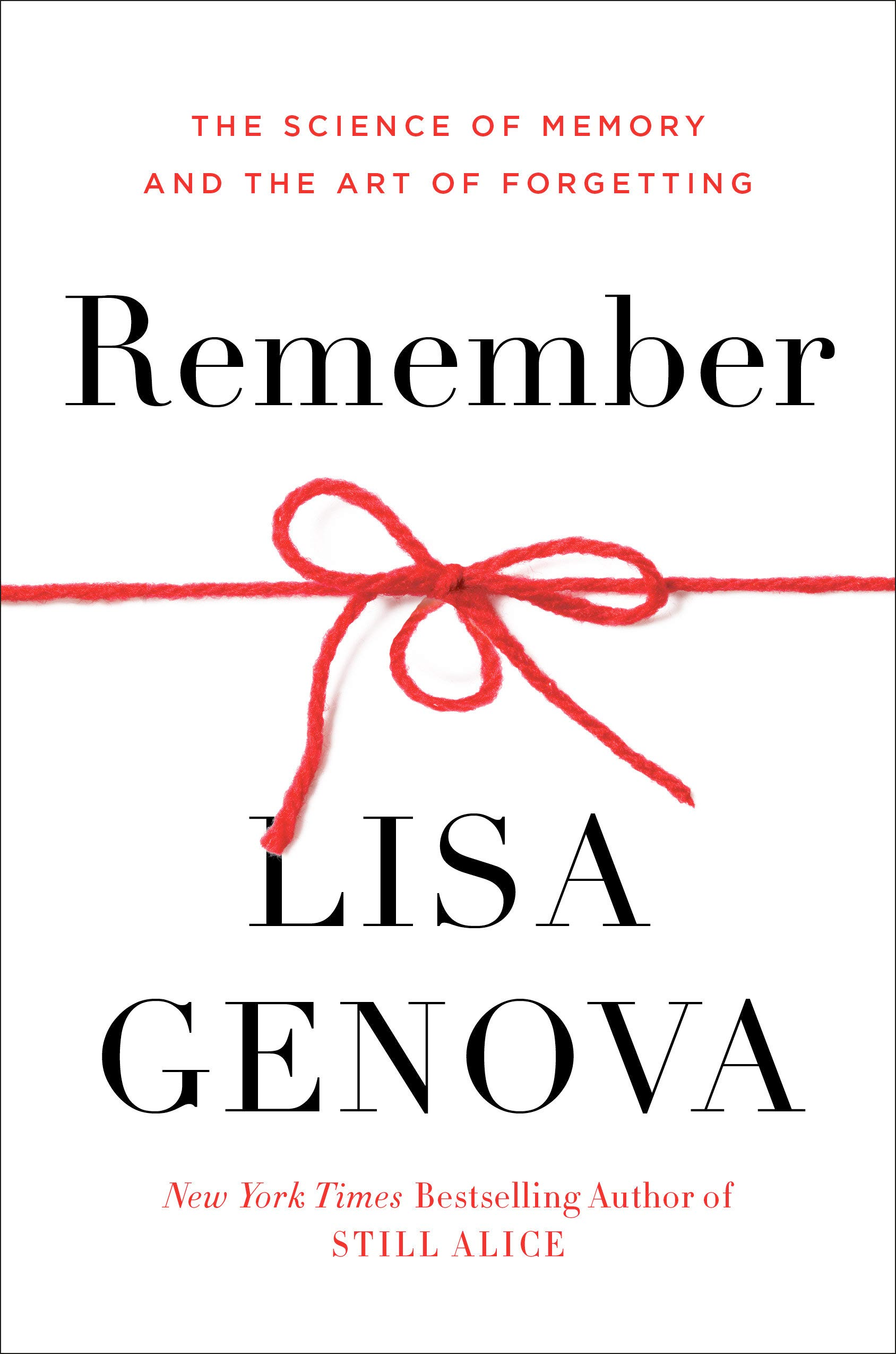 Remember: The Science of Memory and the Art of Forgetting by Lisa Genova
This book is great. It's about memory and why we remember some things and forget others. That's about all I remember, and if you want to know why, you should definitely check it out! Then, remind me what she said. But, it was great, I promise.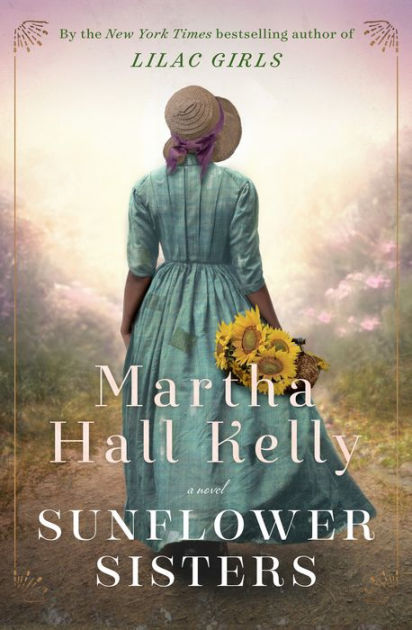 Sunflower Sisters by Martha Kelly Hall
Sunflower Sisters is the third book in Kelly Hall's Lilac Girls series. Lilac Girls introduced us to Caroline Ferriday, and, in Sunflower Sisters, we meet her ancestor, Georgeanna Woolsey, a woman from a well-off family who became a Union nurse during the Civil War. Through her work, she meets Jemma and Anne-May. Jemma was an escaped enslaved woman who worked on the Peeler Plantation who is taking refuge at a Union camp after escaping. Anne-May was left behind to run the Peeler Plantation when her husband went to fight for the Union and her brother for the Confederacy. Based on true events, this story explores the choices these three women made to survive.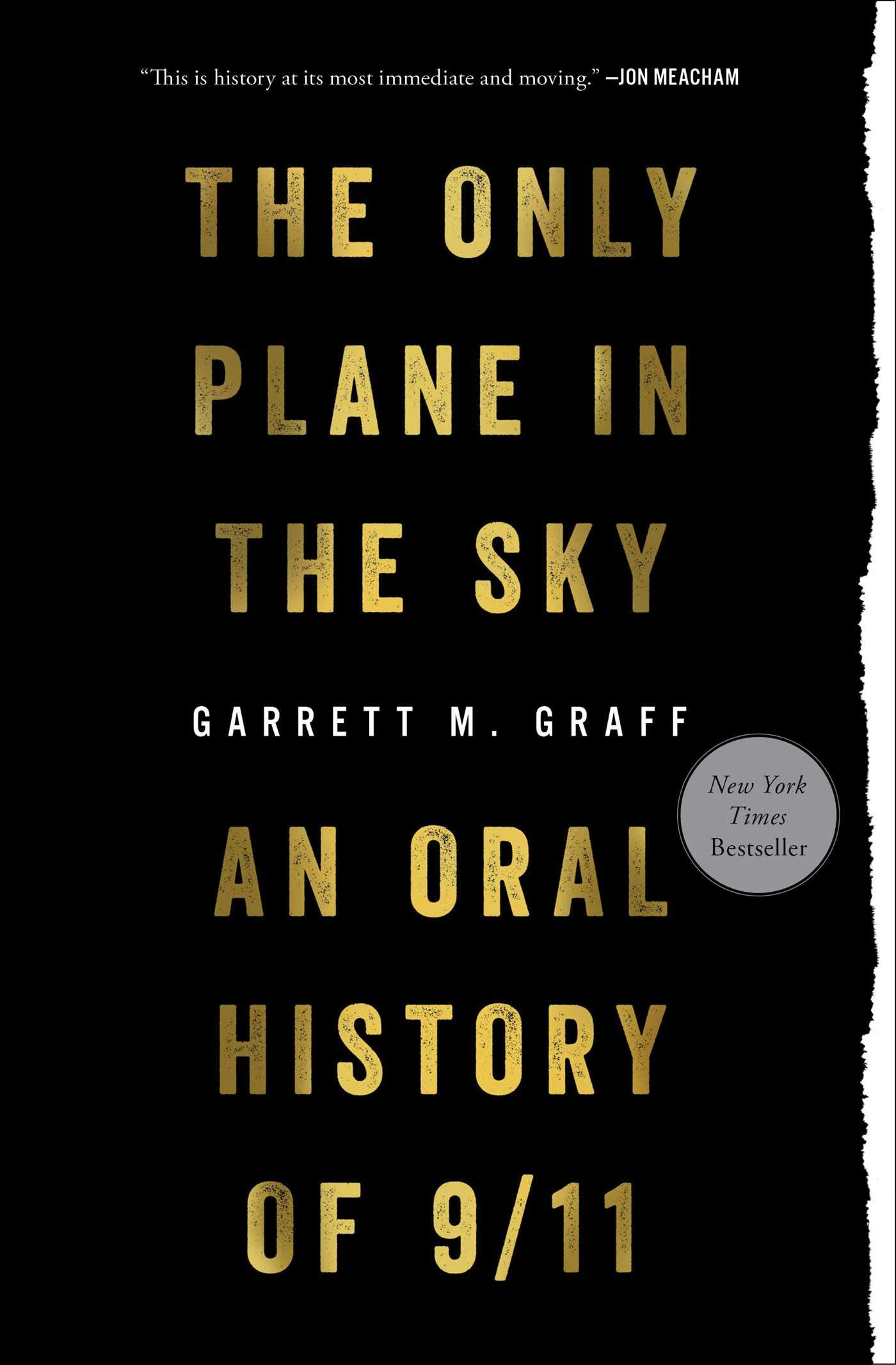 The Only Plane in the Sky by Garrett Graff
This is the only book on my list that didn't actually come out this year, but I listened to it this year. I highly recommend checking out the audiobook version. I just don't know if the experience would be the same reading it with your eyes. Read by a 45-person cast, The Only Plane in the Sky draws on never-before-published transcripts, declassified documents, original interviews, and oral histories of political figures, first responders, survivors, witnesses, and the friends and families of those who survived or were lost on September 11, 2001. Starting the account first thing in the morning on September 11, Graff takes us through multiple accounts of the day from different perspectives as these voices come together to give a full and haunting picture of the events of the day.
After listening to the audiobook, I highly recommend visiting the Goodreads page for this title. 9/11 is maybe the only event in recent history where everyone over a certain age can tell you exactly where they were when the planes hit the towers, and most of the reviews of this title give the readers' personal accounts rather than reviews of the work itself.
---
Sarah Johnson is a collection librarian at Mid-Columbia Libraries. She reads more than 120 books a year. In her free time, she teaches fitness classes, gardens, and brews kombucha.