Being Here Things
Jesse Clyde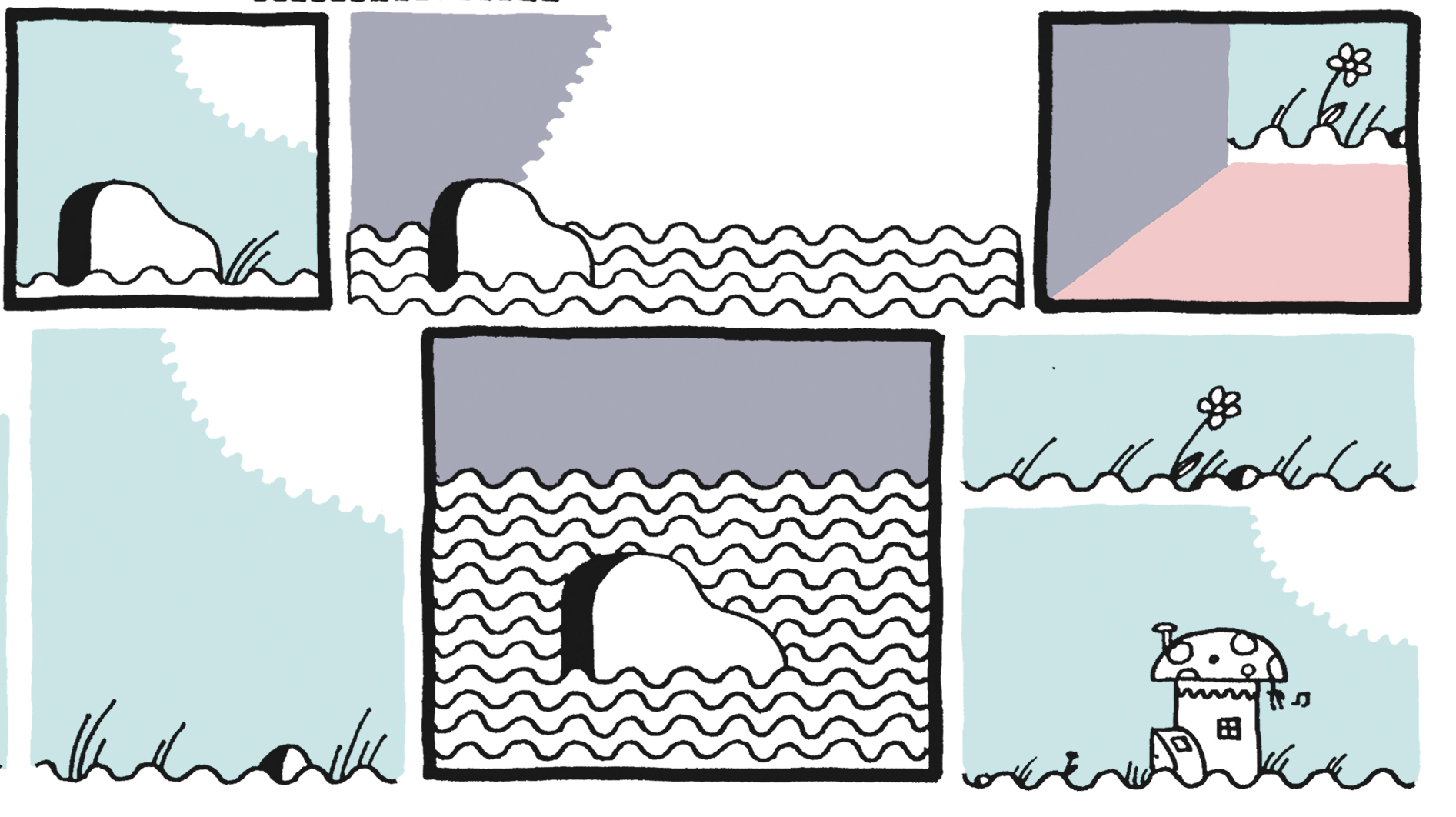 dry leaves clicking against silent-blue sky
windy light-shift of branch shadow on a dusty window
pools of heart-warm love collecting here and there
hello hugs, goodbye hugs, and somewhere in-between hugs
little blanket tunnels of soft pink crochet light
Reasons to get vaccinated
Squinn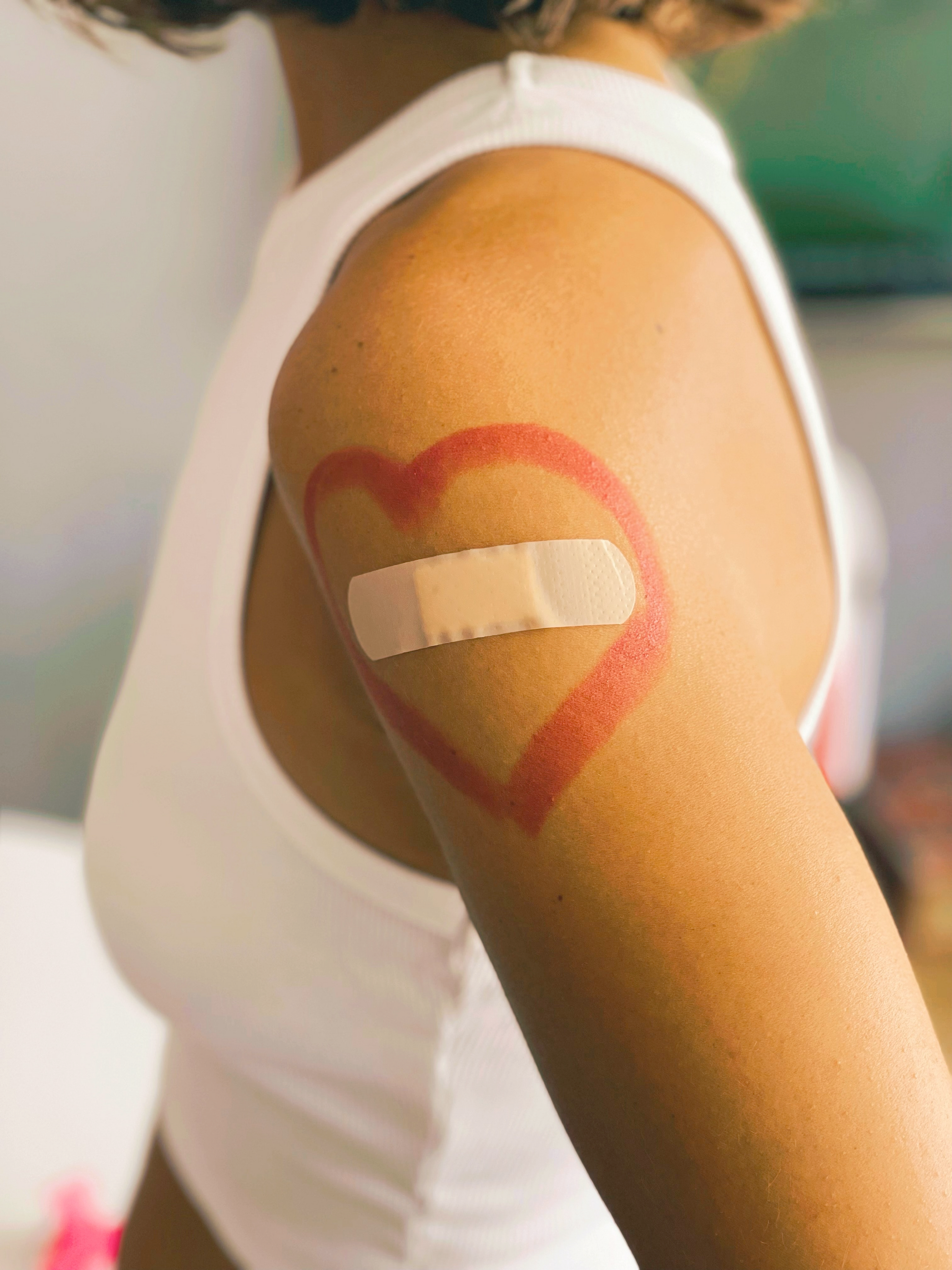 To keep yourself healthy
To protect your loved ones
To give new variants less change of emerging
To allow local schools and businesses to operate safely
To be a good citizen
Favorite YouTube videos
Jenni H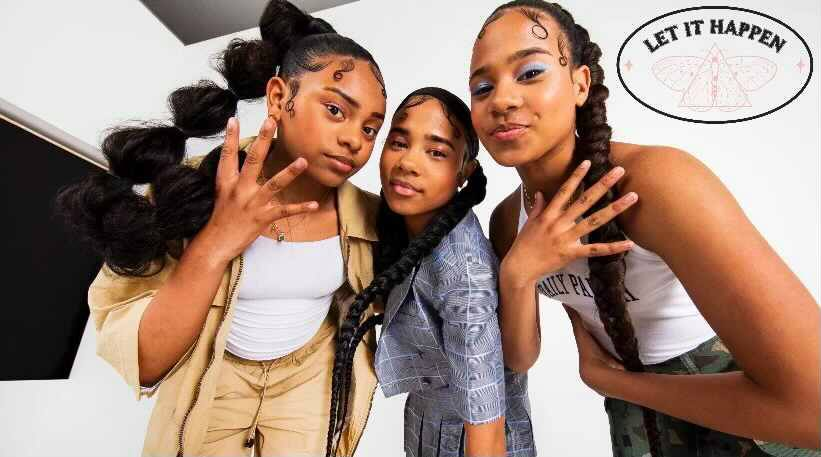 Takeaways from 2021: Benefits of working from home
Beth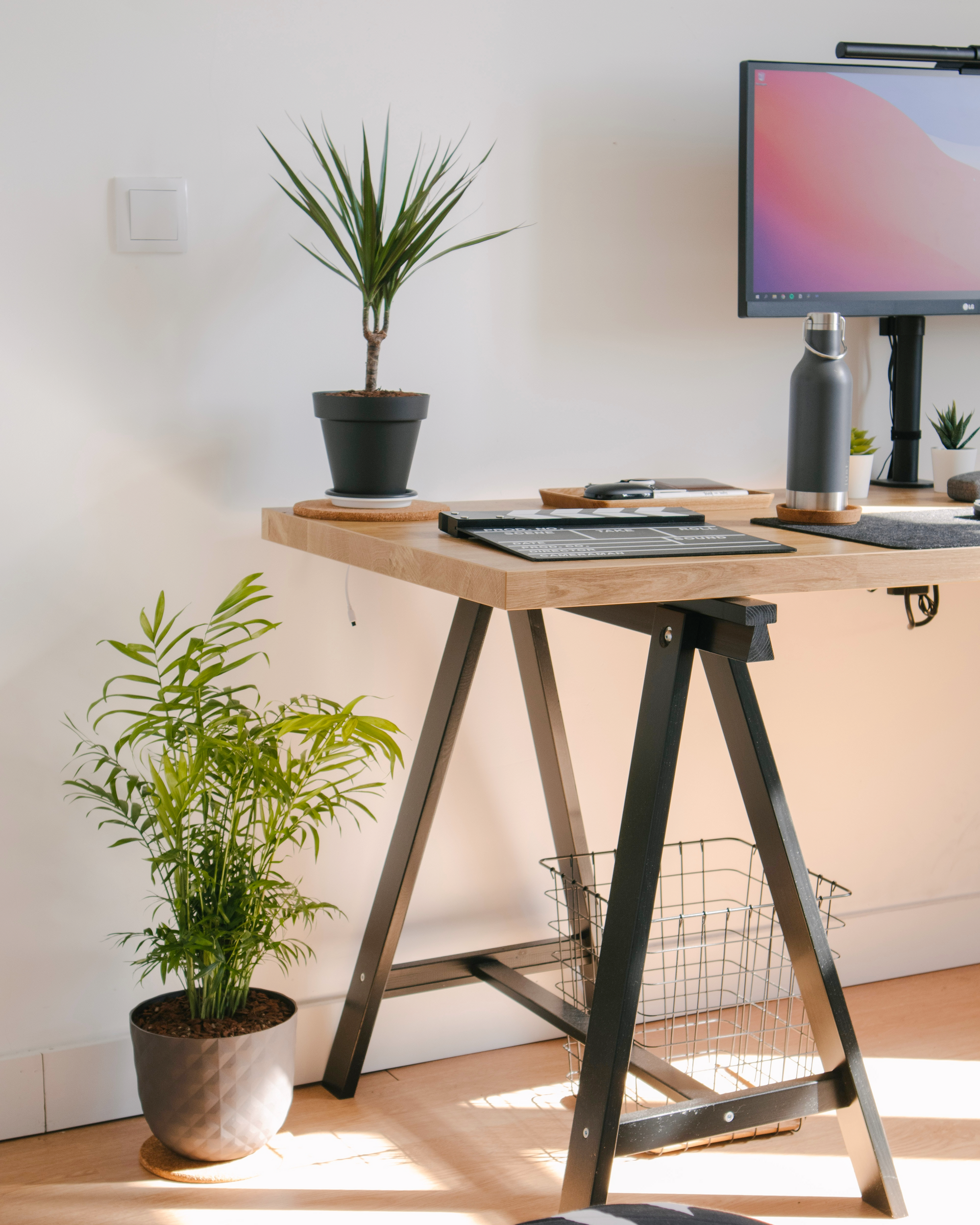 I saved a bunch of money by being able to work from home, instead of going to an office.
By working from home, my day is much safer by staying off the road.
I did not get sick one time since being away from the recirculated office air and others who carry their sicknesses to the office.
I got many home improvements done.
I am not nearly as tired and stressed out working at home, nor do I have to listen to others' boring gossip.
MVPs of 2021
Jess Howard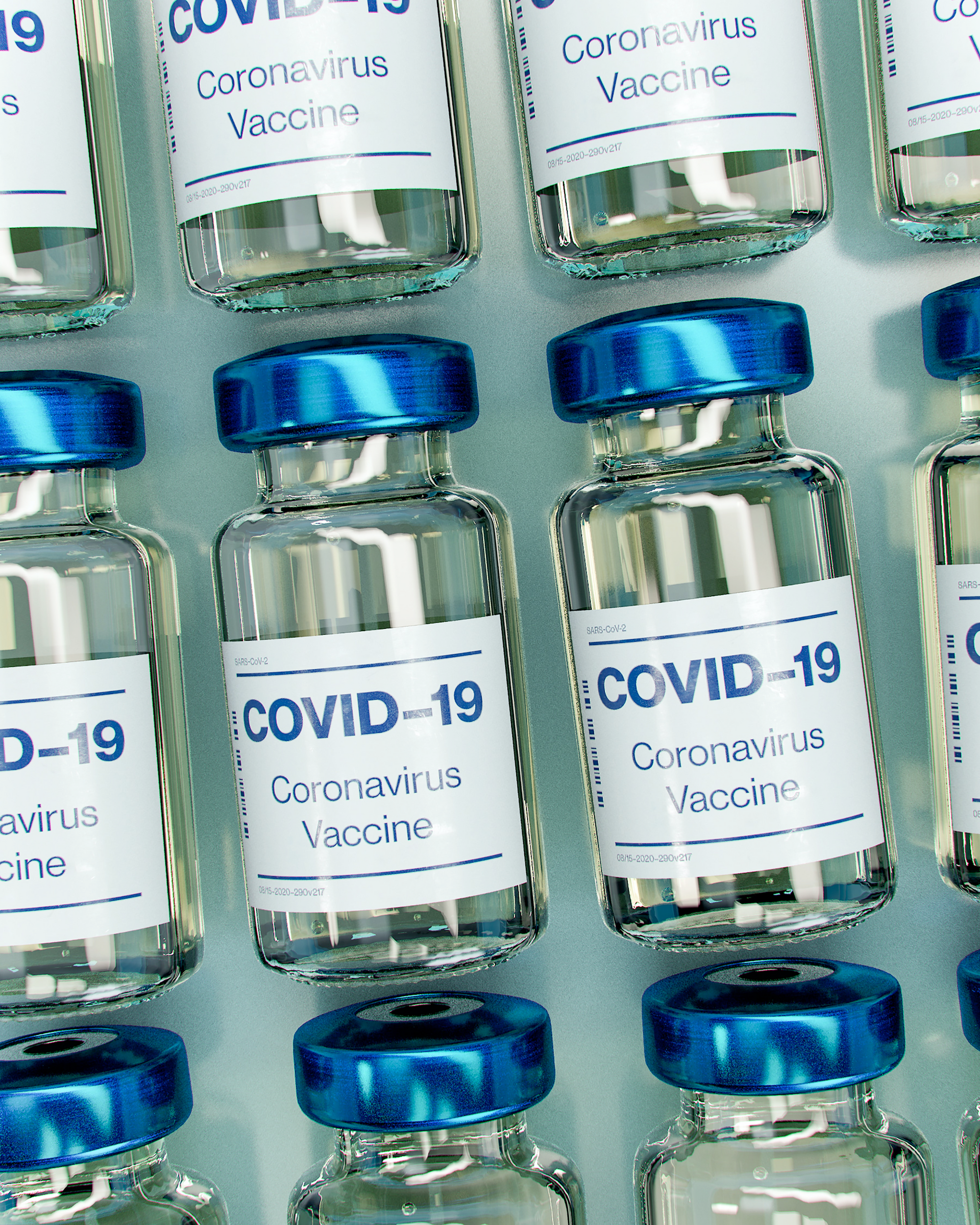 Pfizer-BioNTech
Moderna
Oxford-AstraZeneca
Johnson & Johnson
Bharat Biotech
Best places to ride your bike
Francesca Maier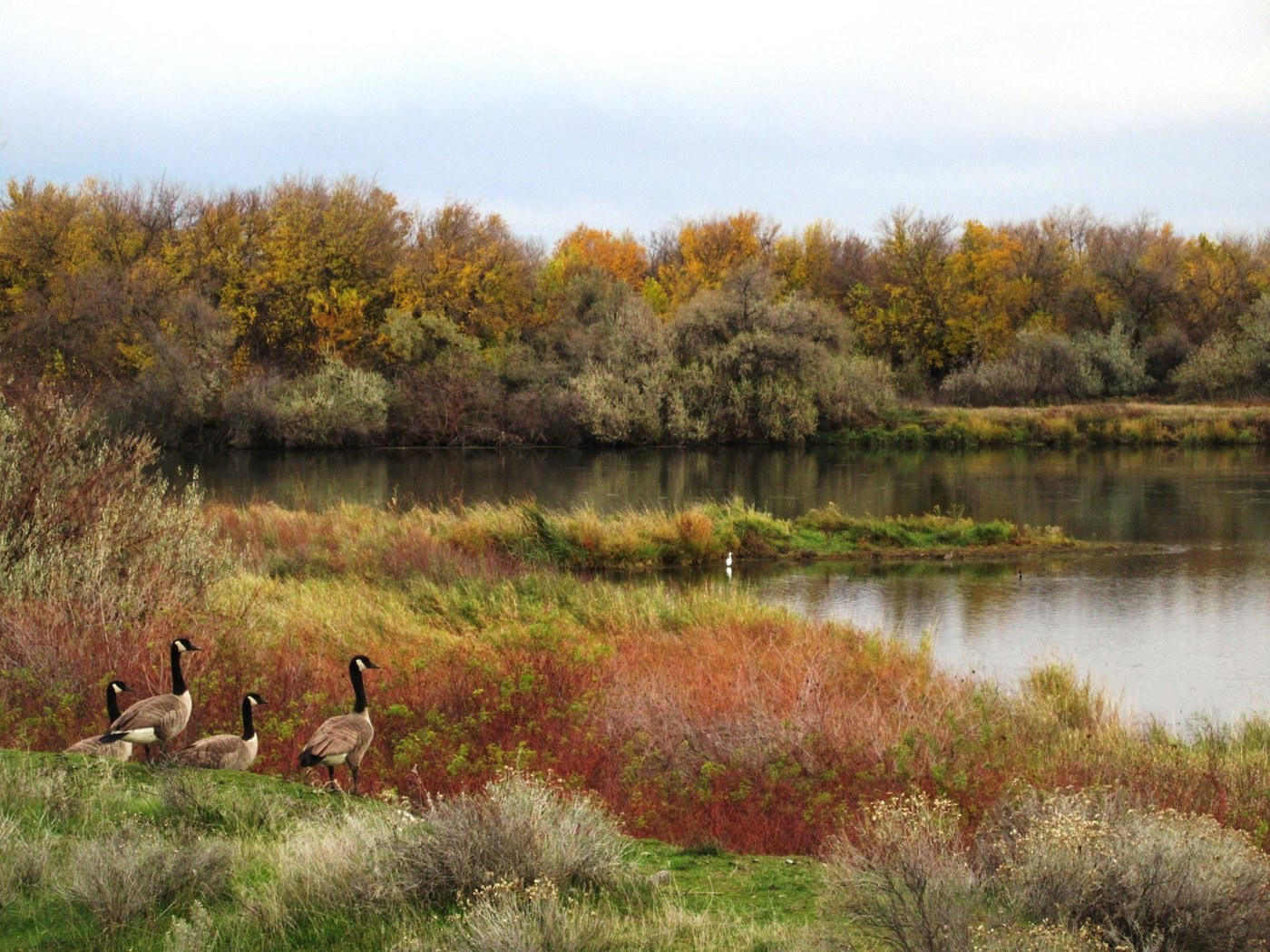 The walk-up window at Amethyst Creamery
The double helix sidewalk south of PNNL
Chamna in the fall and winter
Your favorite restaurant in The Parkway
Anywhere you have an errand
Reasons for Hope on Climate Change
Steve Ghan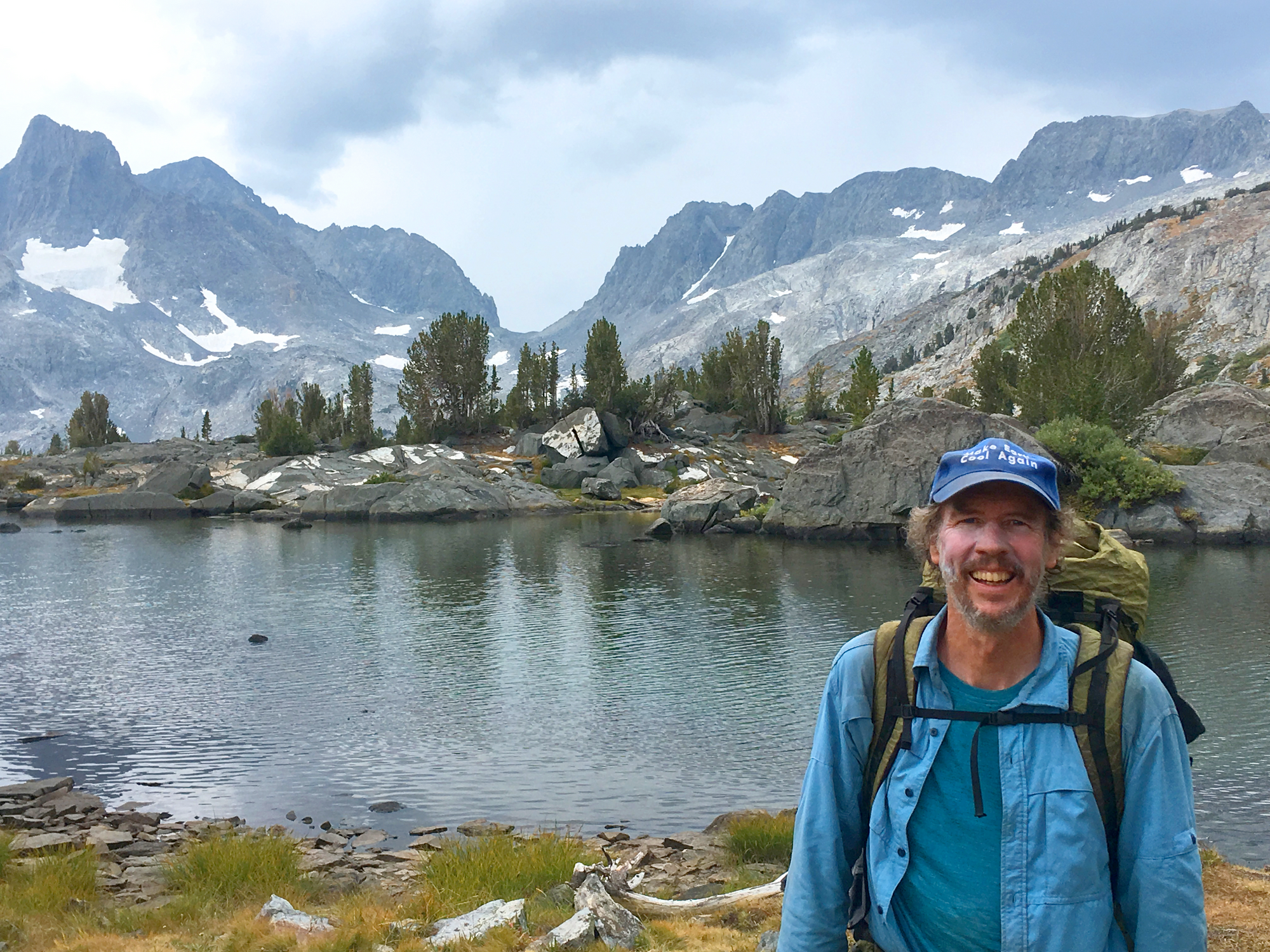 Best Events of 2021
Noodles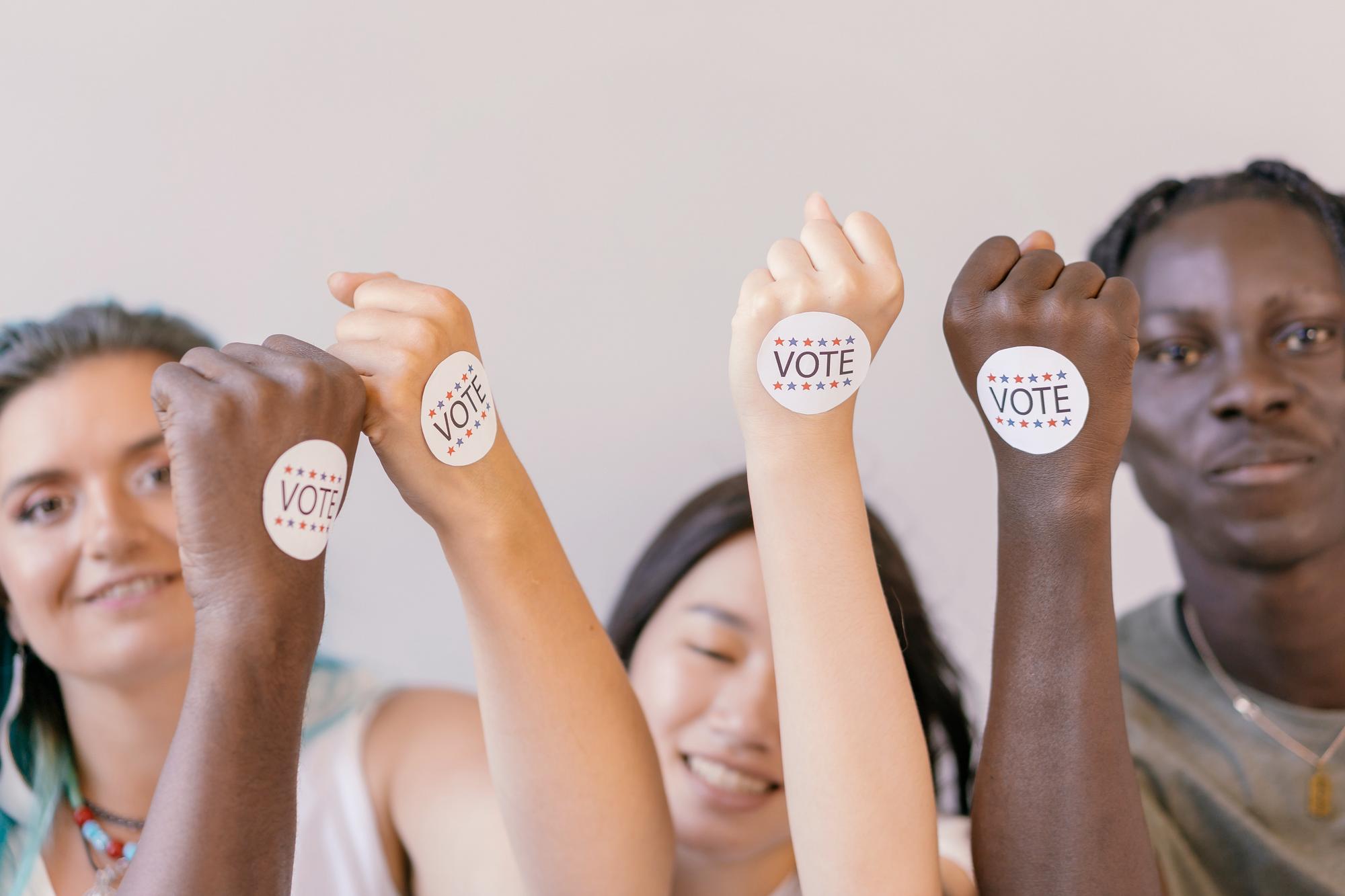 Trump Lost!
COVID Vaccination approved for all teens
COVID Vaccination approved for all adults
Mariners run to the almost Playoffs
First Kraken game
Favorite Books of 2021
Durga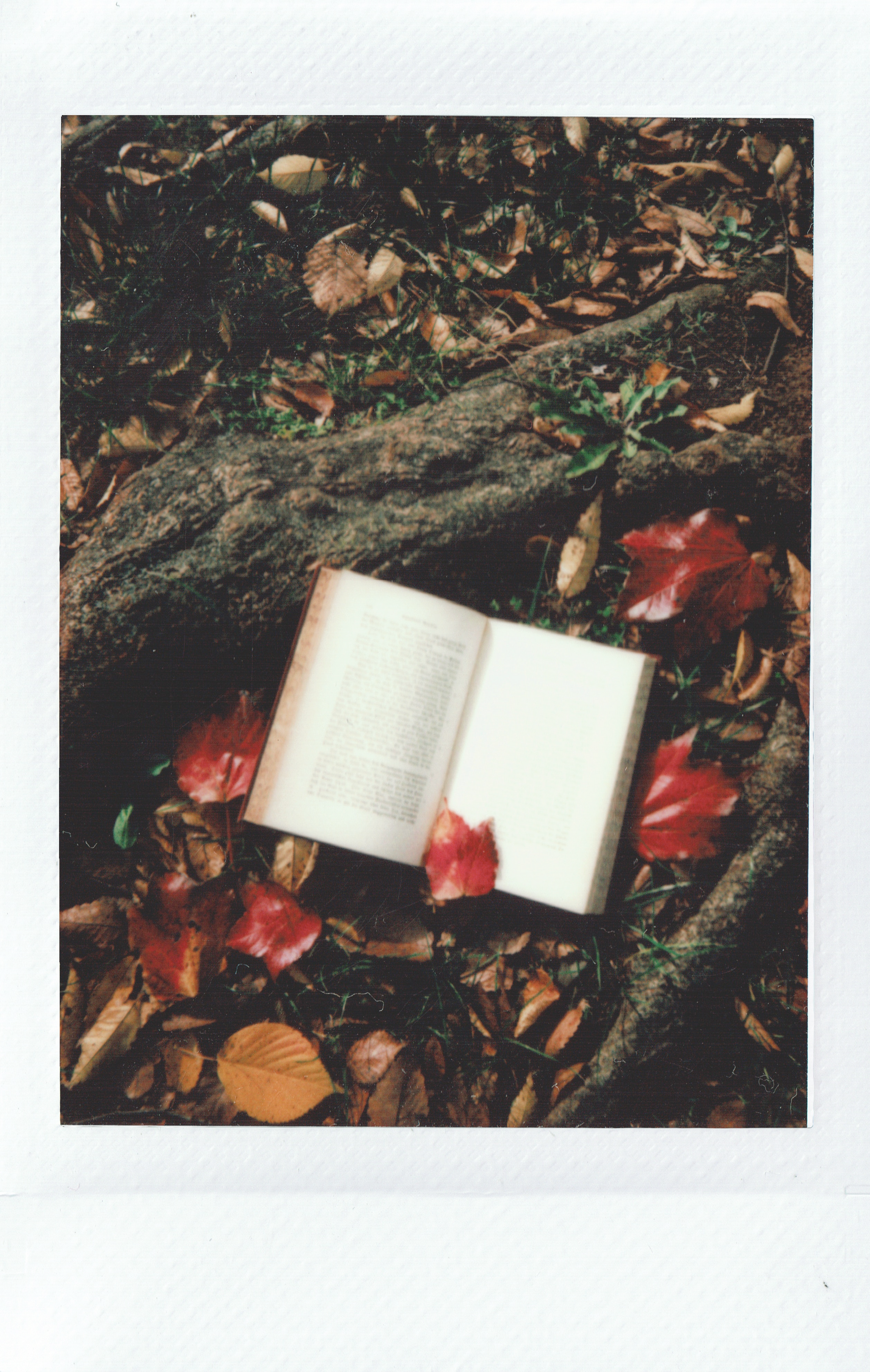 The Sum of Us: What Racism Costs Everyone and How We Can Prosper Together by Heather McGhee
The Constitution of Knowledge: A Defense of Truth by Jonathan Rauch
This Is Your Mind on Plants by Michael Pollan
How to Avoid a Climate Disaster by Bill Gates
The Heroine with 1001 Faces by Maria Tatar
Favorite places
BB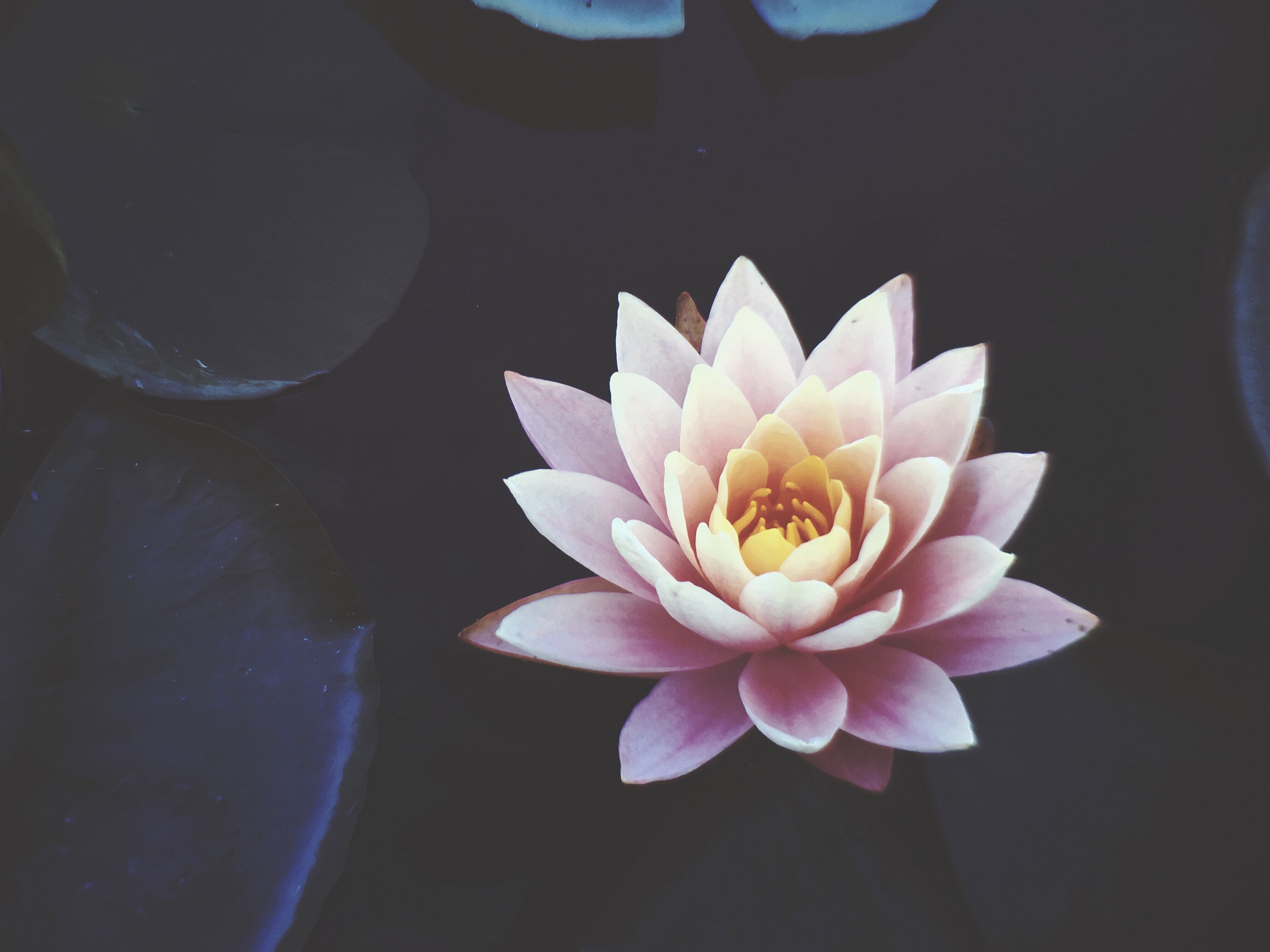 Lotus of the Moon because I own it
The Space because I co-own it
Barracuda Coffee because it's my place to gather with family
Dovetail Restaurant because they are COVID conscious
Rollin ice cream because the owner is the real deal — authentic, kind, community-focused
Top 5 indie RPGs new to me
Brendan Quinn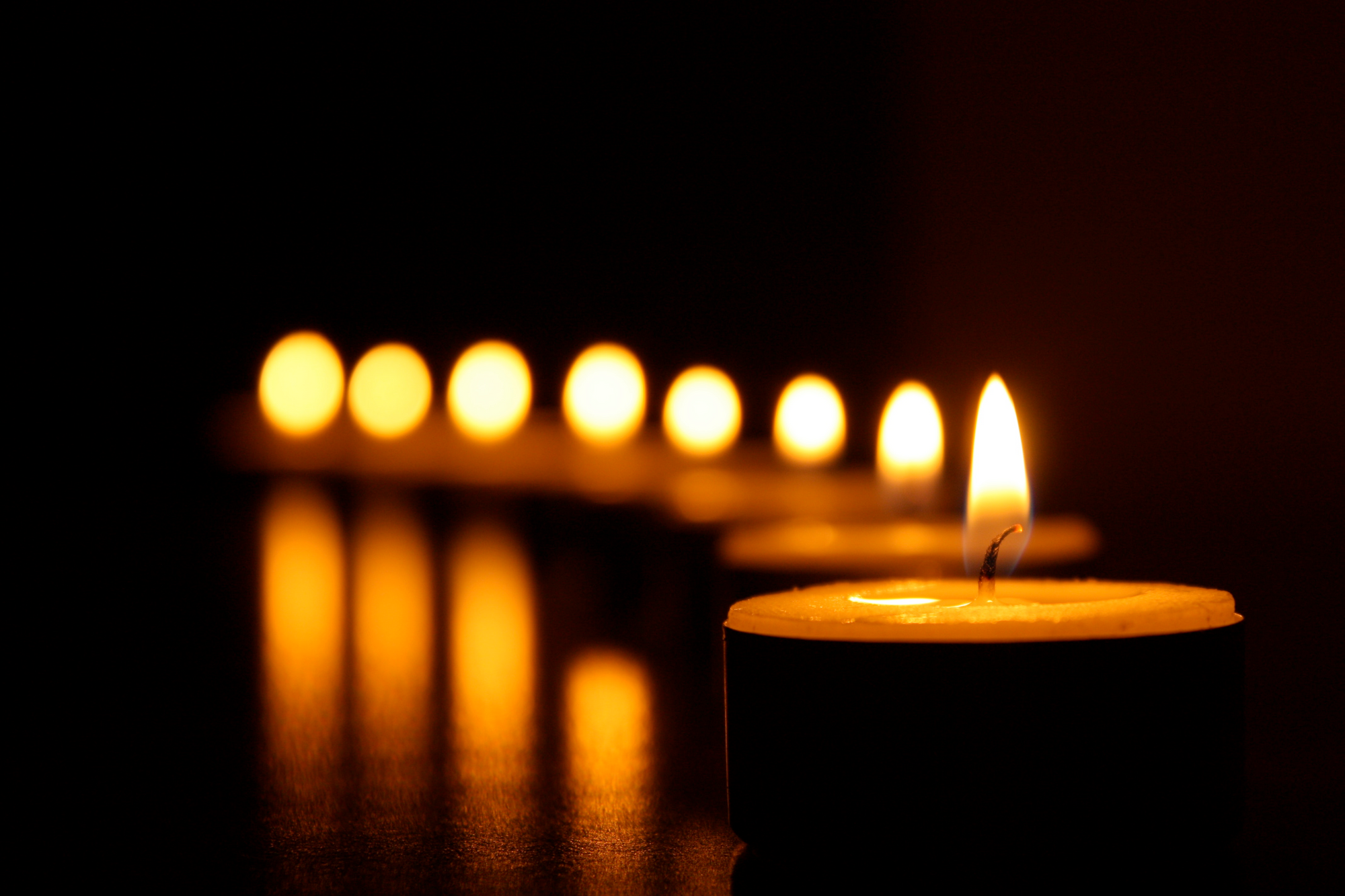 Stone Top
Monster of the Week
10 Candles
A Quiet Year
MÖRK BORG
---
Main image by Jon Tyson on Unsplash.