Beauty can be found in the unlikeliest of places, as evidenced by a new art exhibition from LuAnn Ostergaard and Joseph Rastovich. This May, stop by the Gallery at the Park to see their unique perspectives both on art and on how they view the world.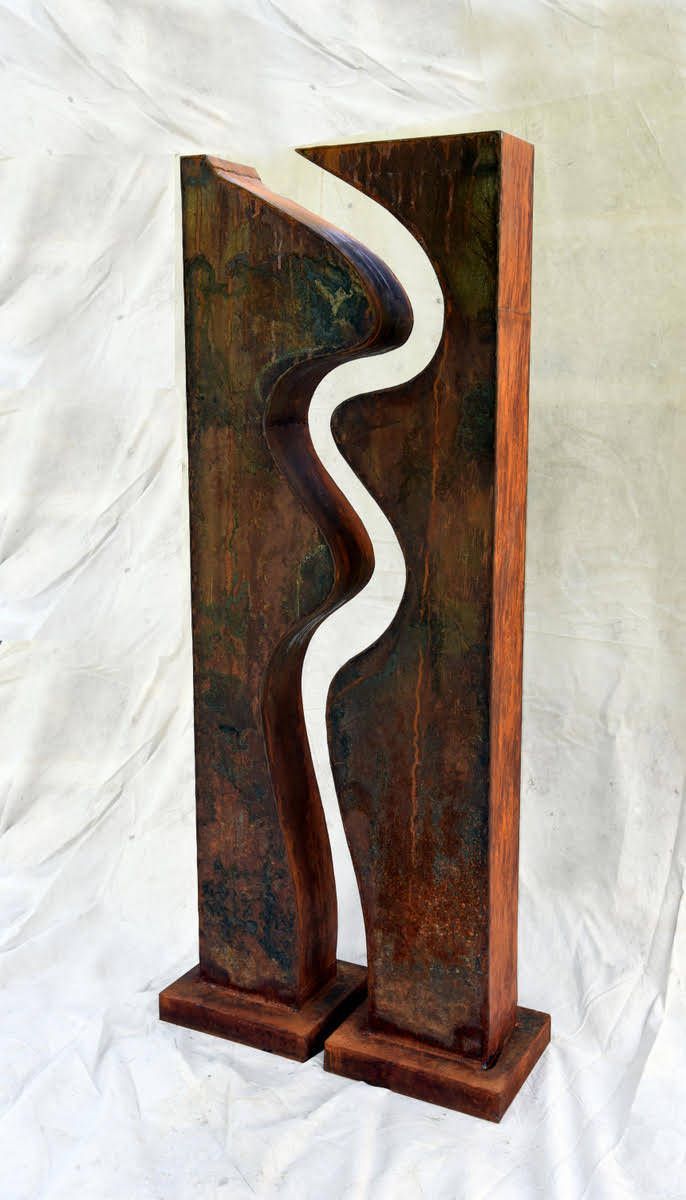 Joseph Rastovich has been interested in sculpting since he was 14 years old, spending his paychecks on metalworking tools. By the time he was 18 years old, he had completed his first public sculpture, titled Synergy. Since then, he has created 14 more public sculptures.
Rastovich uses art to communicate deep truths about human existence and to make the world a better place through creative expression.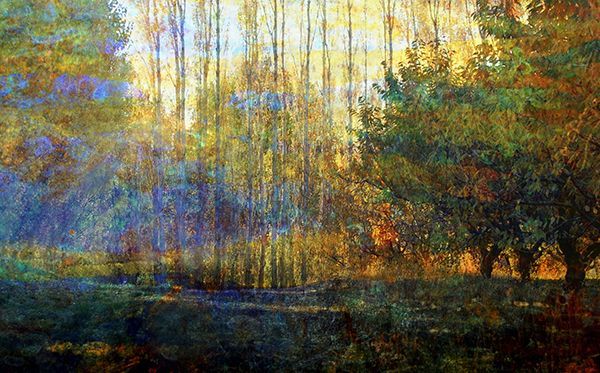 LuAnn Ostergaard, Joseph Rastovich's mother, creates beautiful art prints that are sold to collectors nationwide, as well as in Europe and Australia.
Ostergaard captures images that speak to her, and she often combines images, overlaying odd textures or weathered surfaces to create something completely new.
Her inspiration comes from the patterns and textures she sees in the world, such as those found in a metal scrapyard or a forgotten natural area. Her goal is to inspire viewers of her art to appreciate the beauty that often goes overlooked all around us.
Like Ostergaard, Rastovich is also drawn to the beauty of imperfection. He uses raised welds, layout markings, and weathered scars to show the artist's hand, echo creative thought, and remind the viewer of the effects of time.
The Ostergaard and Rastovich show will be on display at the Gallery at the Park from May 4 to June 5. Visit the Gallery at the Park at 89 Lee Boulevard in Richland, or go online to galleryatthepark.org. The Gallery is open from noon to 4 p.m., Tuesday through Saturday. For more information, call the Gallery at (509) 943-9815.
---
Main image of Joseph Rastovich with his sculptures courtesy of Marisa Quirk.