You know how you don't tend to remember the more painful moments in your history? When we don't actively recall the more difficult times we've been through, those memories fade over time. We end up with fuzzy, dark holes in our life stories, with mental police tape surrounding them as a warning not to stir that up again. I spent almost six months teaching up to ten half-hour lessons a day over Zoom (most of those sessions had maybe one or two kids in them) and I remember very little of it. I just saw a picture of my lab from a year ago, rearranged into boring rows instead of table groups and with all the computers at least six feet apart, and it seemed so unfamiliar to me. When I go looking for previous lessons I've created, I find the versions I amended for distance learning and shudder.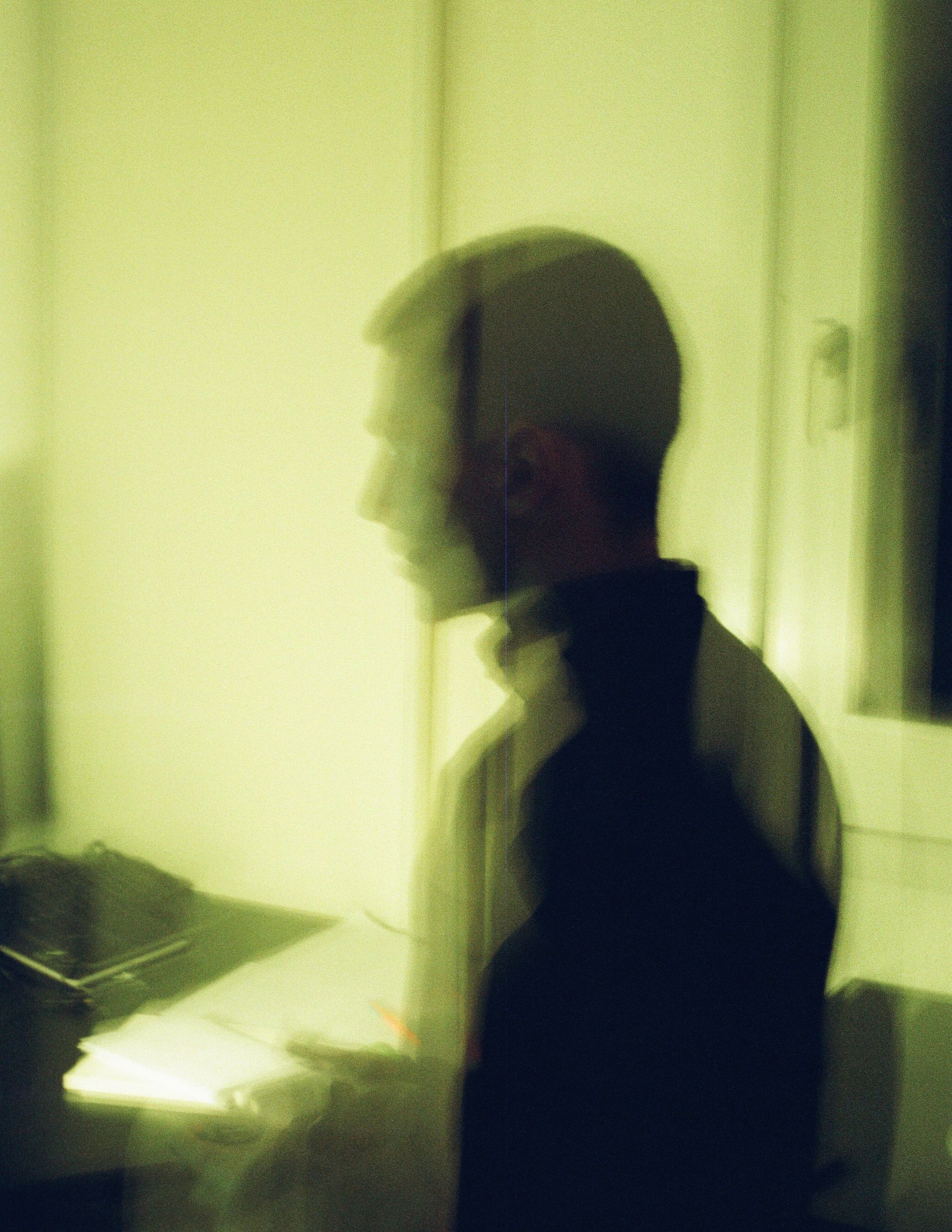 It really wasn't fun for us, and even now, we keep having to deal with the consequences. What I'd like to do for you, dear reader, is give an account of where I think we are at the moment, and then move forward from here.
I just got back from attending the International Society for Technology in Education (ISTE) conference in New Orleans with some other technology teacher colleagues from the district. It was the first conference I've attended since March 2020, when the world began to shut down around us. I've been to a few summer conferences over the years, and I've always marveled at how useful it is to be up to date in our field, but it's also nice to see a respected education figure encouraging teachers to do something we already do. There are quite a few groups I know of attending other conferences around the country, and I'm so glad we're able to get to some in person this summer, because these could be our last conferences for some time. With the operations levy failing this year, the word is that there won't be any funds for these trips for the foreseeable future.
The failed levy is going to impact all of us in the district next year. Already, there have been attempts to have some specialists teach at different schools on the same day; that had the union choking on their coffee. The library secretaries had their hours halved until the librarians turned up to a board meeting and had that reversed. Don't mess with the librarians, yo.
I've heard some colleagues from across the district think about leaving education. If you follow Kennewick School District on social media, you'll see posts congratulating people for getting promoted to admin positions. Look closely and you'll see a sentence that says something like 'the previous holder of this position has retired/resigned/moved on.' I can think of three admins who have just straight up resigned like Guillermo Diaz in Half Baked.
I wrote earlier in the year that the substitute teacher shortage was a real issue. At our school, if we cannot find a sub for a classroom, one of us specialist teachers gets to teach that class instead. This year I have been pulled 21 times, and covered 18.5 days outside of my computer lab, and this isn't unusual across the district; one colleague has been pulled over 40 times. The last time I saw my Friday classes was in early May. Next year, counselors will be exempted from covering, so we will have even less teachers rotating through. I hope next year is better, but we shall see.
My biggest concern remains: the students that we cannot help. Many of our kids that need the most help getting back to grade level have been attending sporadically, if at all. We have had students simply missing from school for so long that they are dropped from our rosters, only to then turn up on a day when we have a fun event happening. While we report their absences, it seems like there is little consequence for the parent who simply keeps their kid at home, save for the abandonment of their child's education.
I'm always a cynical optimist. In August, I'm putting my lab back into a non-COVID-compliant table group layout to help it feel more collaborative. We're already planning to bring back some of our favorite school events that have been canceled for a couple of years. Our school has only a few staff leaving; those that are changing positions are mostly moving within the building. This last year, the kids who were in kindergarten when I moved to the computer lab have just left fifth grade, and I love following them through the school as they mature and grow. I can't wait to see what we do with them next year.
---
Mark Russell is a KSD teacher.