Happy Pride Month! Because this is our Pride issue, I made a list of acclaimed films about LGBTQ folks/issues you should watch.  — Alanna Smithee
PRIDE Documentaries. Cited from Time Magazine, June 11th, 2019.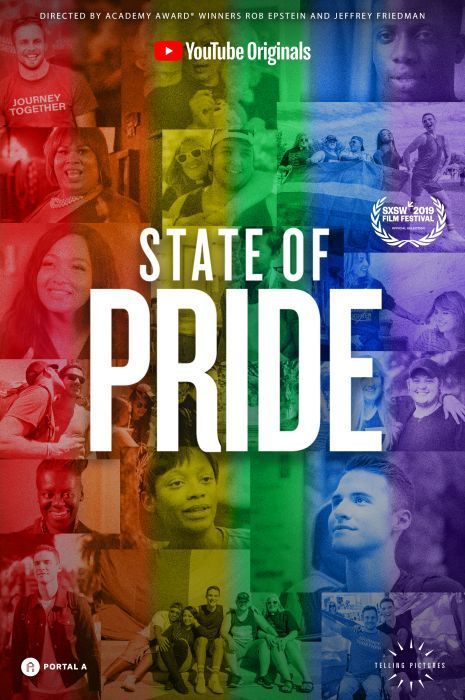 State of Pride (2019). Raymond Braun visits three U.S. cities to speak with LGBTQ Americans about what pride means to them today. Available on YouTube.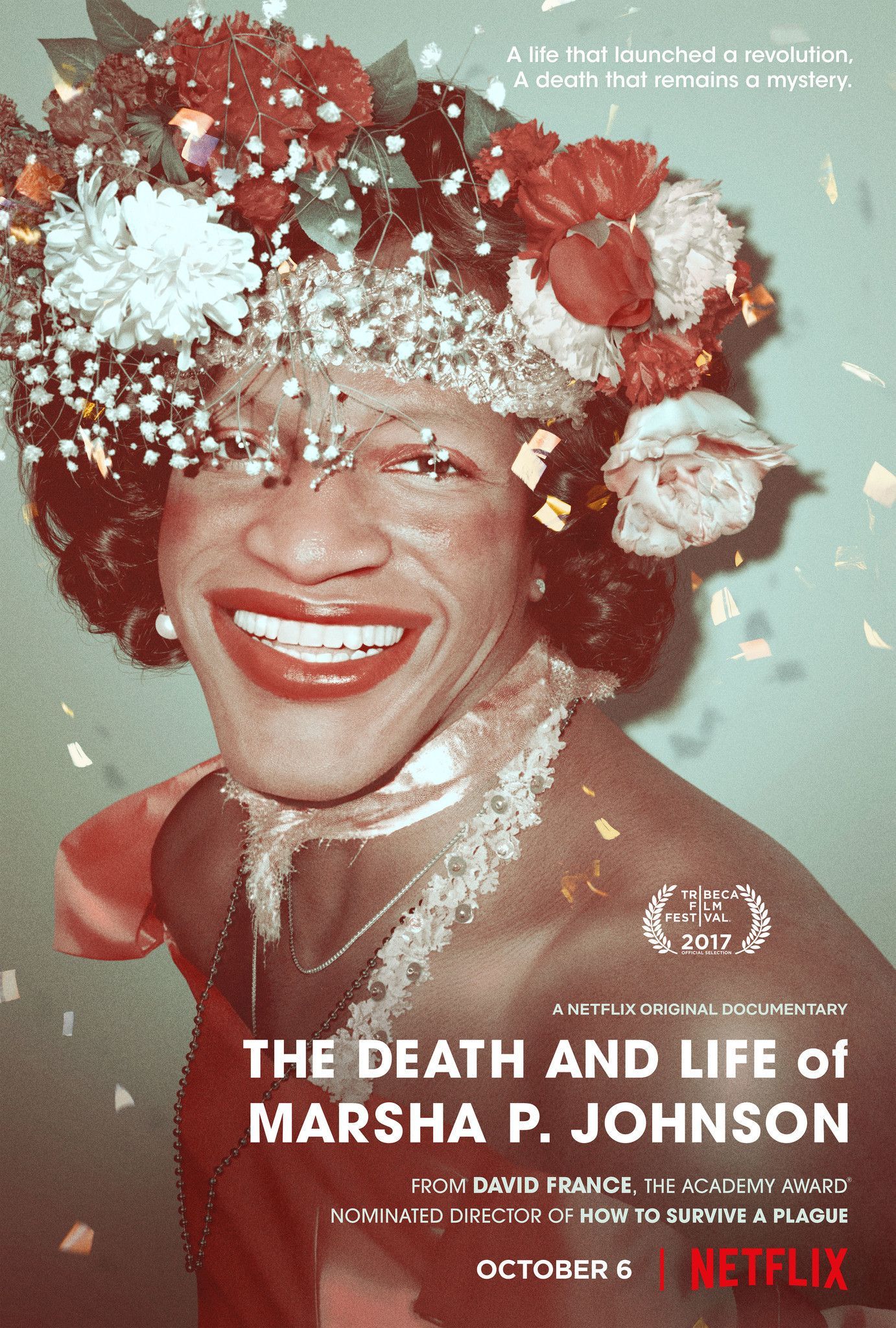 The Death and Life of Marsha P. Johnson (2017). This documentary explores the under-investigated murder of transgender activist Marsha P. Johnson while celebrating her legacy as a pioneer of LGBTQ rights. Available on Netflix.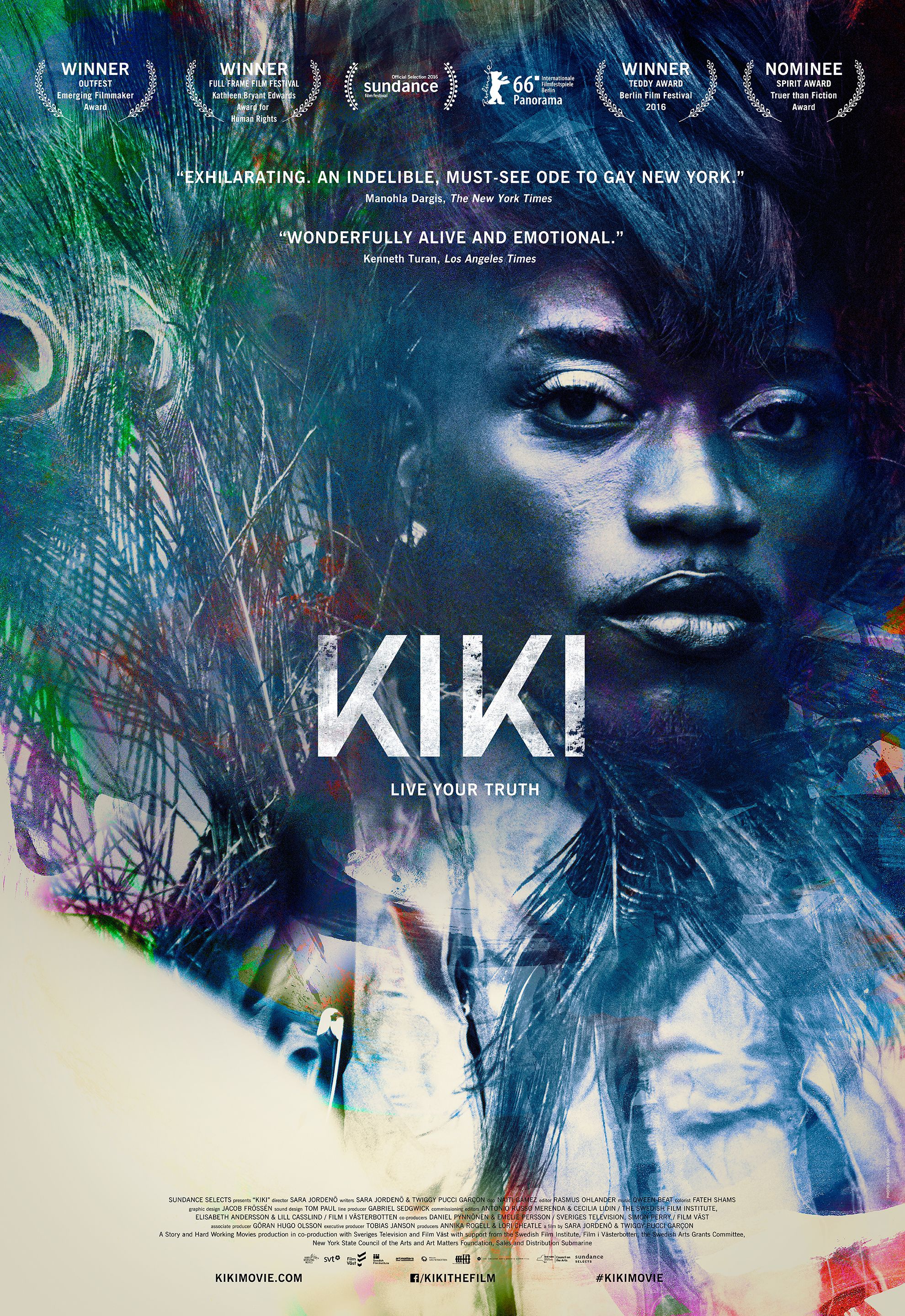 Kiki (2016). The NYC present-day drag ball scene continues the many subjects and themes explored in Paris is Burning, with today's youth taking center stage. Available on HULU, Amazon Prime, YouTube, iTunes.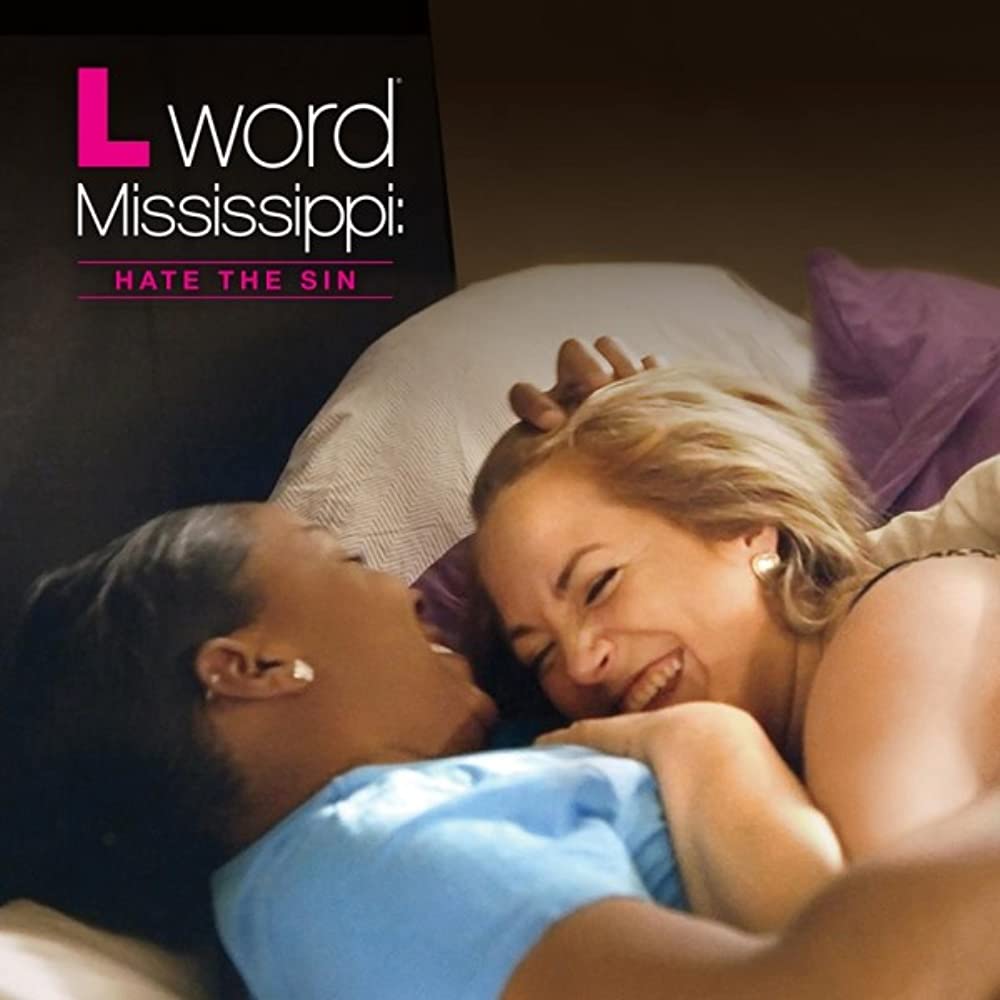 L Word Mississippi: Hate the Sin (2014). This film contains interviews with lesbian couples who live in conservative areas of the Southern U.S. and looks at the struggles faced by gay Americans in the 21st century. Available on Showtime.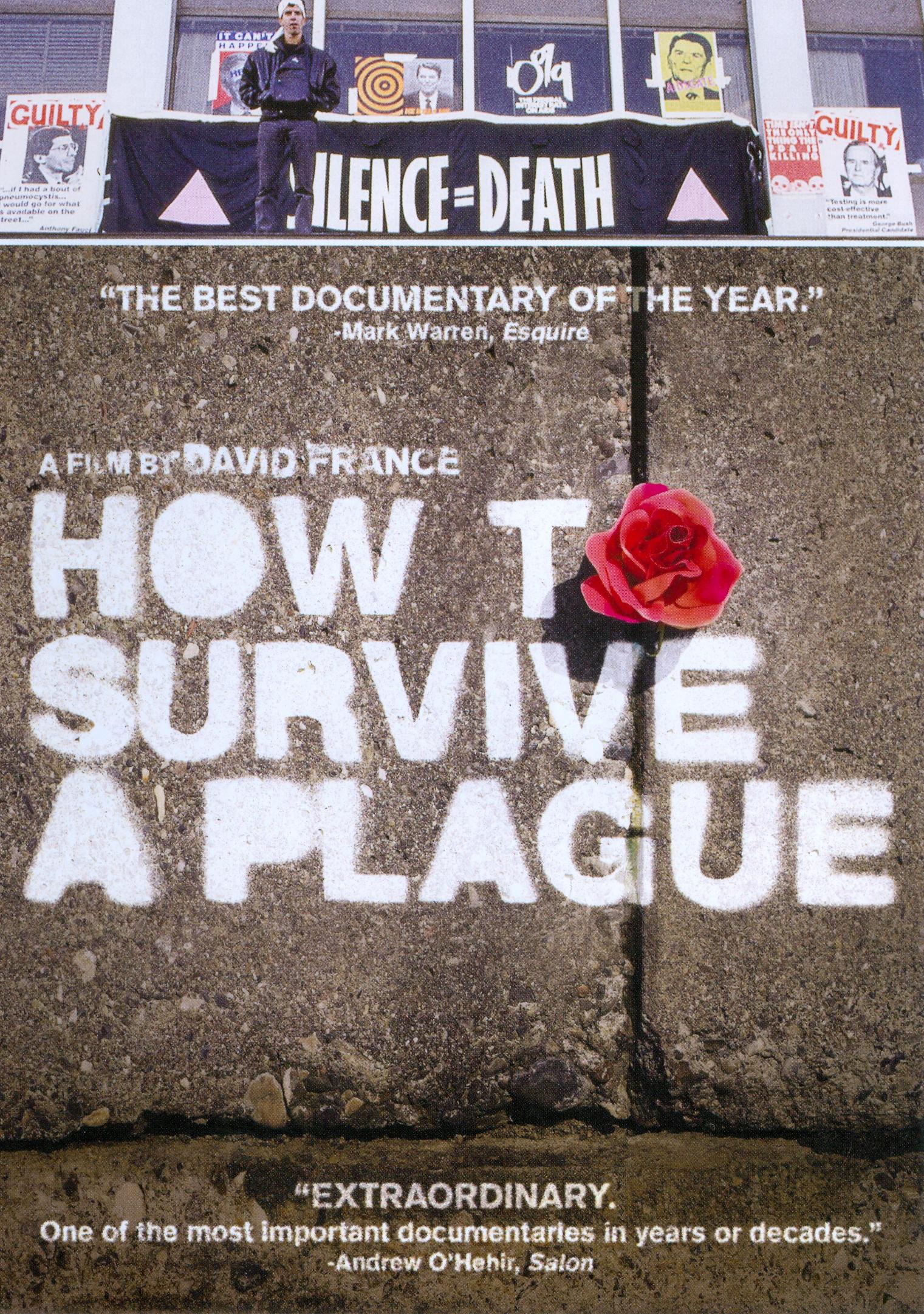 How to Survive a Plague (2012). This follows the activists who made it their life's work to find treatments for the AIDS/HIV epidemic. Available on YouTube, Amazon Prime, iTunes.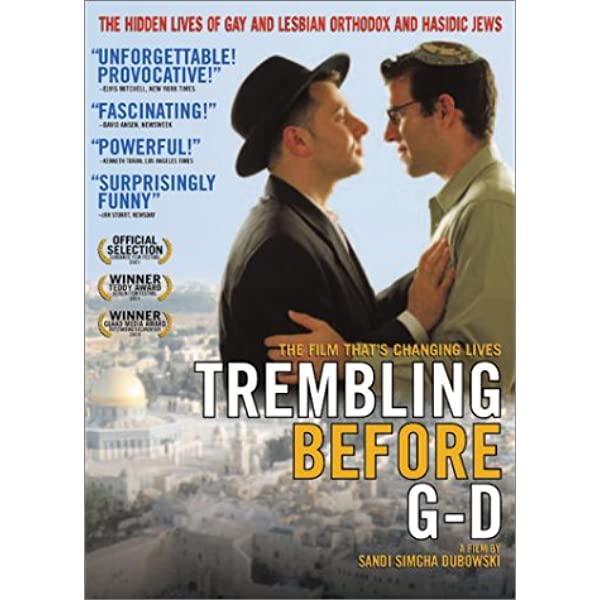 Trembling before G-d (2001). Queer members of Jewish communities discuss the hardships of coming out in an environment that denies their identities. Available on iTunes, Amazon Prime.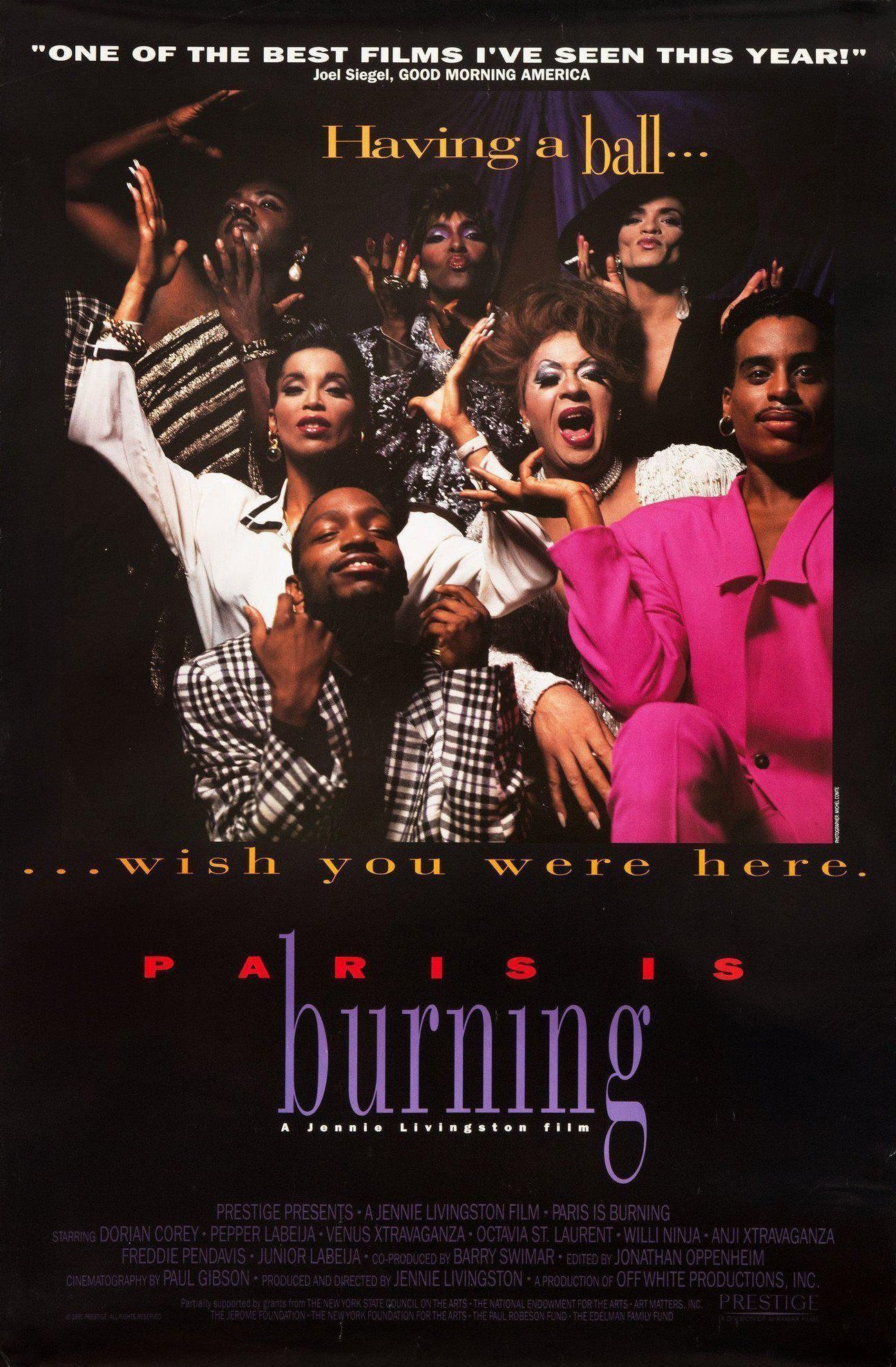 Paris is Burning (1990). Explores NYC drag balls in the 1980s where class and race intersect with sexuality. Available on Netflix.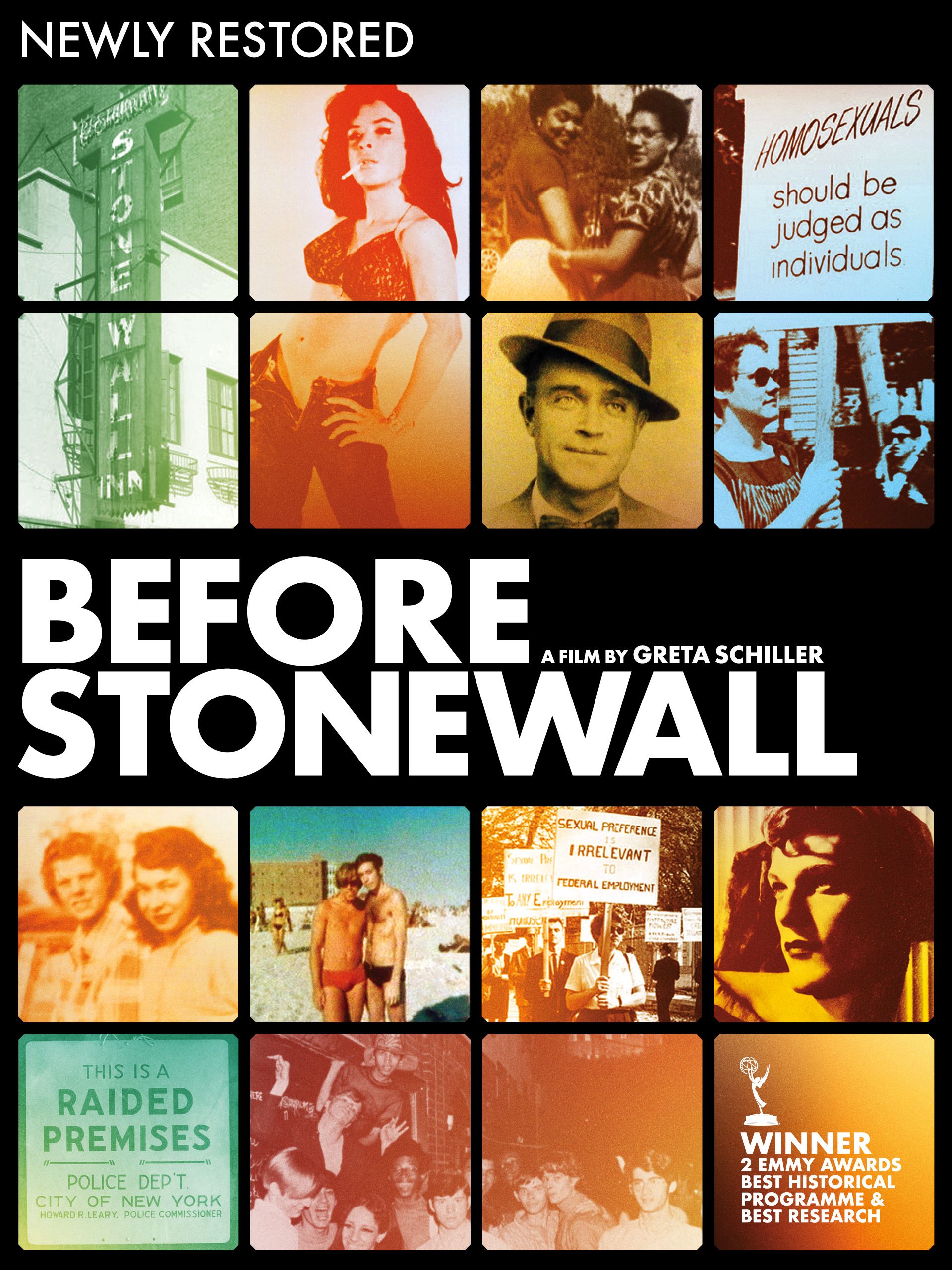 Before Stonewall: The Making of a Gay and Lesbian Community (1984). This is the original gay and lesbian documentary which set the standard. Explores the gay, lesbian, bisexual, and transgender community prior to Stonewall and the activism born from it. Available on iTunes.
---
Alanna Smithee is a former employee of the Academy of Motion Picture Arts & Sciences and a lifelong movie fan.
Main image: Photo by Ketut Subiyanto