In honor of Pride Month and in recognizing LGBTQIA+ folks every day no matter the month, check out these titles from Mid-Columbia Libraries which feature LGBTQIA+ characters, themes, or authors.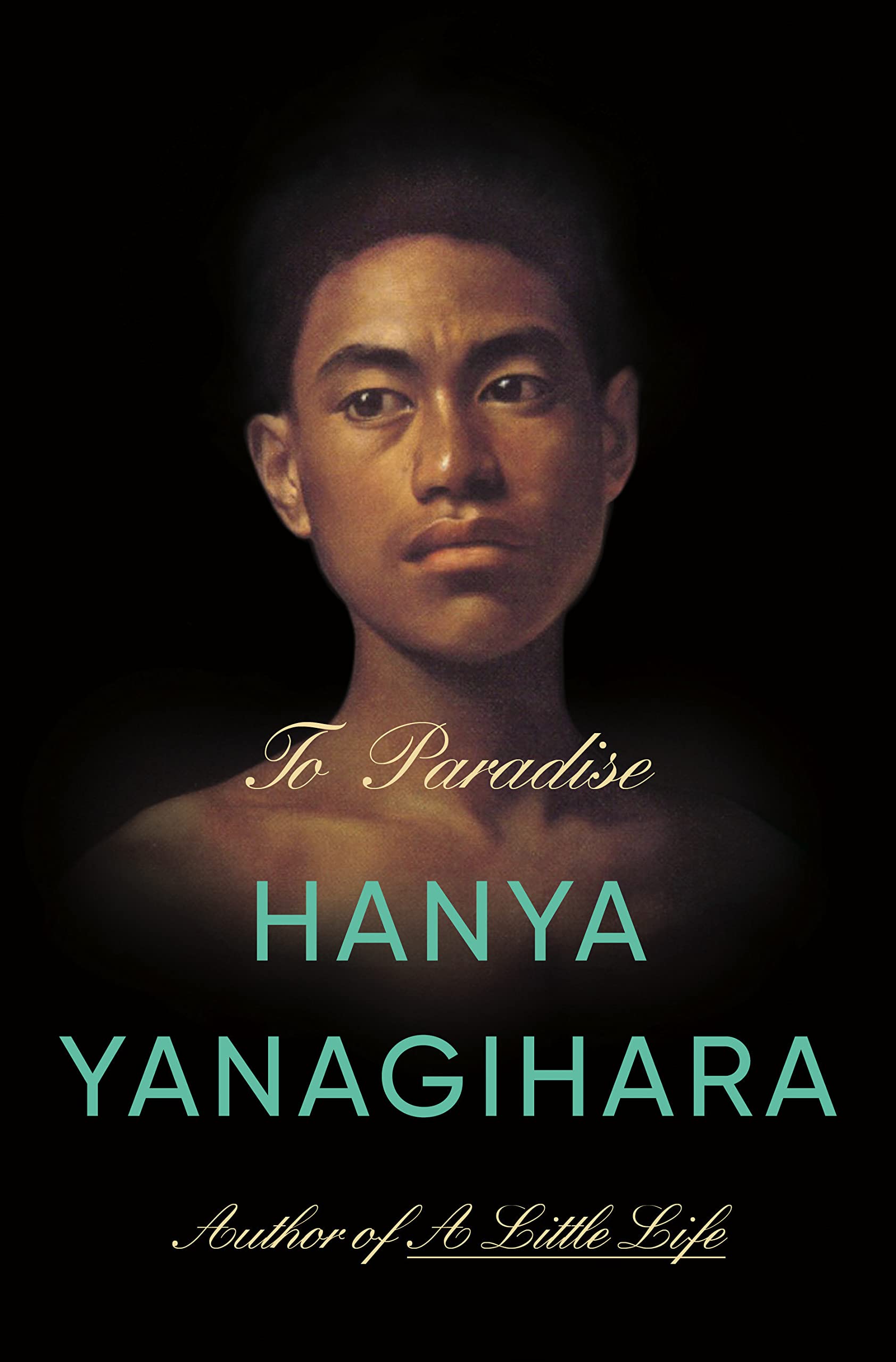 To Paradise by Hanya Yanagihara
From the author of A Little Life comes this epic story that spans three centuries and three different versions of America. Almost three novels in one, the stories of each century and reality are different, but themes of love, loss, family, and need for connection transcend.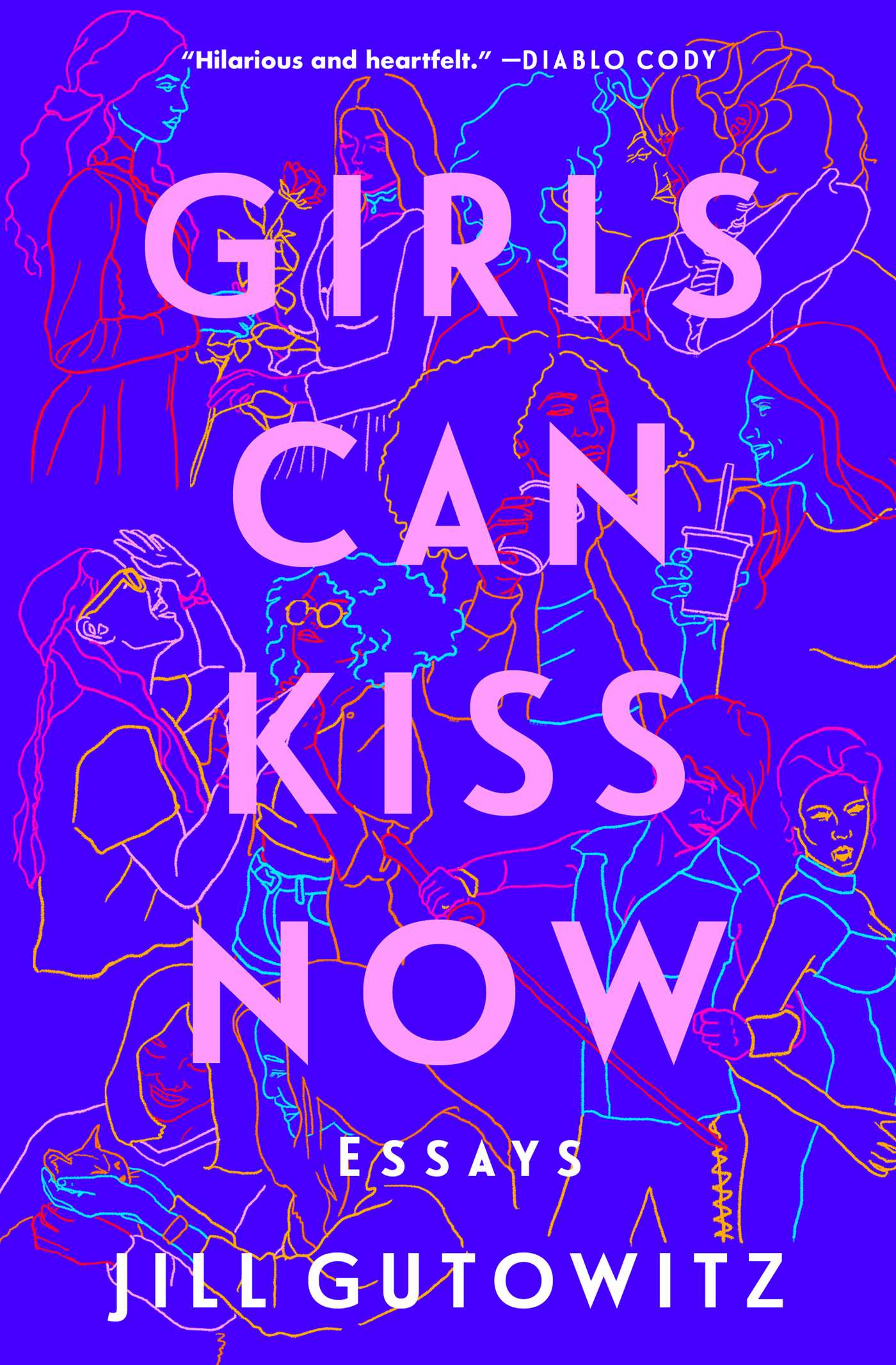 Girls Can Kiss Now by Jill Gutowitz
In this collection of essays, Jill Gutowitz relates her life and experience as a lesbian through pop culture. The author is a millennial, and her pop culture references mirror the time in which she was growing up and discovering herself. As the author states, she is "an Orange Is the New Black lesbian."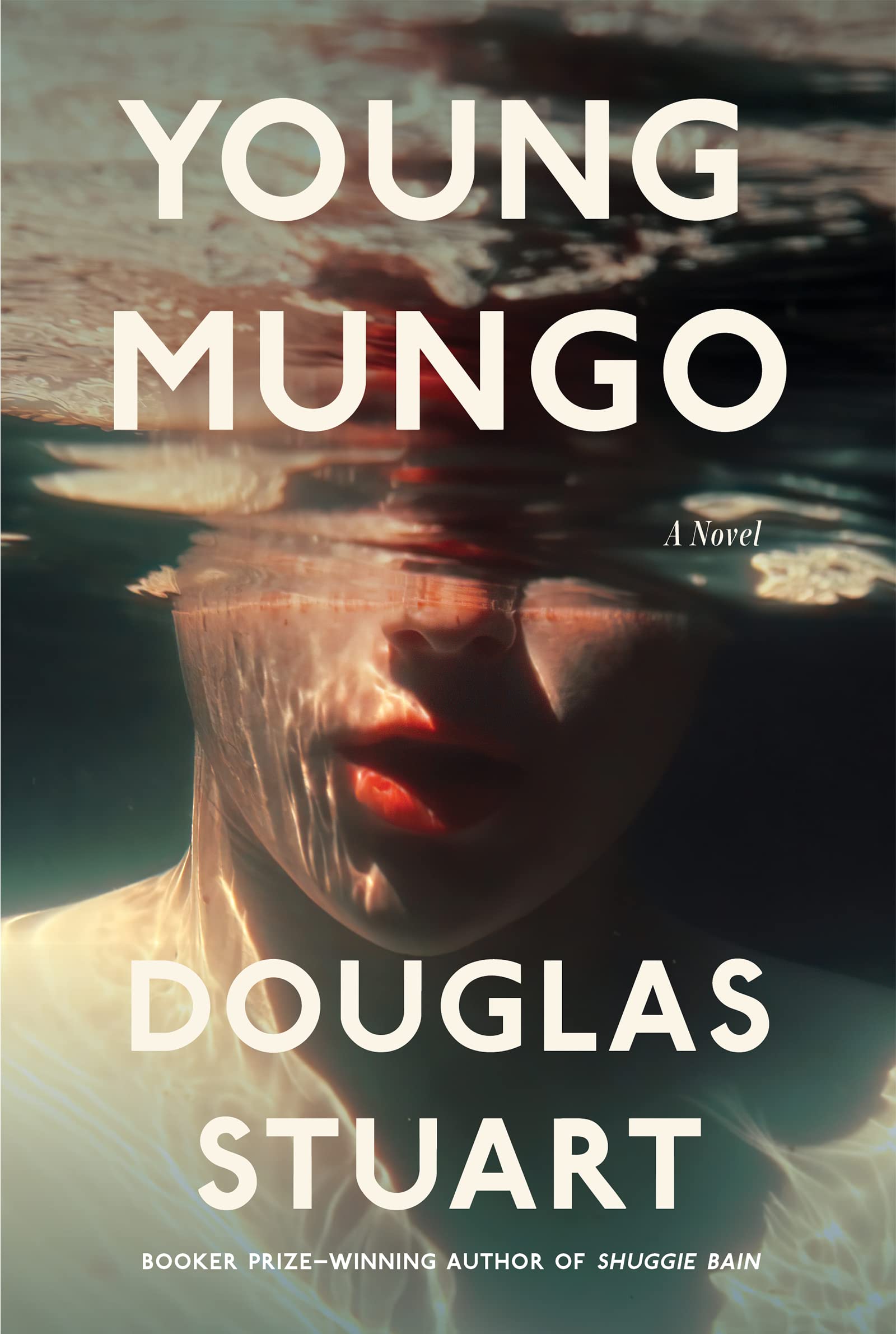 Young Mungo by Douglas Stewart
If you enjoyed the author's previous title, Shuggie Bain, you will want to snatch up Young Mungo, as well. Mungo is a fifteen-year-old Protestant boy growing up in Glasgow with his alcoholic mother and two older siblings, one of which is the leader of a local gang. When he and a local Catholic boy, James, fall in love, Mungo knows he must hide his true self from the intolerance and violence of the world he lives in.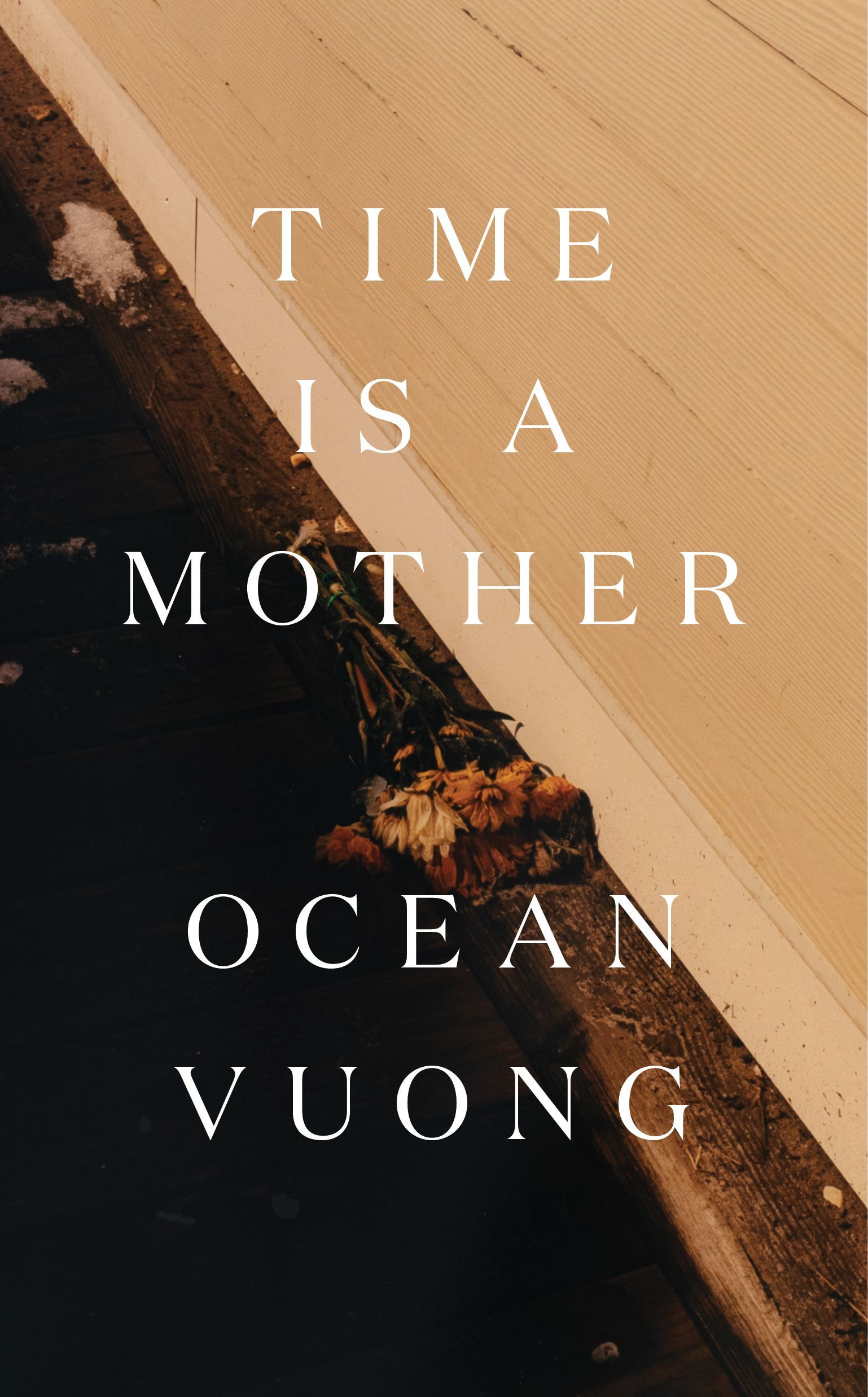 Time Is a Mother by Ocean Vuong
In Time Is a Mother, Vuong's second poetry collection, he addresses his feelings after his mother's death. His poetry experiments with language and form as he explores feelings of loss, the meaning of family, and the cost of being the product of an American war living in America.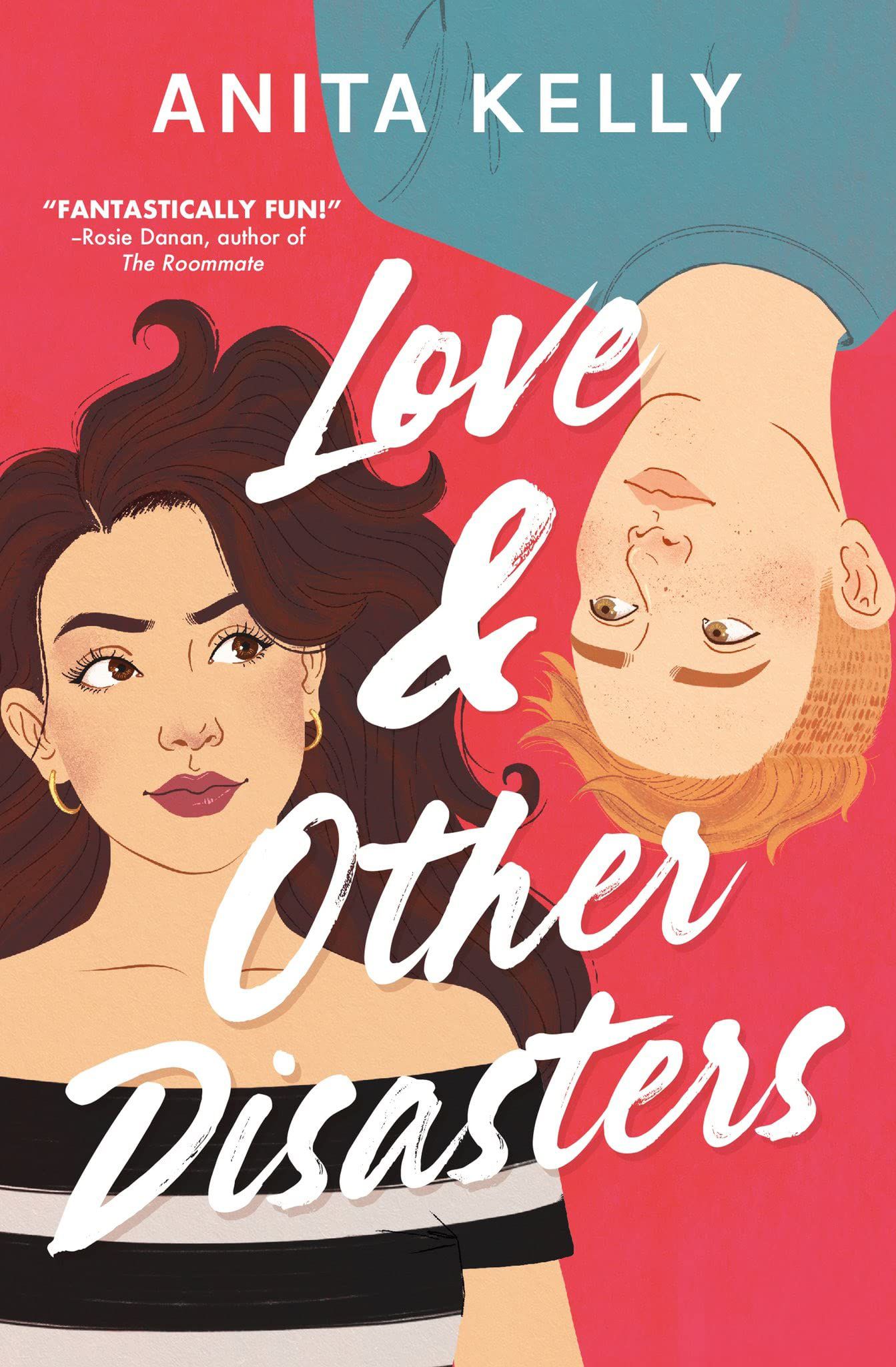 Love and Other Disasters by Anita Kelly
Love is found on the set of a cooking competition show between recently divorced Dahlia and the show's first nonbinary contestant, London. As the competition heats up, shenanigans ensue, and as the finale approaches, they must discover if their romance can survive after the last round.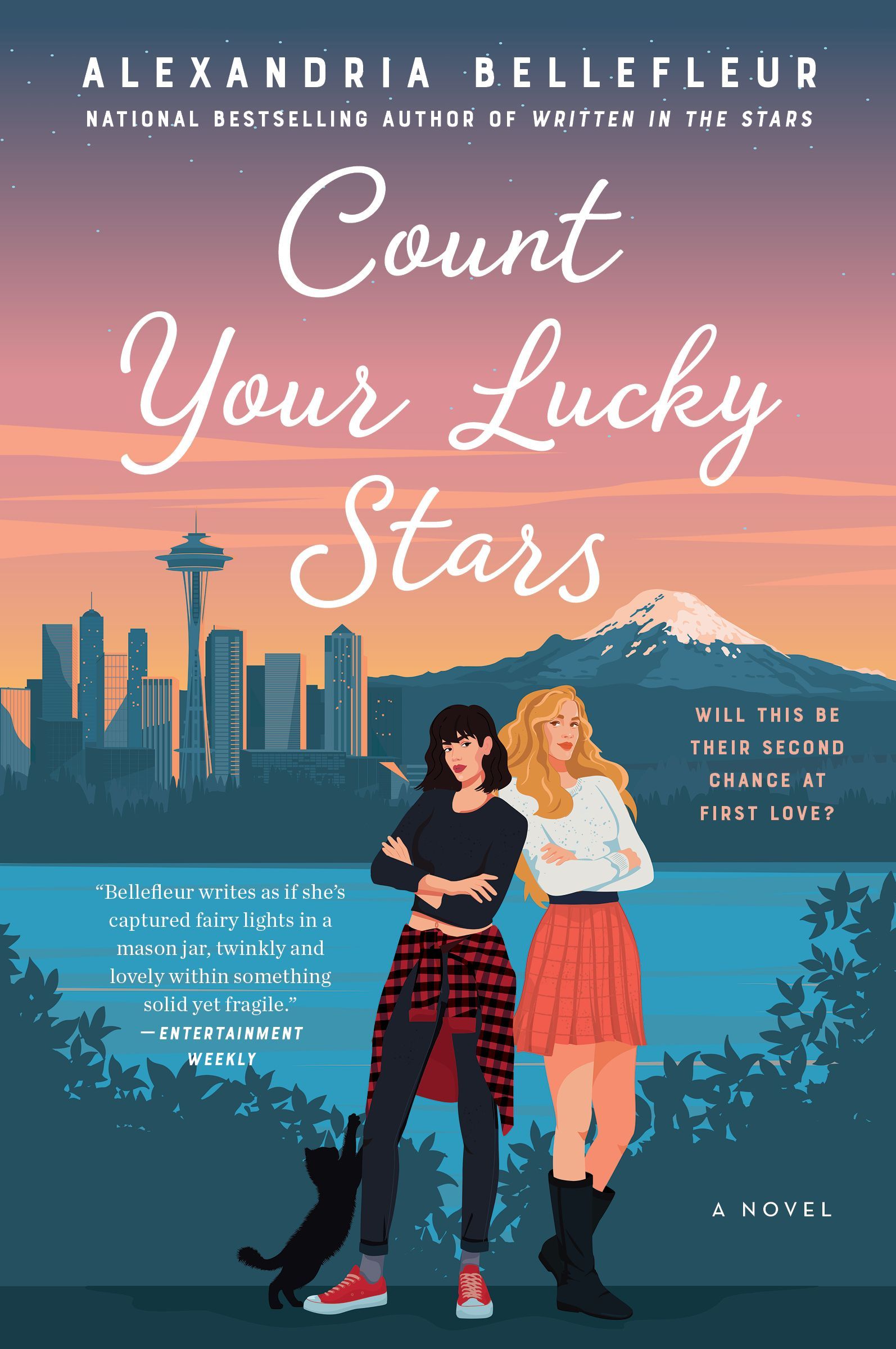 Count Your Lucky Stars by Alexander Bellefleur
Margot doesn't do relationships, and Olivia has been through a messy divorce, but when these two childhood friends run into each other as Margot is touring a wedding venue with her friend, sparks fly. Ten years have passed since they last saw each other, but the attraction they had has not dimmed. Will they be able to look beyond the hurts of past relationships and try for their own happily ever after?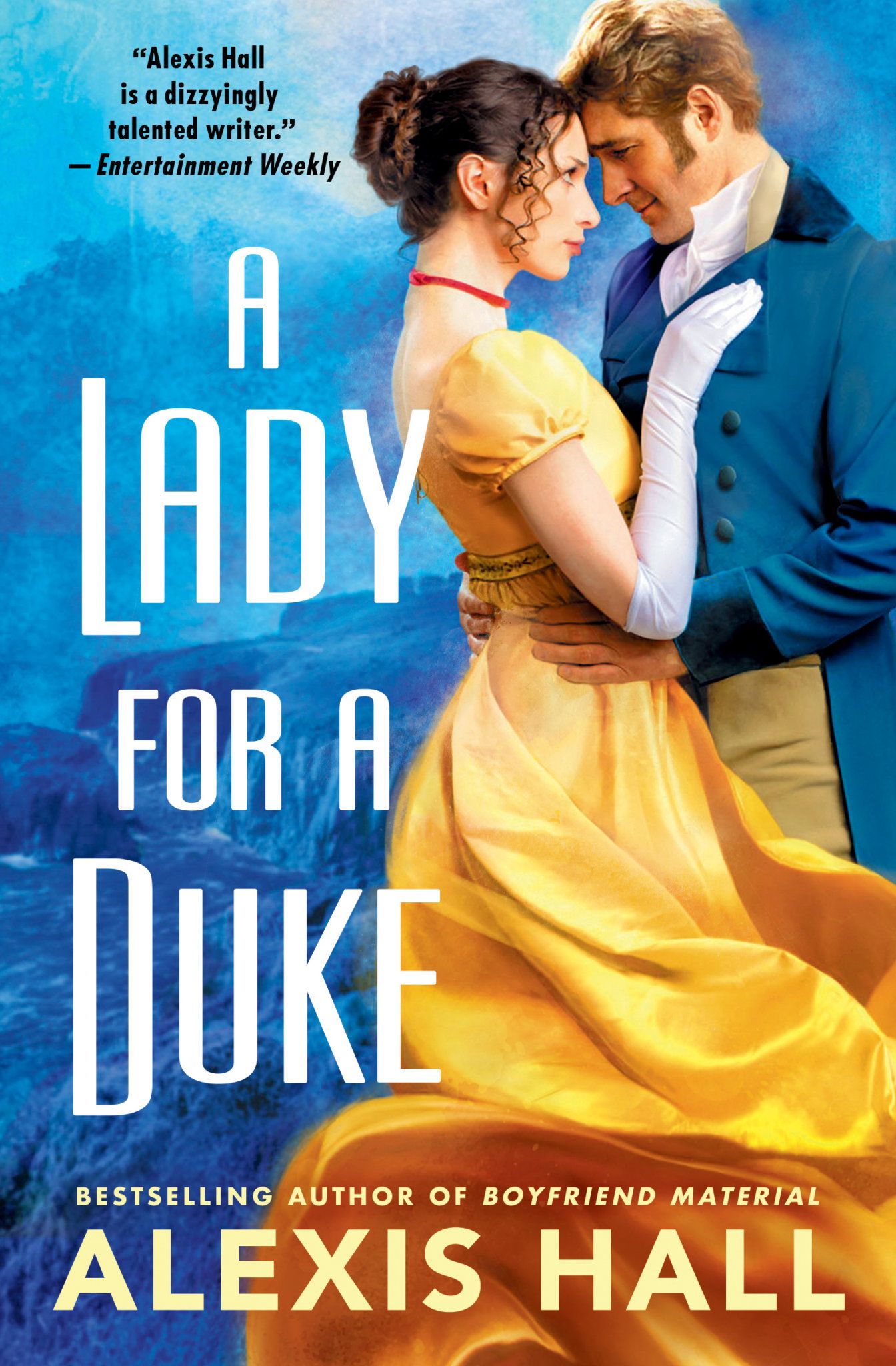 A Lady for a Duke by Alexis Hall
Viola Caroll faked her own death at Waterloo so she could live her life on her terms, despite losing her inheritance, her title, and her best friend, Justin de Vere. When Viola discovers Justin's grief has sent him into seclusion, she re-emerges to help bring him out of his grief and discovers a love she once thought impossible might be possible after all.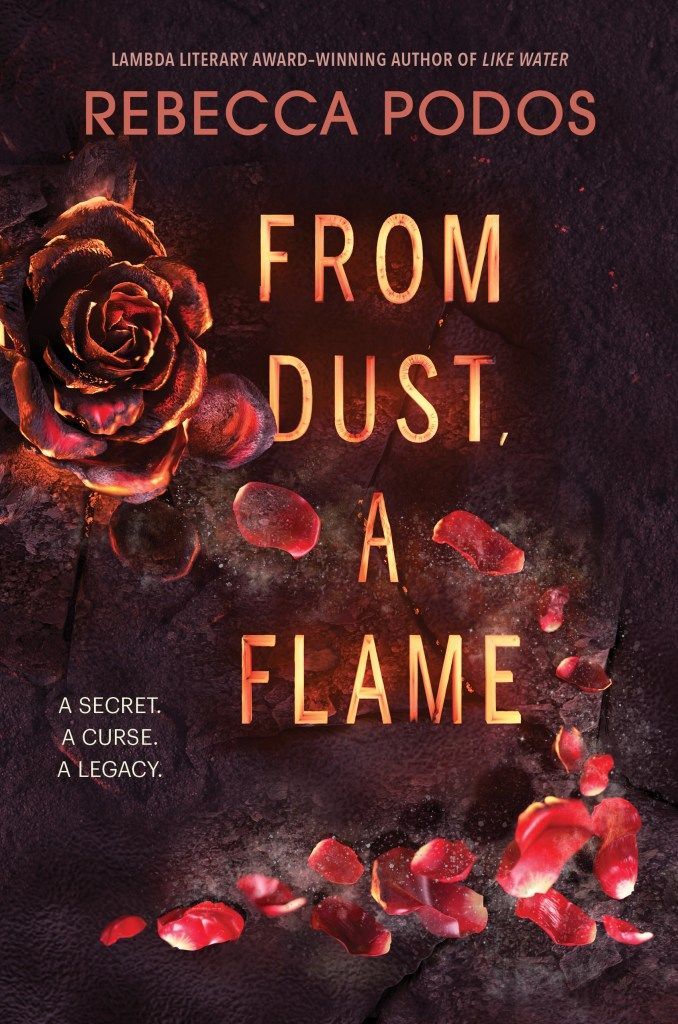 From Dust a Flame by Rebecca Pados
This sapphic Jewish fantasy has it all. On Hannah's seventeenth birthday, she starts to change. First, it's her eyes, turning golden with knife slit pupils. As more changes come over her body, her mother leaves to find a person she is sure can help. When her mother doesn't return, Hannah and her brother, Gabe, must try to find the answers themselves, and along the way find out some shocking secrets of their past.
---
Other newly released LGBTQIA+ titles you may be interested in:
The Paris Bookseller by Kerri Maher
Golden Boys by Phil Stamper
I'm So Not Over You by Kosoko Jackson
Spear by Nicola Griffith
Kiss and Tell by Adib Khorram
The Perfect Crimes of Marian Hays by Cat Sebastian
Nothing Burns as Bright as You by Ashley Woodfolk
Siren Queen by Nghi Vo
---
Sarah Johnson is a collection librarian at Mid-Columbia Libraries. She reads more than 120 books a year. In her free time, she teaches fitness classes, gardens, and brews kombucha.
Main image: Photo by Monstera