I really enjoy memoirs. While biographies and autobiographies detail events of a person's life, memoirs tend to focus on a certain aspect of a person's life or how they overcame a difficulty. The general facts of a person's life are only important in how they relate to the story at hand. There are very few people whose date of birth, the schools they attended, etc. I care to know; but there are many people who have had experiences I could learn from or which can bring me joy or heartache. Here are some of the memoirs I have experienced this year.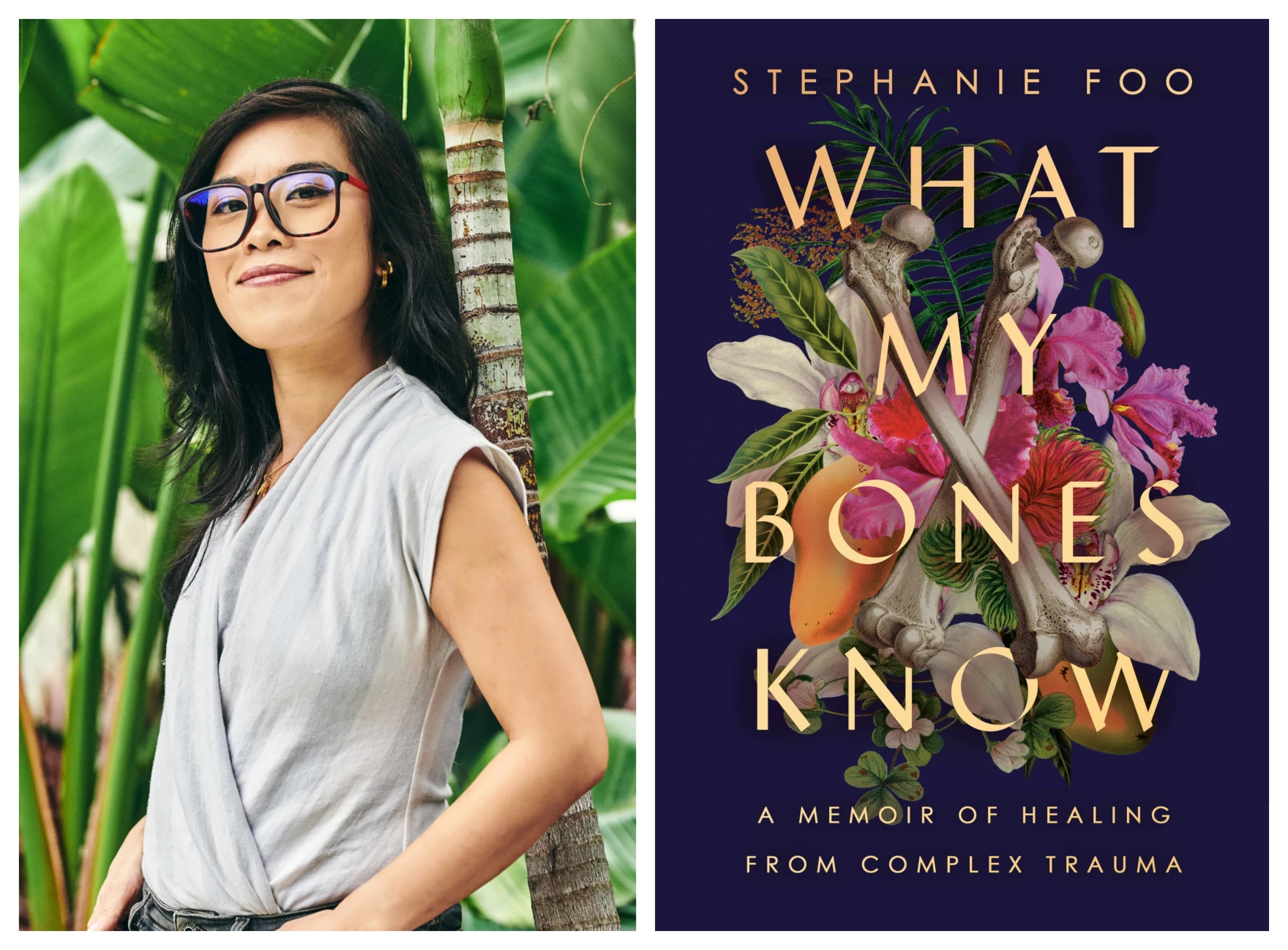 What My Bones Know  by Stephanie Foo
Unfortunately, some of the most compelling memoirs are about abuse and recovery. In What My Bones Know, Foo recounts her childhood of abuse — and later abandonment — by her parents, which resulted in a diagnosis of complex PTSD later in life and affected her relationships. Through a tough process of therapy and self-discovery, Foo had to pick herself up and learn new ways to react to life. If Stephanie Foo's name sounds familiar, you may know her as a former producer for This American Life and Snap Judgement on NPR.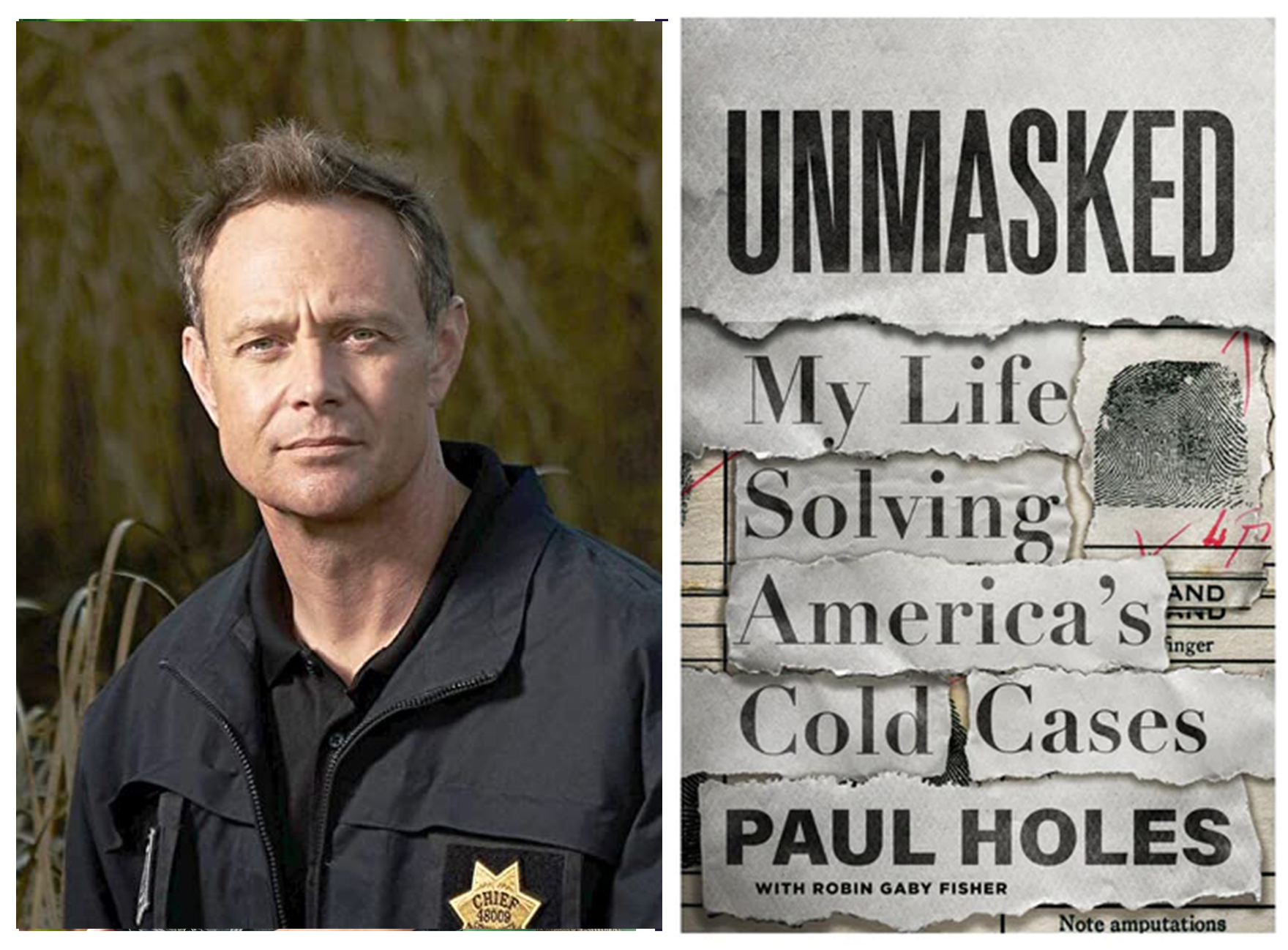 Unmasked  by Paul Holes
Like many true crime fans, I have a little crime crush on Paul Holes. I believe I mentioned earlier in the year to watch for this book, and I was not disappointed. If you missed it, Paul Holes was the lead detective in the Golden State Killer case and used genealogy to catch the murderer. He is also a host on a very popular podcast, The Murder Squad. In his book, he talks about his experience as a detective and how this affected his life. Turns out being a detective is… dare I say it… murder on relationships. While I'll admit at times he sounds pretty impressed with himself, it is probably hard to sound completely humble when your investigations lead to catching murderers. If you enjoy Mindhunter, you would also probably find this book interesting.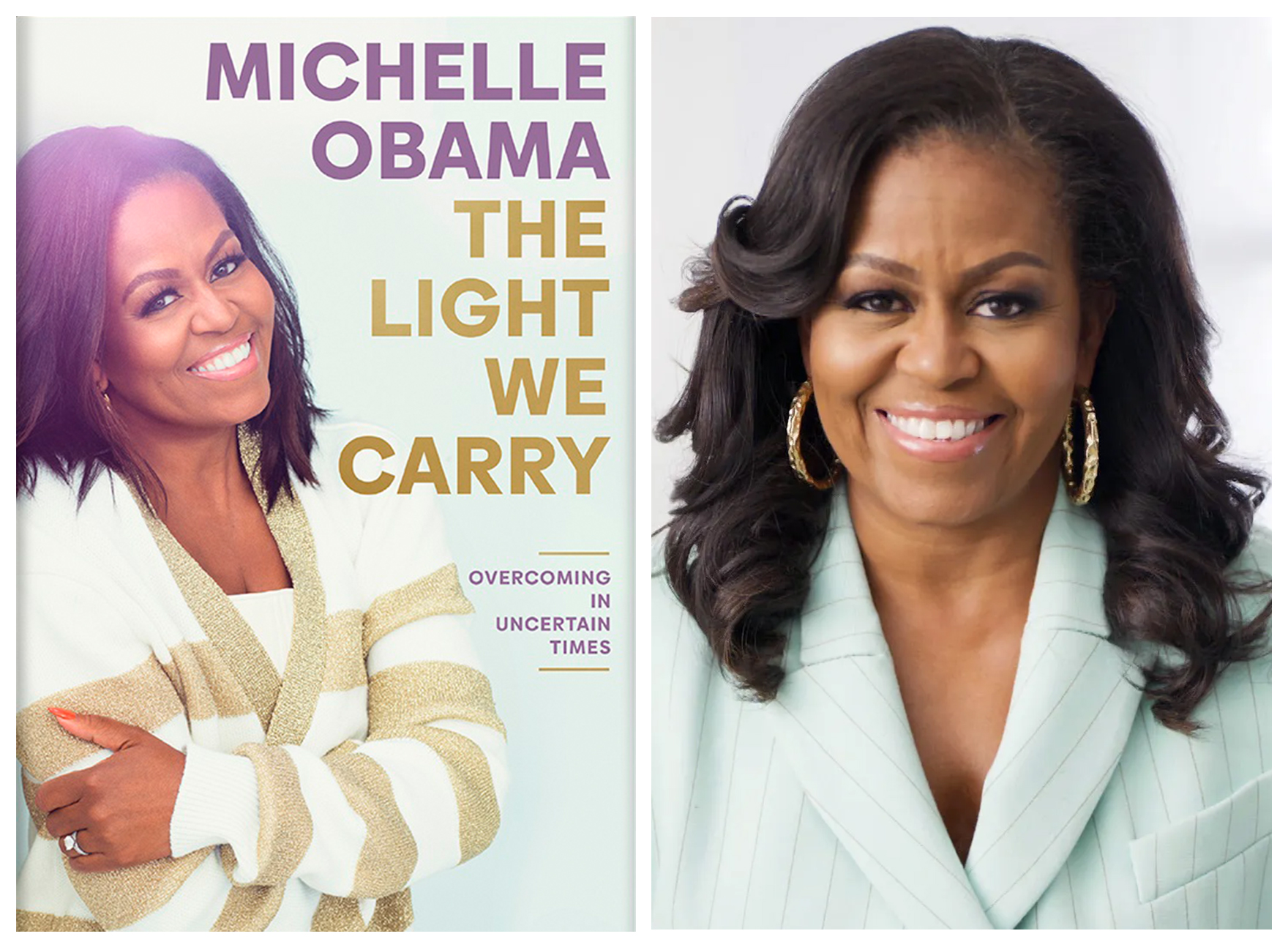 The Light We Carry  by Michelle Obama
It seems unlikely that in my life I will have to face the degree of challenges Michelle Obama has had to face. If I trust the wrong person, it's unlikely to cause a national emergency. If my child acts out, it won't be reported on. No one is trying to befriend me for status. All of which, I think, makes Obama's advice in The Light We Carry more valuable to people living a less public life. If she can "start kind" in the face of opposition, I dare say I can, too. Through stories of her own life and experiences, Obama gives advice on how to find your own light and use it to brighten the world. If you enjoyed Becoming, you will probably also like this book. Pro tip: she narrates the audiobook herself so you can hear her tell her stories in her own voice.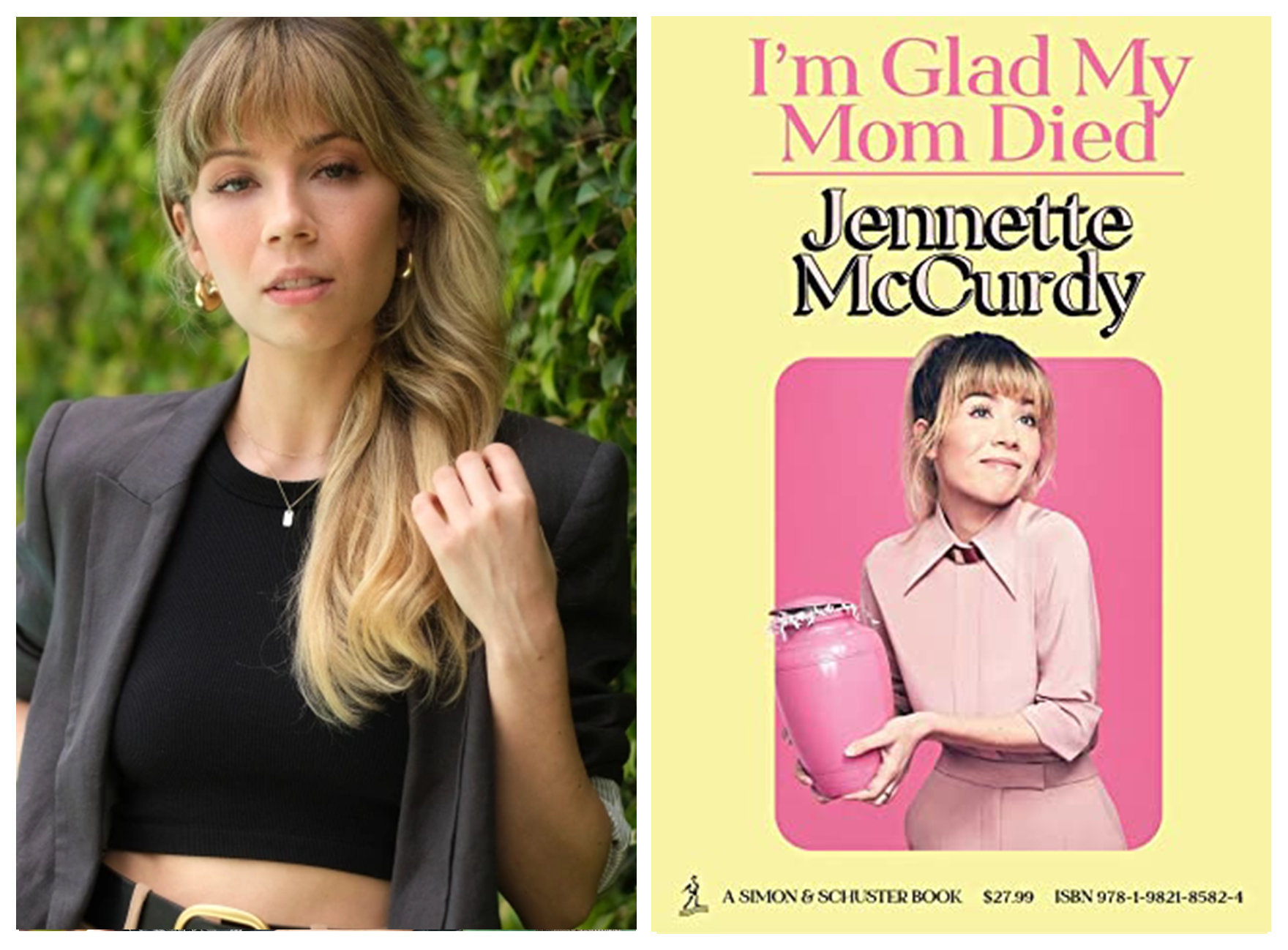 I'm Glad My Mom Died  by Jennette McCurdy
The title is awful. But, also, it's really compelling and got a lot of people to take a look at this excellent memoir. McCurdy was a child actor who was one of the stars of the show iCarly. If you are not of a certain age (or have a child of a certain age), you may not be familiar. I guarantee not knowing who she is will not take away from this memoir. McCurdy's mother was a very involved stage mom who had wanted to be a child actor herself but never got to be. I'm sure you can see where this is going. McCurdy takes us through her issues with weight, drugs, body autonomy, and a very complicated relationship with her mother and her need to discover what she wants from life and how to reconcile with her childhood when her mom dies. I'm Glad My Mom Died is currently one of the top-rated memoirs on Goodreads.
If you enjoy memoirs, some other you may enjoy include:
Novelist as a Vocation by Haruki Murakami
Year of the Tiger by Alice Wong
Hello Molly by Molly Shannon
---
Sarah Johnson is a collection librarian at Mid-Columbia Libraries. She reads more than 120 books a year. In her free time, she teaches fitness classes, gardens, and brews kombucha.