ModernSam is an RPG (Role-playing game) app that lives at the intersection of geek culture, personal development, self-care, and narrative. Players level up their inner Warrior, Ranger, Magician, or Healer based on real life actions each day. Designer Ryan Arneson of Burbank decided to make ModernSam because he needed an app for productivity and focus that actually worked for him. "Some of the alternatives are more like a manual to-do list with an RPG skin slapped on. That's just not what we are building," he says in his Kickstarter FAQ.
A longtime gamer, Ryan has collected all his favorite bits from video games and combined them with his interest in personal development and his decade of work in the field of design and development to create ModernSam. As a person living with ADHD, Ryan had tried many motivational and self-care apps, but found himself frustrated that none of them worked for him.
"I discovered that people with ADHD really need both routine and delight," says Ryan. "This app is for everyone, but building it primarily for those who are neurodivergent will strengthen the app for everyone else." The ModernSam app will navigate players through a storyline, and provide daily quests and monsters to fight in the app. Ryan's goal is to use his knowledge as a senior product designer to deliver a clean and stylish UI while harnessing gamification (or 'dopamine wizardry') to keep players motivated.
"It's not that people with ADHD can't focus; on the contrary, their brains are so active that they struggle to prioritize what's bouncing around in their heads, so they often find relief inside of video games. Having the ability to select from a limited set of curated options inside the app each day will provide a lot of relief for those of us who often struggle to prioritize due to executive dysfunction," Ryan says.
Ryan wants to emphasize that being neurodivergent has its own set of strengths, as well. "People with ADHD aren't picky," he says, "they just have good taste! We need the instant feedback that video games provide." He says that if he didn't have ADHD, he wouldn't be able to build an app that would work for people with ADHD because he wouldn't understand their needs and how they think. Ryan feels that this is the main reason people in the ModernSam community believe that this app will be able to deliver.
"It was extremely validating when the survey feedback started pouring in that so many people with ADHD were excited about this. Many even said that I was helping their dreams come true by executing on this! In some sense, I'm the facilitator of helping other people's dreams come true…. That is pretty cool. We have many people from the UK, Australia, and all over the world involved and encouraging each other already. It's the best feeling in the world to know that I was a part of growing something like that," Ryan says.
One of the goals of ModernSam is to help people handle anxieties and triggers that making plans and setting intentions can bring up. The app is a means for you to participate actively in your own healing through a light-hearted approach to heavy topics. "While you are improving your mental, social, spiritual, and emotional health, you are also having fun," says Ryan. "You will trick your mind into bettering yourself and having a more positive psychology." He says that ModernSam aims to reduce stress, strengthen relationships, and build confidence.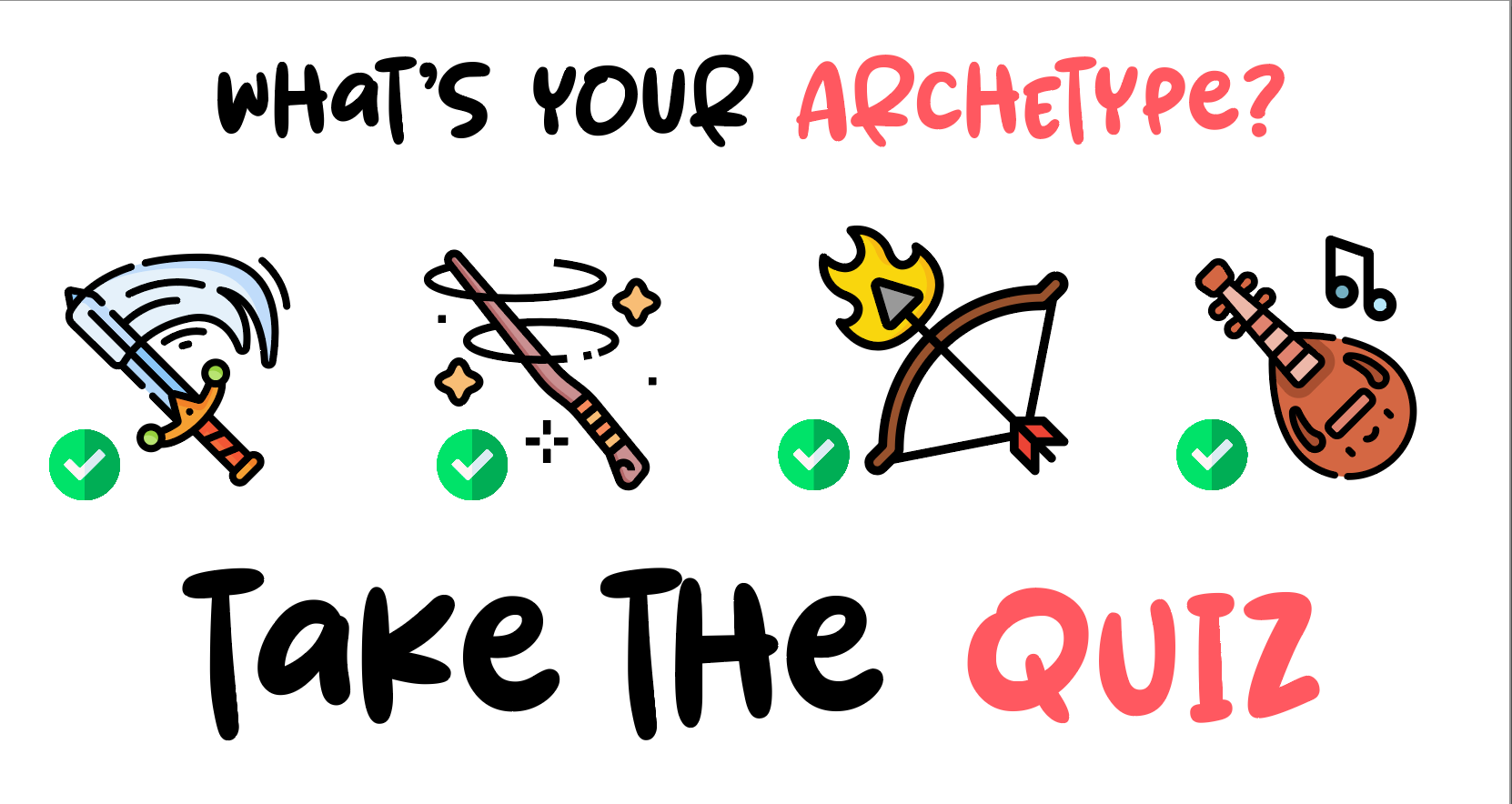 Being recently diagnosed with ADHD at age 34, Ryan says he spent most of his life jumping from thing to thing to "find something outside himself" which he only realized recently was a chemical deficiency inside his brain. In addition to helping him feel more emotionally balanced, he reports that his chronic migraines have also subsided. His diagnosis opened his eyes to how bad he was at prioritizing his own self-care and taking time to rest.
The best part about ModernSam, according to Ryan, is the community they've been building on Facebook; he says it has been a game changer for him. They've been an antidote to his own "inner-critic and rumination patterns." One of the most challenging things for Ryan throughout this process was when he shifted from the 'This is my precious project alone' mentality to the 'I am the facilitator of this precious project' mentality — but he's so thankful he did.
---
Find out more about ModernSam at ​​https://modernsam.com.