Color Shows are a DrewBoy Creative tradition. We opened in 2016 with the Red Show and have celebrated a color every year since. Simply put, the Color Shows are our birthday celebration and a night of community – where emerging artists, established artists, and art lovers of all ages come together to support our talented local creators and the burgeoning art scene.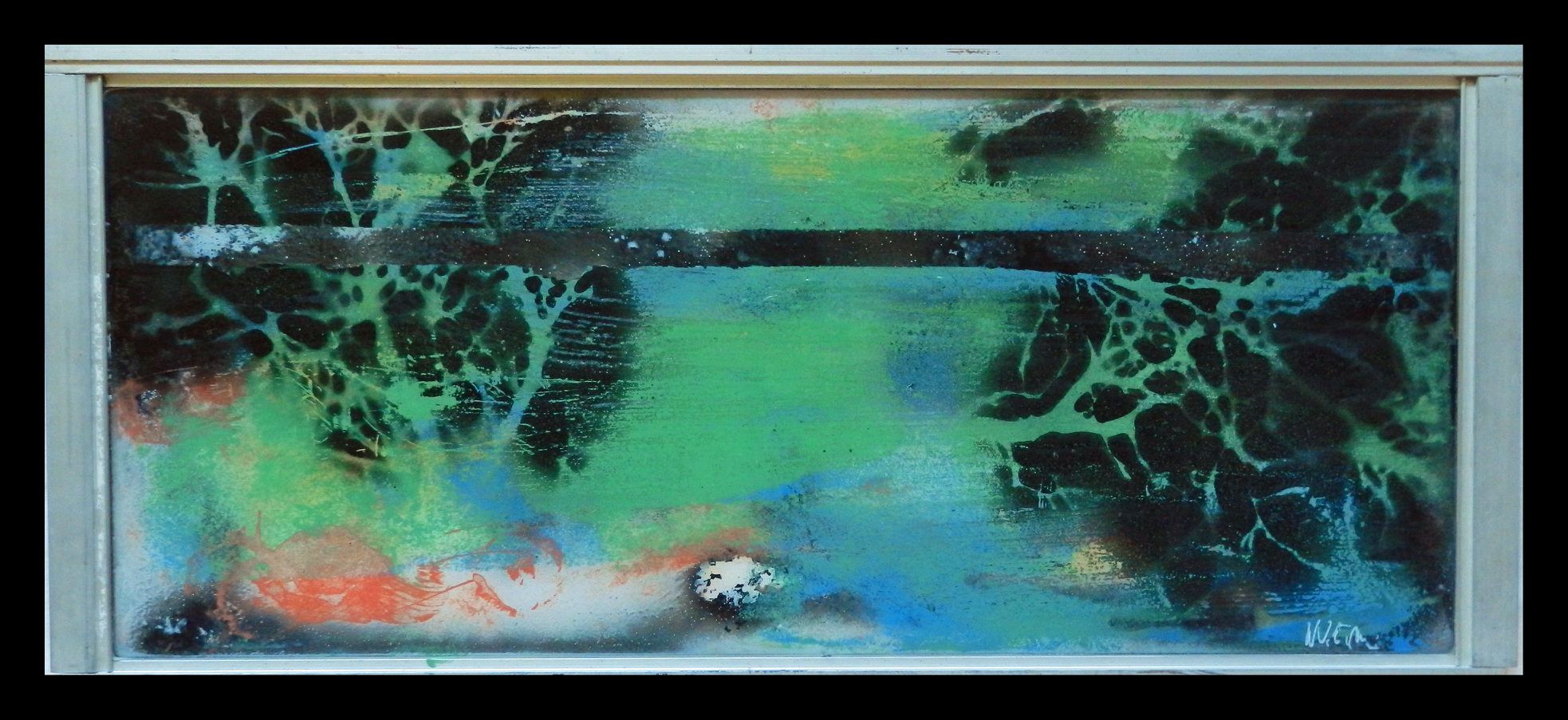 In pre-pandemic times, our opening receptions could expect 500+ guests to see the artworks of 50–100 local artists. This year, keeping our community safe was forefront in our planning, and we decided to take the Indigo Show virtual. We certainly miss seeing everyone in person, and are cautiously optimistic that 2021 will hold opportunities for a slow return to in-person art shows!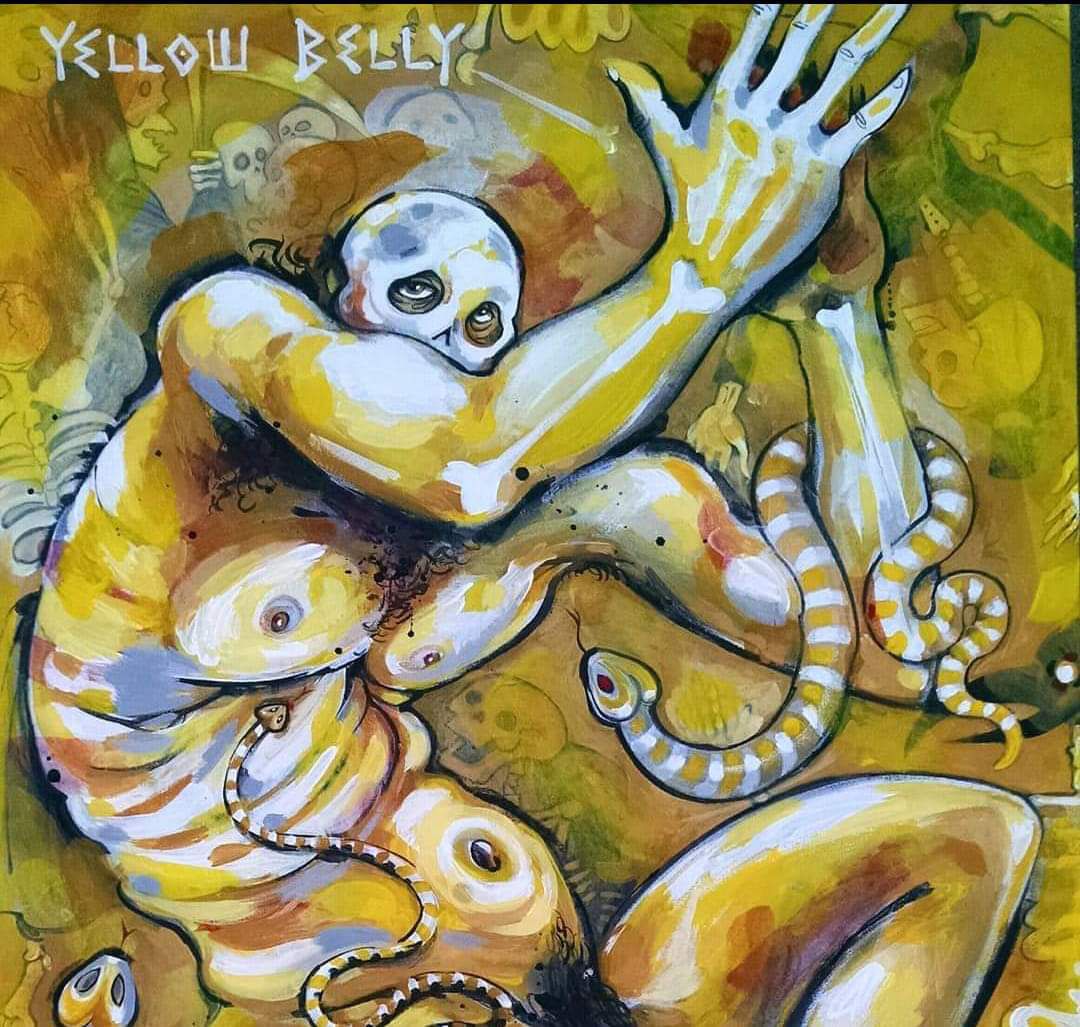 2020 was an interesting ride, and we couldn't be more grateful for the community support we have received this past 12 months, which has allowed us to continue doing what we love: art shows, art commissions (stay tuned!), and introducing the community to unique works of art. We are excited to see what the rest of 2021 and 2022 hold.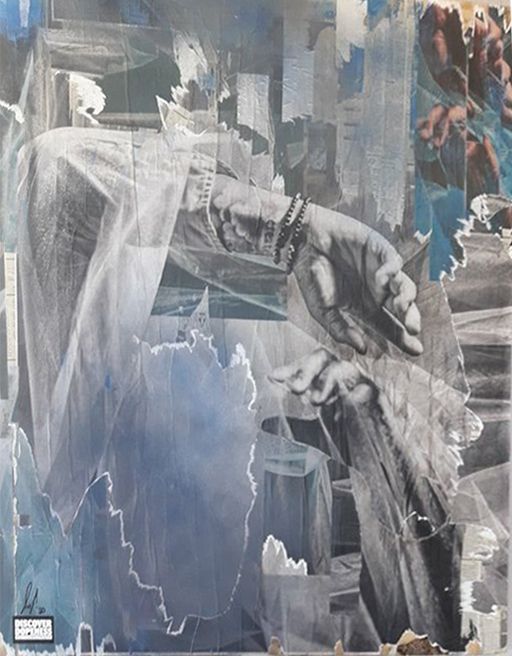 We hope you will join us May 14 for our virtual opening night and awards ceremony! Stay tuned for details on our Facebook page and our website!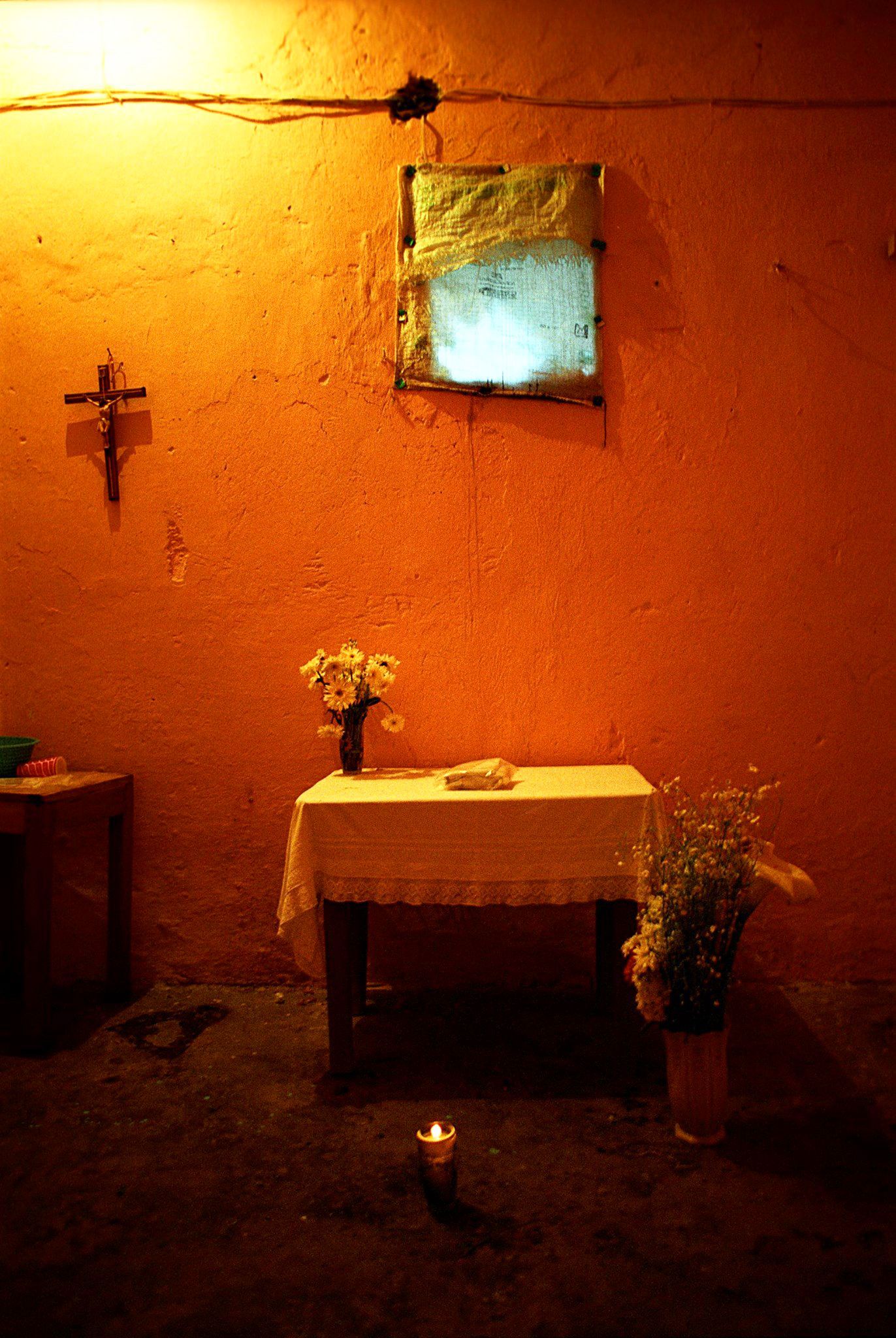 ---
Main image: I Even Said No — End Sexual Violence Against Women by Madison Rosenbaum for the Red Show.