In my work, I like to explore nature that can be brought home, or interacted with in the community. The last few years have been challenging, so when I create something, I truly hope to make the viewer happy and comfortable. I find traditional meanings in flowers and animals to incorporate them into art, and in a way try to give a bit of good luck to the viewer.
—Nicole Hague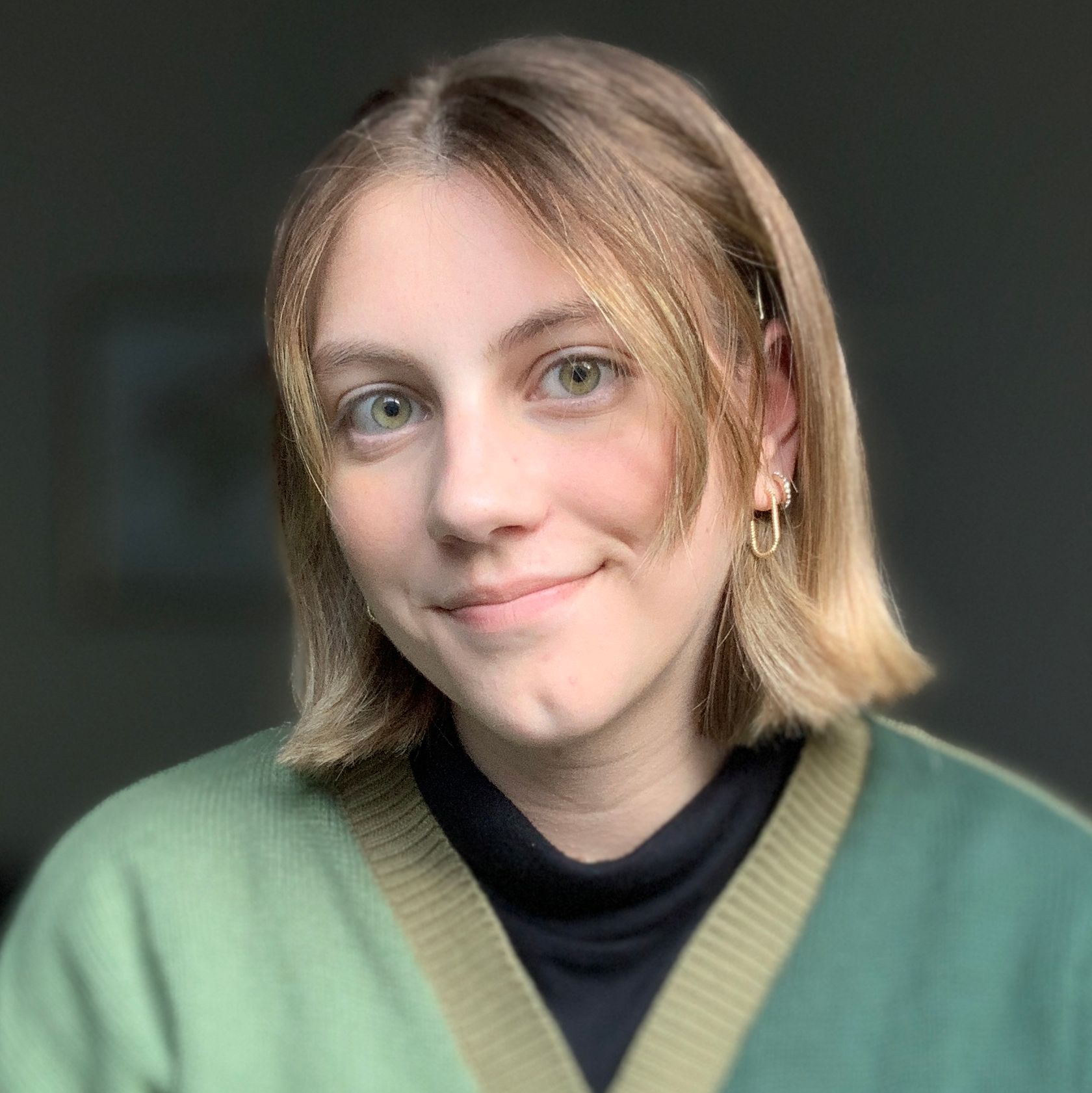 What medium are you currently working in?
I'm mostly doing wood-burning right now, but I have a deep appreciation for animation and painting.
Has art always been an integral part of your life?
Yes, always! I don't remember a time in my life when I wasn't drawing. Art has helped me through some challenging times and emotions. When I look back on past illustrations, it becomes a window to my past self and what I may have been going through back then, positive or negative. Art keeps me rooted.
What inspires you?
Nature and pop culture are my biggest inspirations that help me create my work. I enjoy vibrant colors, and beautiful flowers. I used to be a very moody person who only used black and white in my artwork, but now there's not much that I make that doesn't have pops of color to it.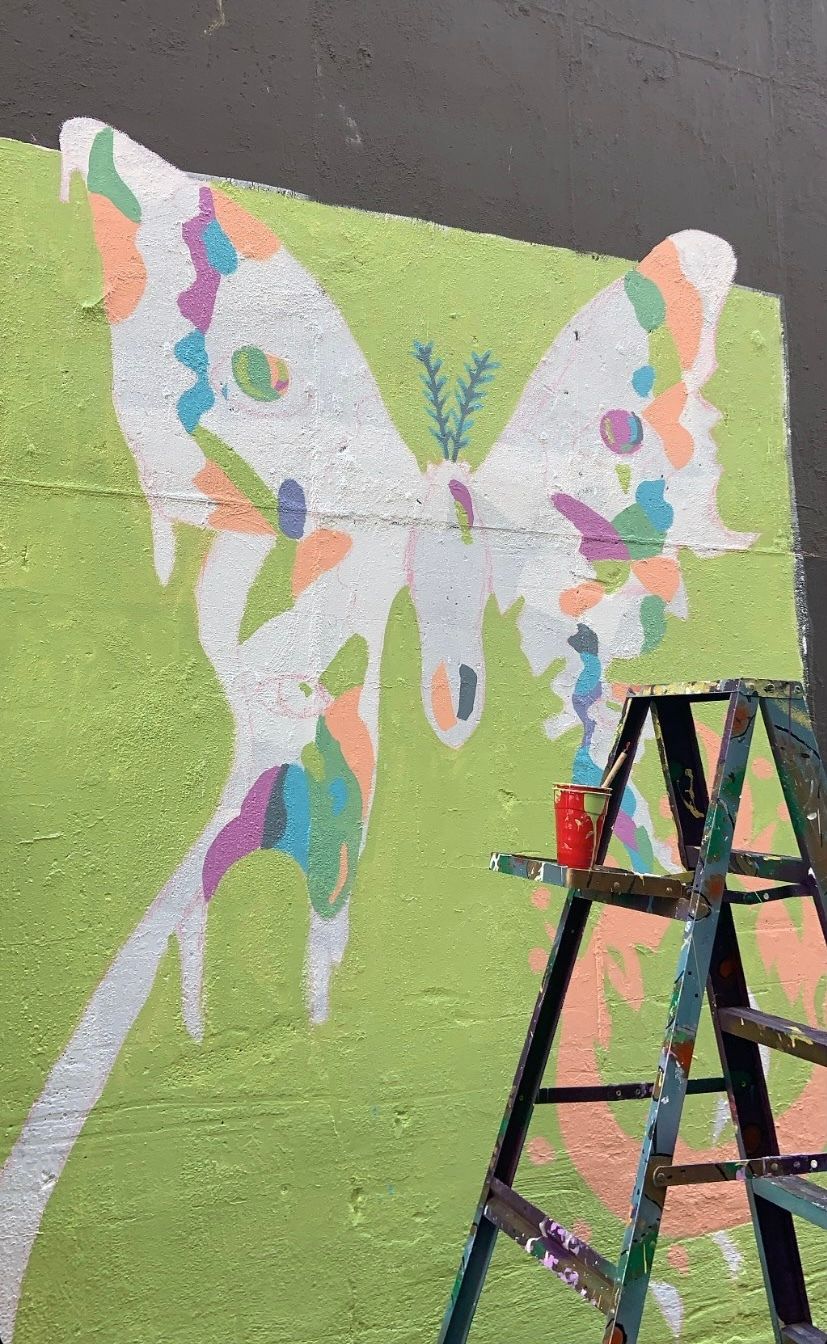 I love hearing about the evolution of an artist's work. What shifted for you to move away from black and white and into a more varied use of color?
When I started college, my mindset changed on a lot of things. I opened up a lot more as a person, and met more people who were in the Arts and Design program. I found people I could relate to, and received feedback that allowed me to grow as a person, and an artist. That's definitely when I noticed a large shift to colored artworks.
Who are your favorite artists?
Invader, Andy Warhol, and Thomas Crouse. I love how Invader brings 8-bit art to the real world in a modern twist, Andy Warhol for his amazing pop art influence, and Thomas Crouse for being a wonderful talented friend that continues to inspire me.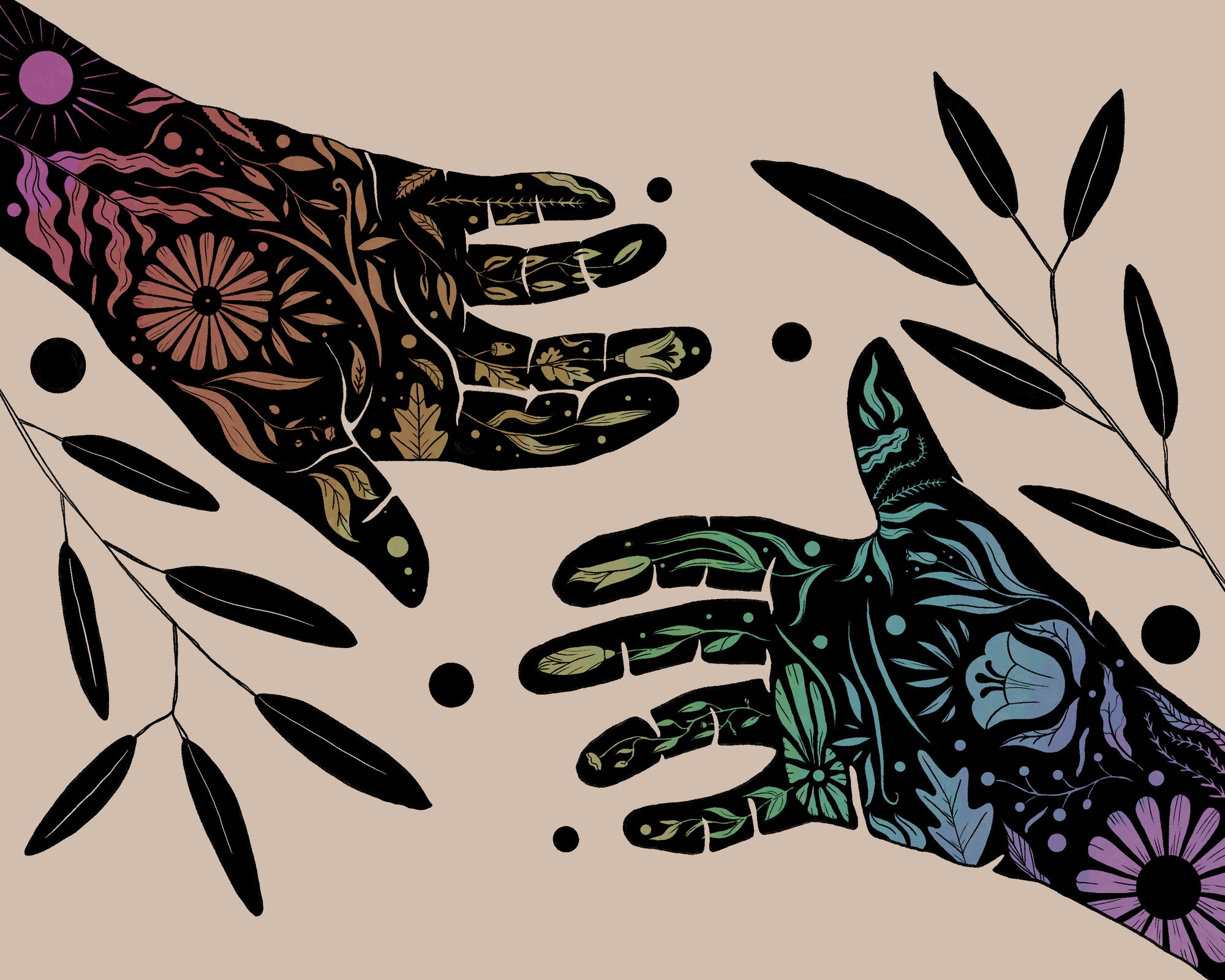 How do you deal with periods when it feels difficult to create or difficult to feel inspired?
Sometimes going against the grain just doesn't work, no matter how hard you try to dive back into an art medium. That's usually my cue to try something new, or cycle between my interests. I have a deep love for animation, so I may switch it up and work on that, or switch and work on poster designs. If I feel really uninspired, then I'll take some time for myself and watch a favorite show, or play games. I then like to get back into the groove by taking a small class to get back into the creative mindset.
How have personal challenges impacted your work?
There is almost always an expectation to talk about your work, and for many it comes easily. However, I grew up with a pretty significant speech impediment, and although it doesn't show up much now, it definitely comes out when I'm nervous. Stumbling over my words definitely makes me look unprepared. People either become uninterested, like to interrupt, or try to finish my sentences for me. I've found it's a lot harder for me to try and share and get my art out there.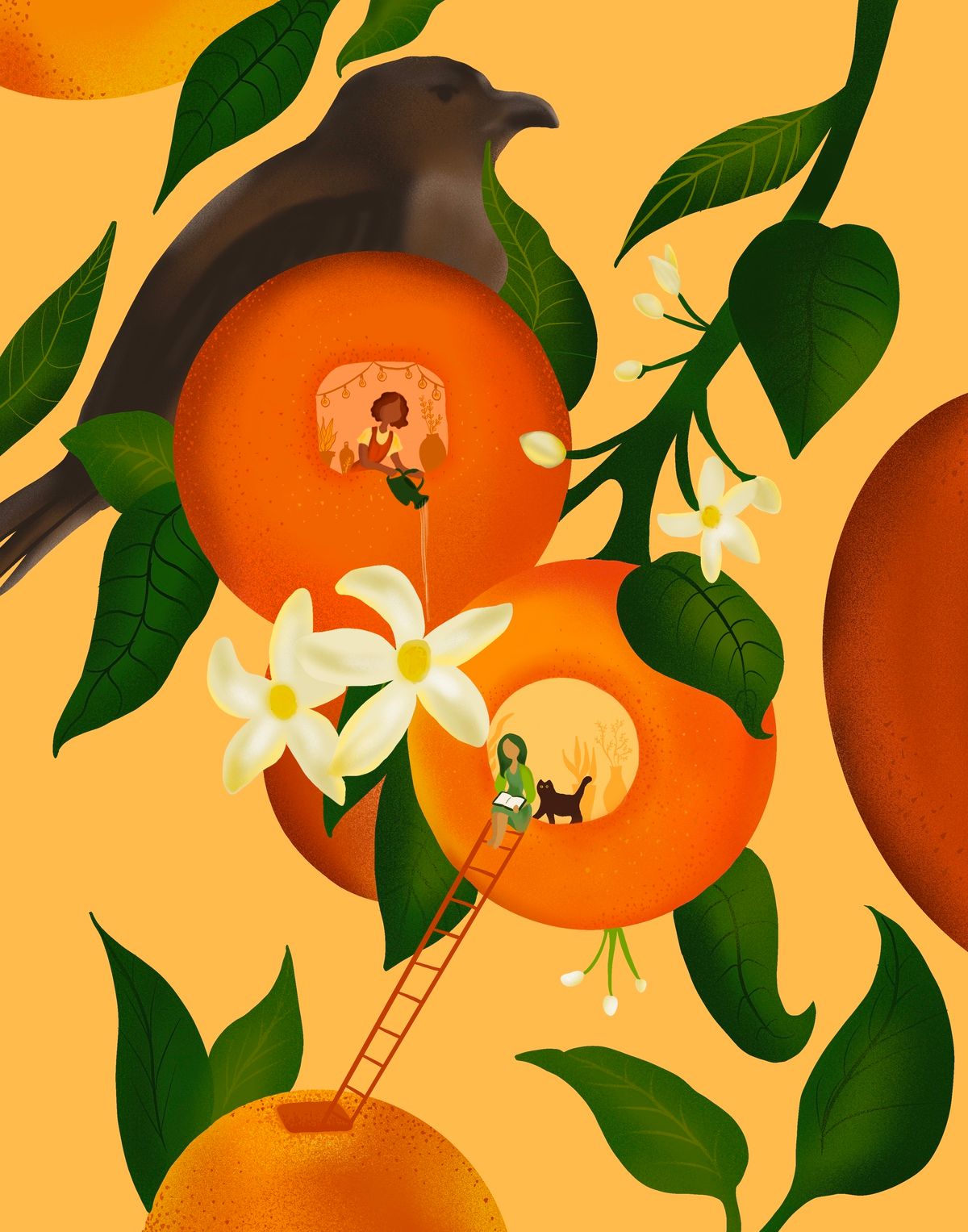 That sounds incredibly challenging; what has helped you to push through that?
I would say that humor is what has helped me the most to push through it. Of course, I try to push past my speech slip-ups as much as possible, but sometimes it's just easier and more lighthearted if I laugh at my own mistakes. I've also found it easier if I start the conversation rather than jumping in; I have a little more control, and others seem to have a little more patience.
What do you hope your art relays to viewers?
I hope that my art can relay positivity, beauty in nature, and perhaps they might even notice some hidden messages or pictures hiding somewhere in the artwork!
What would you say to an artist who is just starting out on their journey?
Keep experimenting, grow your skills, and find friends who celebrate your accomplishments as much as you celebrate theirs.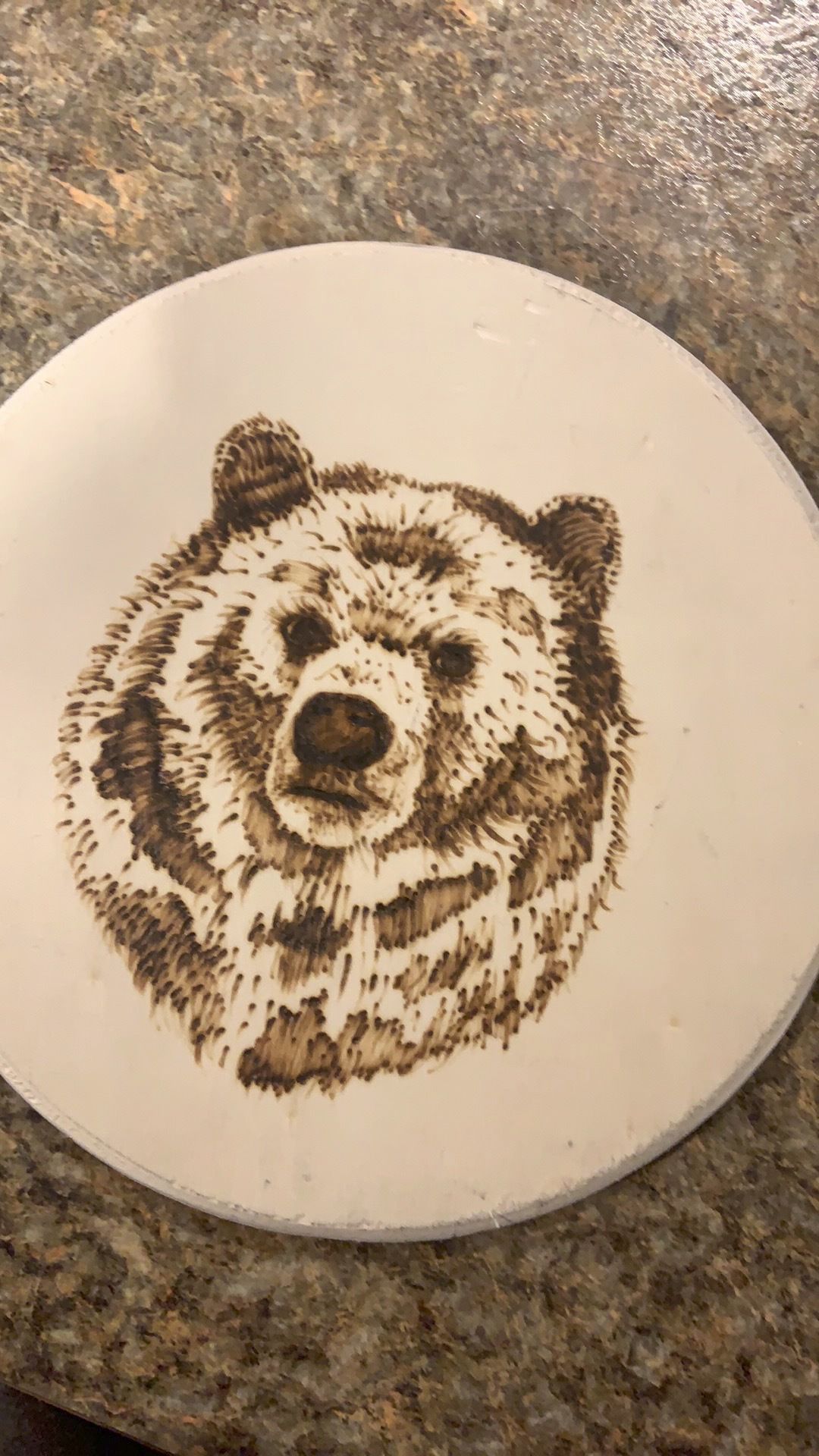 I understand that you recently moved to the Tri-Cities. How has the move impacted your practice?
Not only do I personally have a smaller workspace, but the Tri-Cities is also smaller than I'm used to. I haven't had much time to explore or find art circles yet. I've felt disconnected in my own little bubble, and although I've created a lot in my short time here, I haven't had a chance to share it with anyone.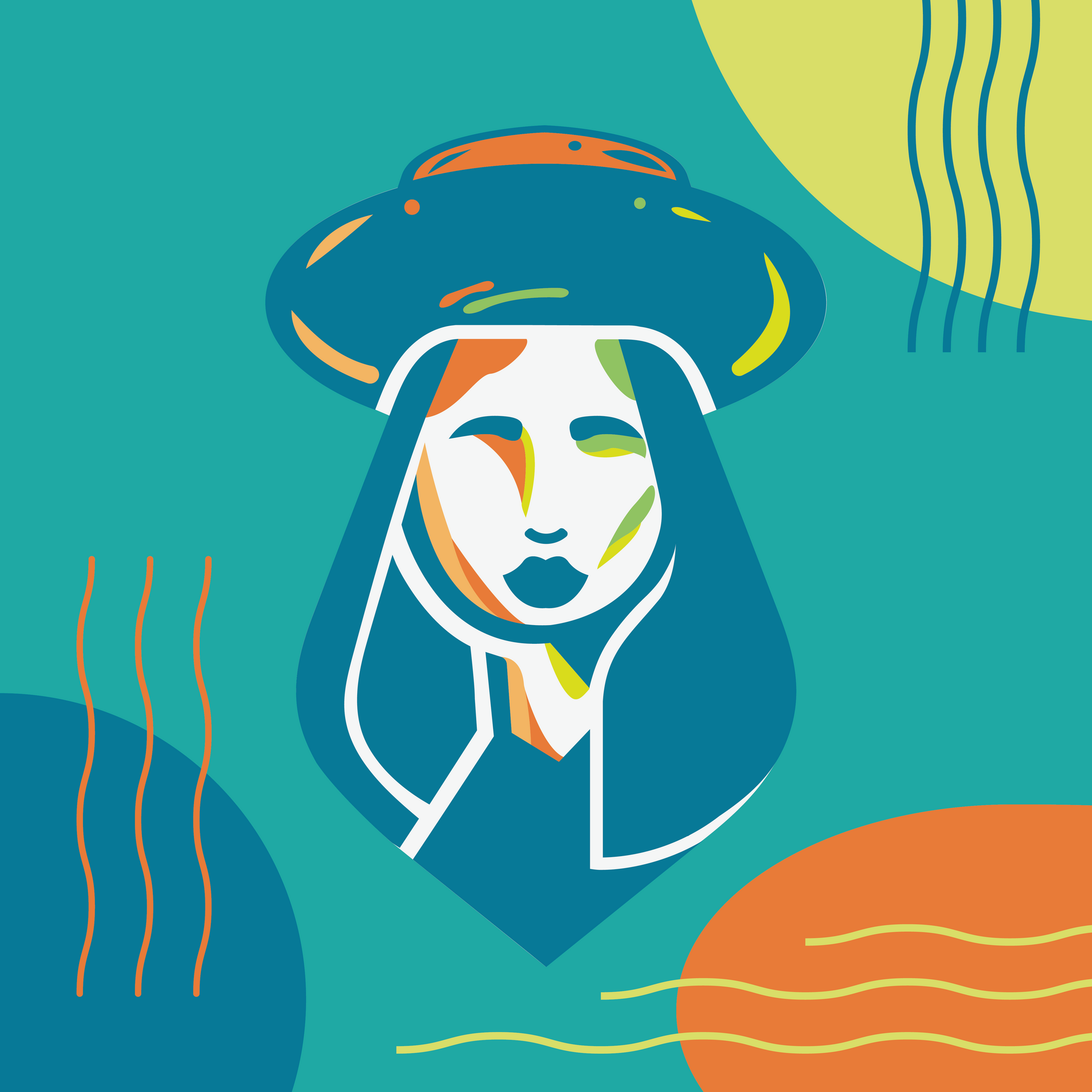 How can our community better support artists?
It feels strange to give my own personal take on how this community can better support artists while still being so new. It would have taken me much longer to find this community if you hadn't reached out, and I genuinely appreciate that. So I would just say: continue to be open to new suggestions [and] fresh takes, and embrace art with open arms, just as you have done with me.
---
Ashleigh Rogers is the Creative Director at DrewBoy Creative. She is an artist and art instructor living in Richland, Washington with her husband and four children.
She is an artist, art instructor, and facilitator in Tri-Cities, Washington. Her work explores the themes of connection and intergenerational stories through experimentation in painting, photography, installation, and sculpture. Ashleigh is passionately dedicated to facilitating accessible arts programming in her community.
Find her on Facebook: fb.com/AshleighRogersArt or Instagram: ashleigh.a.rogers