Come on, Tri-Town; it's time to Get Down! The Uptown Get Down Music Festival on June 3 boasts a diverse lineup and multiple stages with over 45 acts in Richland's Uptown Shopping Center.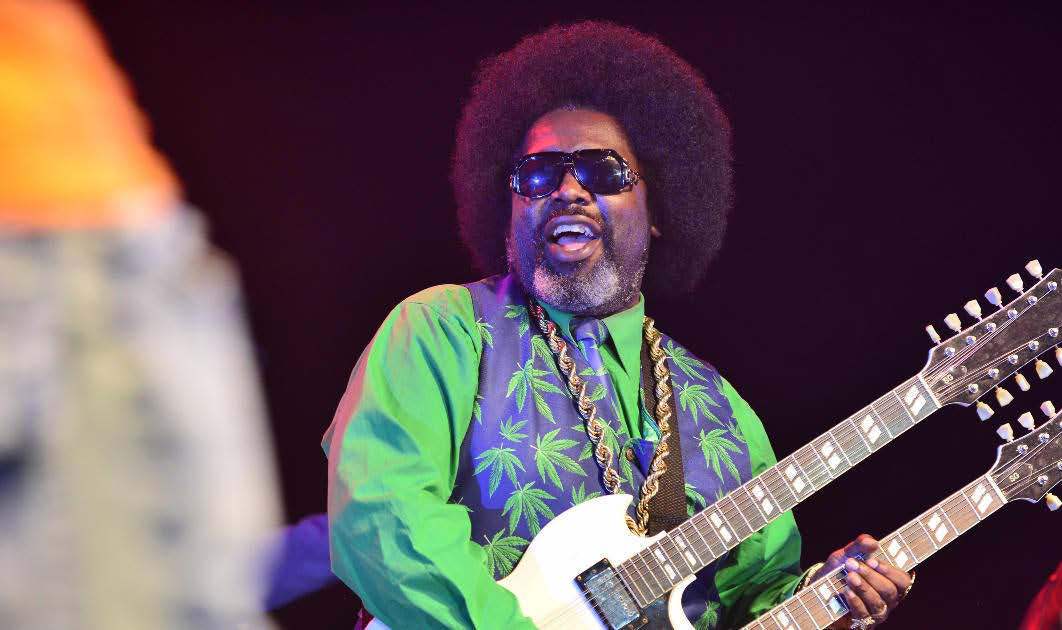 The festival will feature platinum rapper Afroman as its headliner, as well as both local and international talent across a variety of genres, including hip hop, rock, country, EDM, and more. With five stages spread throughout the Uptown Shopping Center, including The Uptown Theatre, Emerald of Siam, and Daisy Ranch, there is something for everyone at this festival.

"We're thrilled to bring such a diverse lineup to Richland for our inaugural festival," said the festival's organizers. "We want to showcase the incredible talent from around the city, region, and around the world, and bring a variety of genres to the Tri-Cities area. The goal is to make this Tri-Cities' largest, most exciting event year in and year out."

In addition to the music, the festival will also host local food trucks and vendors and is partnering with Adventures Underground's Mushroom Fest. The festival offers three different types of tickets, including an all-ages pass, a 21+ pass, and a VIP pass, which provides access to exclusive merch and perks. Tickets are available at uptowngetdown.com, and tickets are moving fast.

The Uptown Get Down Music Festival is set to become Tri Cities' #1 summer event, bringing the community together for a day of music, food, and fun. Don't miss out on this exciting new addition to Richland's cultural scene.
---