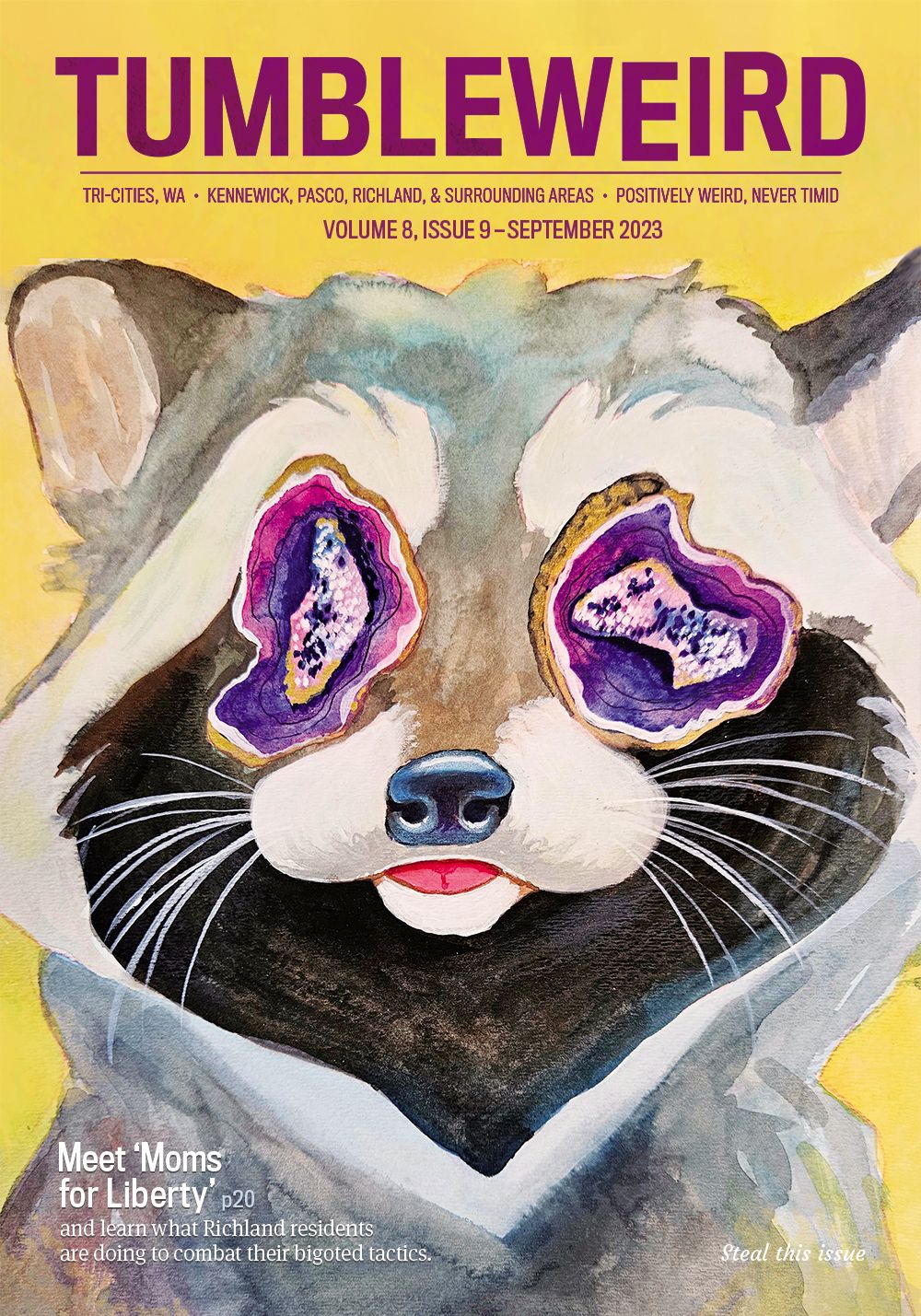 Cassandra Mehlenbacher is a whimsical animal artist and surface pattern designer. She went to college at CWU for creative writing, but has spent the last 10+ years creating art for commissions and her Etsy shop. Check out her Etsy shop (FrostedSoSweet), her Spoonflower shop (noeldraws), and her writing (pen name Sissy Miller.
---
Thank you everyone who sponsors us and lets us keep doing this: Our $100+ sponsors: Jeremiah Griffith, Sara & Brendan Quinn, and Ted Miller; our $50 sponsors: Jeff Kissel & Casey Branson; and our $30+ sponsors: Henry & Cris, Logan Moonman, and Lucky Flowers.
Remember: Democracy dies without local news to hold those in power accountable for their actions.