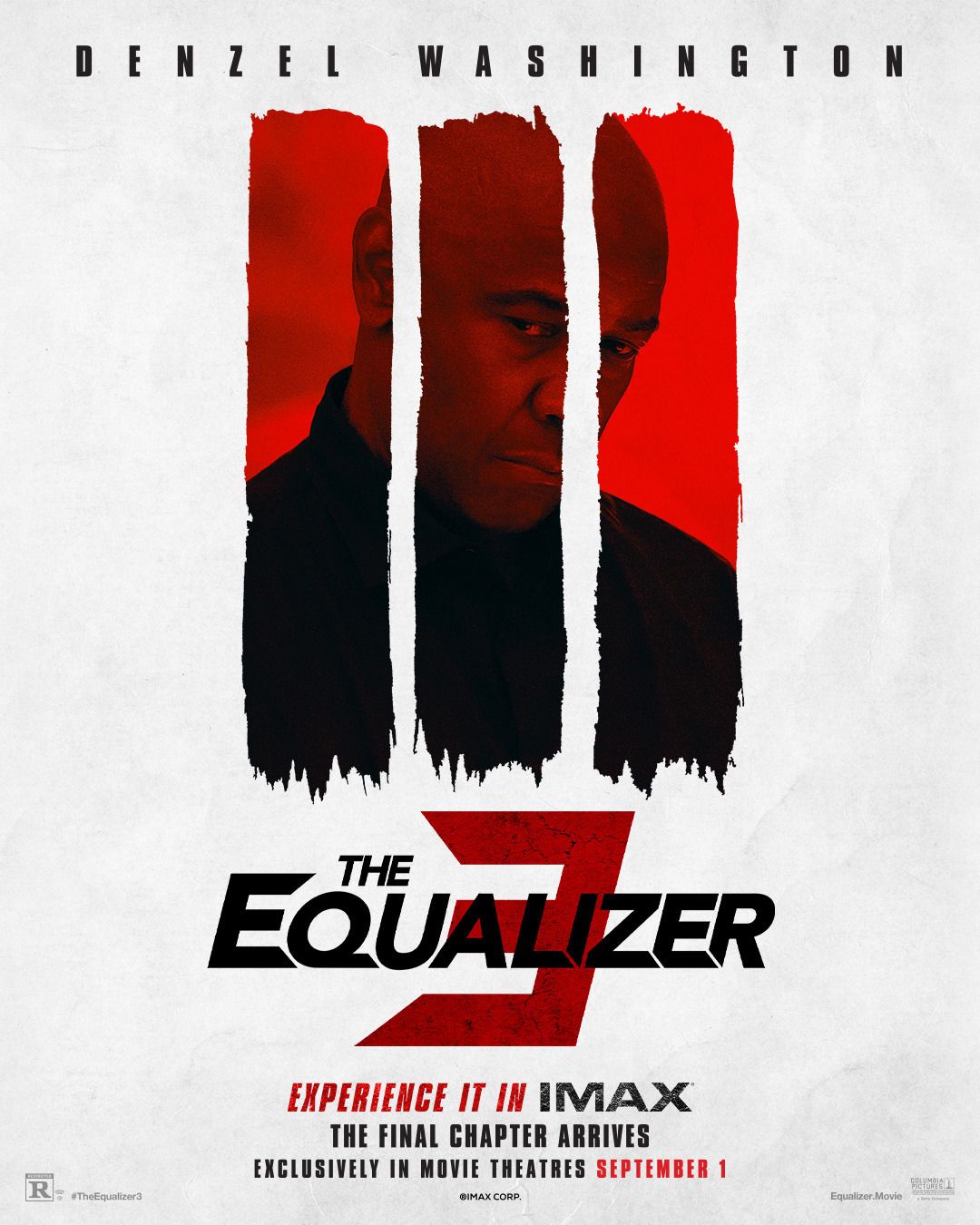 Equalizer 3
R 1h 49m
Robert McCall (Denzel Washington) is back defending those who can't defend themselves. The opening bloodbath, which ends in a predictable standoff, sets the tone for this slightly elevated revenge thriller's third and last installment. McCall recovers from his opening-scene wounds in a small town on the Italian Amalfi coast. He takes a liking to the people in the town. He notices immediately that they are under threat from a local member of the mafia, Marco (Andrea Dodero). He puts in a call to an FBI agent, Emma Collins (Dakota Fanning), to tip her off about the local illegal activities. But she's unable to help McCall in his fight with the mafia. McCall's vulnerability has always been his humanity, and we all know where this is going. McCall convinces the locals to fight back against the mafia.
Fanning is unable to hold her own with Washington in the few scenes she has. The most effective scenes are Washington with his innate gravitas and assassin's skills, fighting men who are about to die brutally and quickly. I consider this the best in the series and the most brutal.
SEE IT IF YOU'RE DOWN WITH hard-core action, thrillers, revenge movies, Denzel Washington, Dakota Fanning.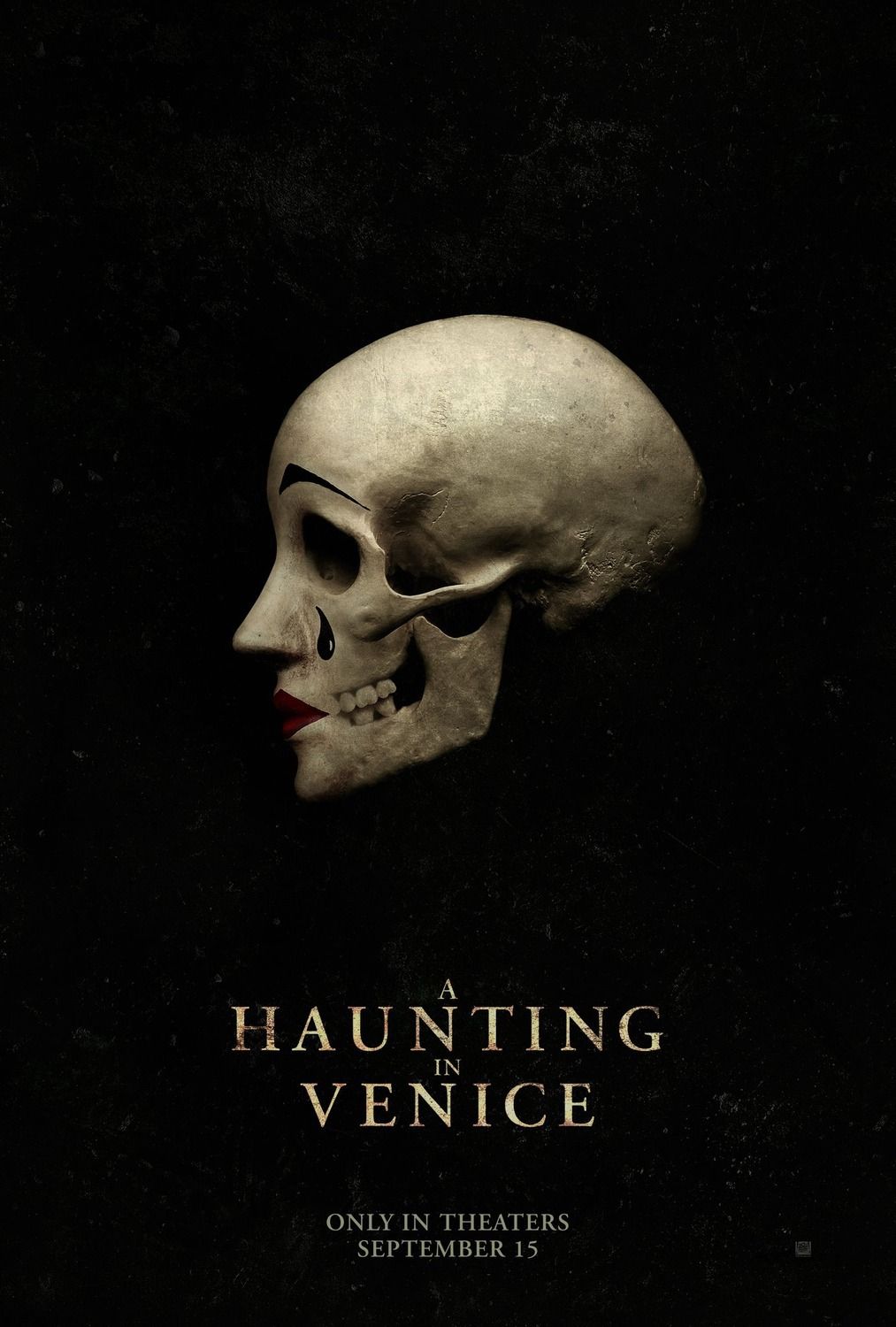 A Haunting in Venice
PG-13 1h 43m
This is the third in director/actor Kenneth Branagh's Hercule Poirot movies. It's set in late 1940s post-war Venice. The location is a haunted palazzo in Venice during a stormy-night Halloween party. Poirot's old friend, Ariadne Oliver (Tina Fey) tracks down Poirot and drags him back from reclusive retirement to expose scamming psychic Joyce Reynolds (Michelle Yeoh). The psychic is hired by opera diva Rowena Drake (Kelly Reilly) to communicate with her murdered daughter, Alicia (Rowan Robinson), via séance. Drake hopes to learn who murdered her daughter and bring the murderer to justice. Oliver arranges an invitation to the séance and brings Poirot with her. There's a cast of other characters locked in the palazzo: a wartime surgeon, Leslie Ferrier (Jamie Dornan), who suffers from debilitating PTSD; his precocious son, Leopold (Jude Hill); Drake's housekeeper, Olga (Camille Cottin); Maxime Gerard (Kyle Allen), Alicia's former boyfriend; and Reynold's two assistants, Desdemona (Emma Laird) and Nicholas Holland (Ali Khan).
The postwar setting permeates the film with a sense of loss and grief from the collective horrors of World War II. This haunted exhaustion, coupled with the ghostly palazzo, lends the film the creepy atmosphere you expect from a murder mystery. I won't give away the ending, but it's extremely satisfying.
This is a MUST SEE for murder mystery fans and a SEE IT IF YOU'RE DOWN WITH Agatha Christie murder mysteries, Gothic mysteries, excellent acting, Kenneth Branagh, Michelle Yeoh, Tina Fey, Jamie Dornan, Kelly Reilly.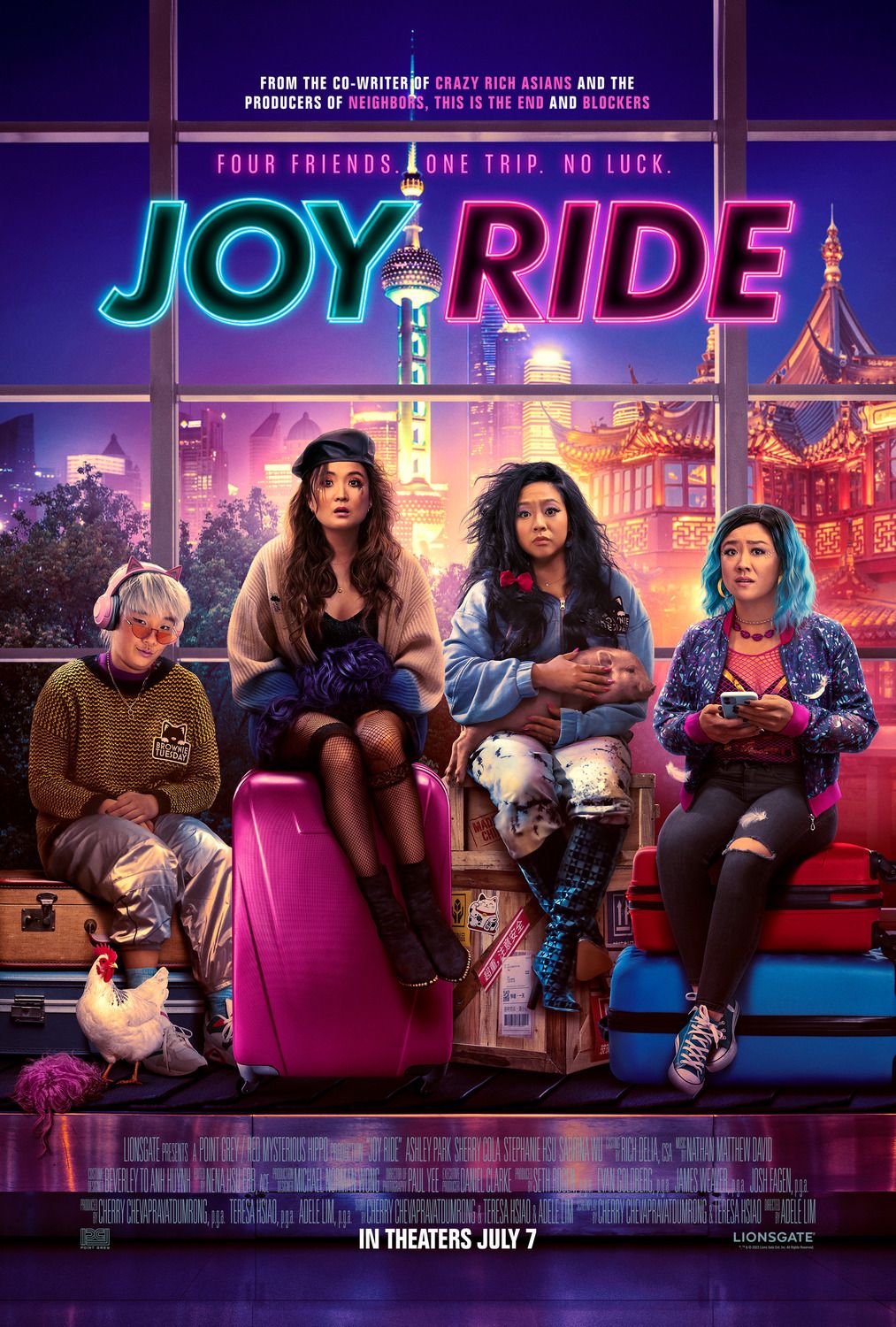 Joy Ride
R 1h 35m
This movie is all kinds of hilarious, outrageous, and raunchy fun, with a healthy dose of female camaraderie. The cast is excellent, even though you may not have heard of them. Four Asian American friends — Audrey (Ashley Park, fresh from Only Murders in the Building), Lolo (Sherry Cola), Kat (Stephanie Hsu, fresh from her Oscar® Nomination for Everything, Everywhere All at Once), and Deadeye (Sabrina Wu) — take a trip to China. Audrey and Lolo live in Seattle. Audrey was adopted from China to American parents. She's going to China for the first time, to close a business deal and try to make partner in her firm. Lolo is Audrey's best friend and a struggling artist still trying to make her way. They plan on visiting their friend Kat, who's working in China on a TV soap opera. Deadeye is Lolo's cousin, who hops on the trip at the last minute. Almost immediately after they get to China, the trip goes awry. Audrey barely speaks Chinese and Lolo is supposed to interpret for her. But when they meet Ashley's Chinese connection, Chen (Ronnie Chieng), all he wants to do is drink and party. This quickly becomes a problem, as Audrey doesn't know most of what he's saying. The ladies eventually find themselves searching for Audrey's birth mother. Then things really take off! I highly recommend this movie.
SEE IT IF YOU'RE DOWN WITH female buddy movies, raunchy humor, sex, drugs, female empowerment, Stephanie Hsu, Ashely Park, Sherry Cola, Sabrina Wu, Ronnie Chieng.
---
Alanna Smithee is a former employee of the Academy of Motion Picture Arts & Sciences and a lifelong movie fan.