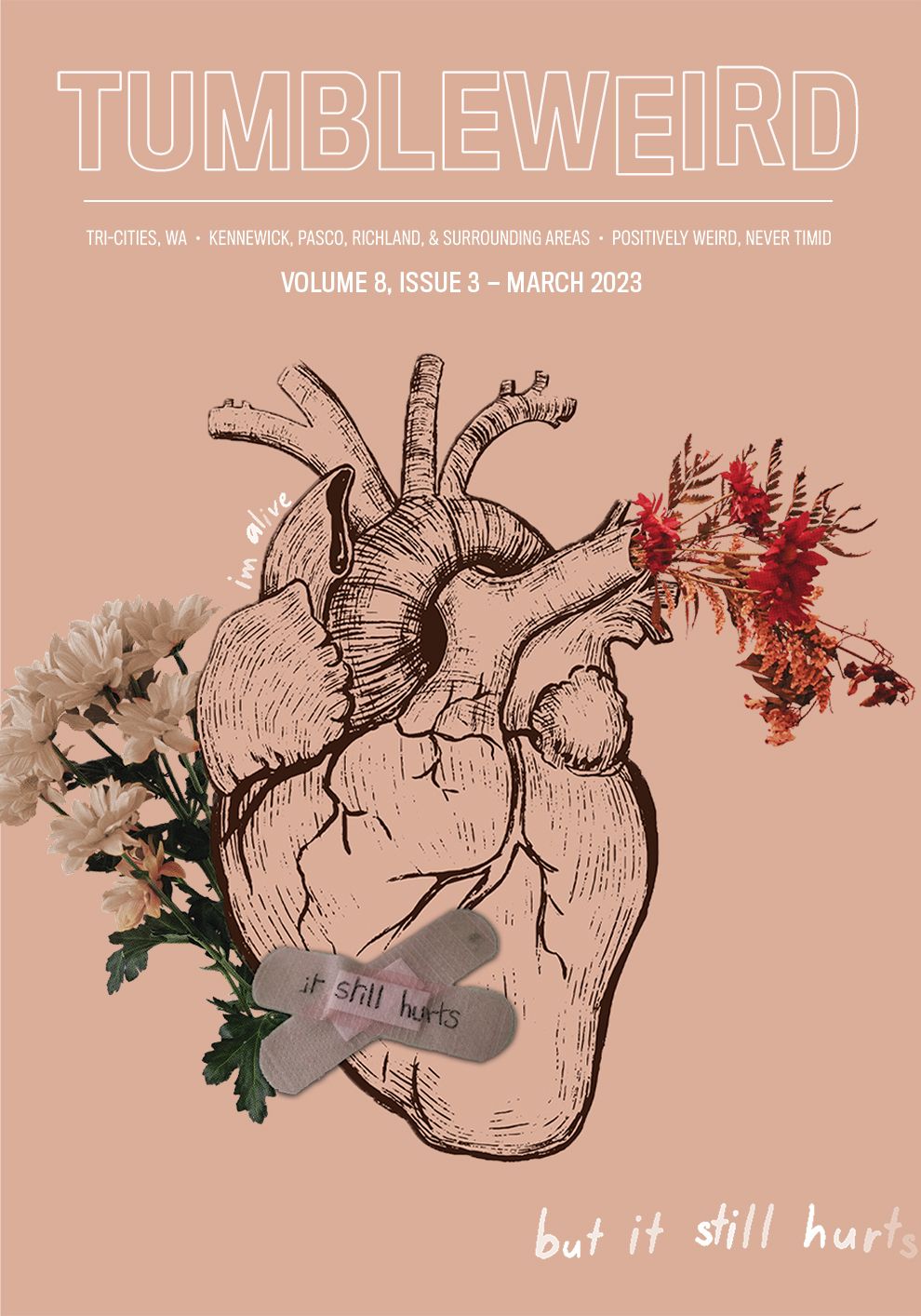 Cover: Still Hurts by Madison Rosenbaum
Who would have thought that survivorship would be the hardest part of cancer treatment?
Follow Madison's journey with art and cancer on Instagram: @captainmadisonx
Thank you to our top sponsors: Steve Lee and &yet! 💜
We also want to show gratitude for our $100+ sponsors: Sara & Brendan Quinn and Ted Miller; our $50 sponsors: Jeff Kissel & Casey Branson; and our $30+ sponsors: Henry & Cris, Logan Moonman, and Lucky Flowers.