I spoke with Mike Denslow recently about LoveTheTri. Mike is a local Tri-Citizen who works in the mortgage industry but has a passion for the Tri-Cities that led him to create Tri-Cities merch in his free time.
Tell me a little about LoveTheTri. What is it, exactly?
LoveTheTri is something I created 4+ years ago to promote and show off the Tri-Cities in a positive light. There are Facebook and Instagram pages where I post photos from locals that showcase life here—by the river, sunsets, everything. I started using #LoveTheTri and now there are over 14,000 posts with that hashtag.
LoveTheTri is also a clothing retailer. There is a profit of about $10 in every shirt, hat, and hoodie that I sell, and 100% of that is donated back into local nonprofit charities. And all of the retail clothing is embroidered and screenprinted here locally at Atomic Screenprinting.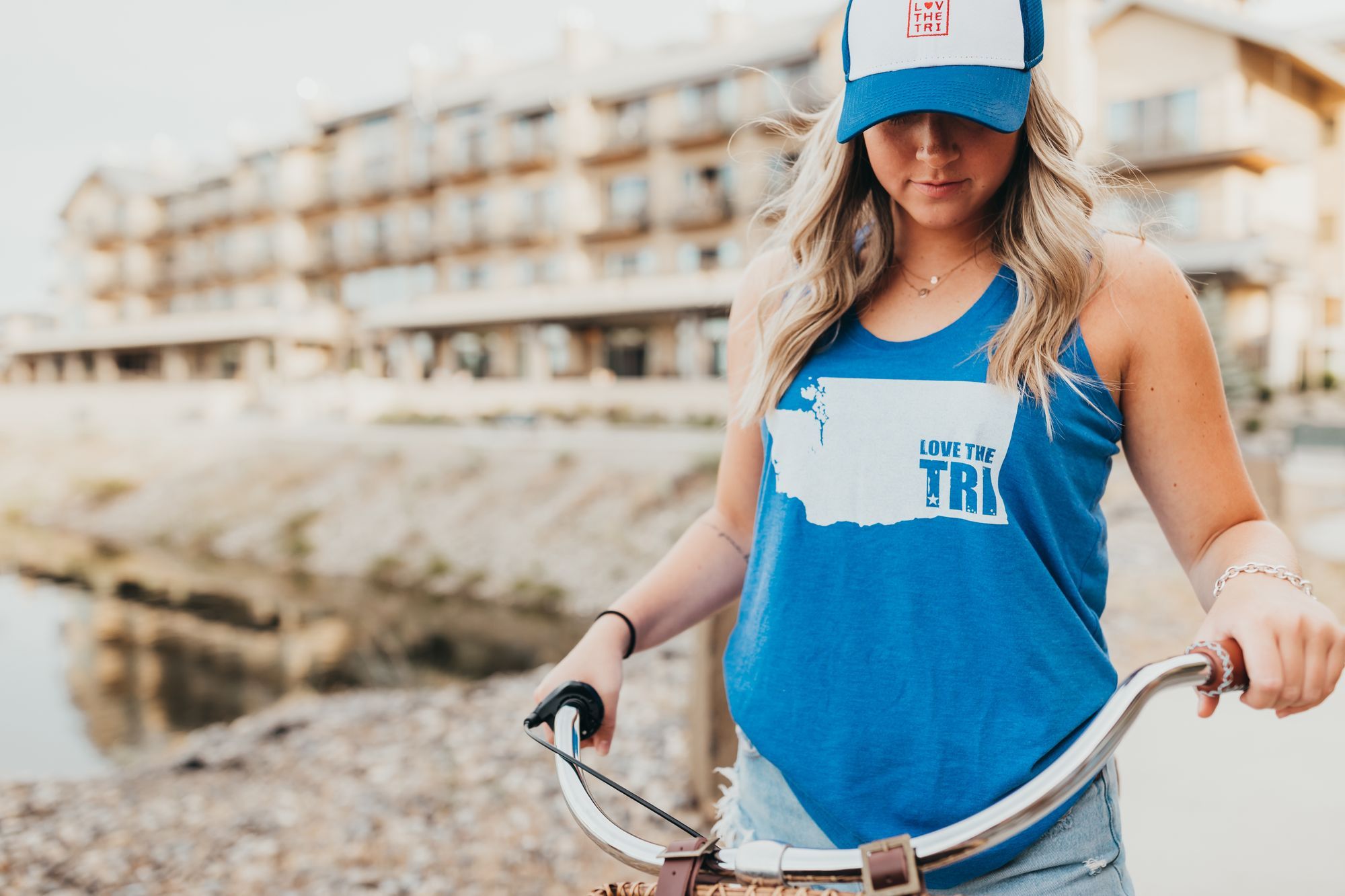 What are some of the charities that you support with LoveTheTri?
I normally pick two or three charities per year. Here are some we've donated to: Boys & Girls Club, Domestic Violence Services, Service Peace Warriors, My Friend's Place, Cork's Place, Tri-City Cancer Center, and most recently 2nd Harvest and Tri-Cities Union Gospel Mission. The last two will be receiving checks in early 2021 after I've reconciled all the sales for 2020.
How did you get started with Love the Tri? What inspired you to create it?
In the Spring of 2016, I was just sitting around on a weekend. My wife was out of town and I remembered recently flying home through Seattle or Portland and they had the "I Heart" shirts, and I thought, why don't we have anything that?! Well, since no one had done it yet, I decided to create my own and it just made sense to donate everything back into the community I was trying to promote, so win-win.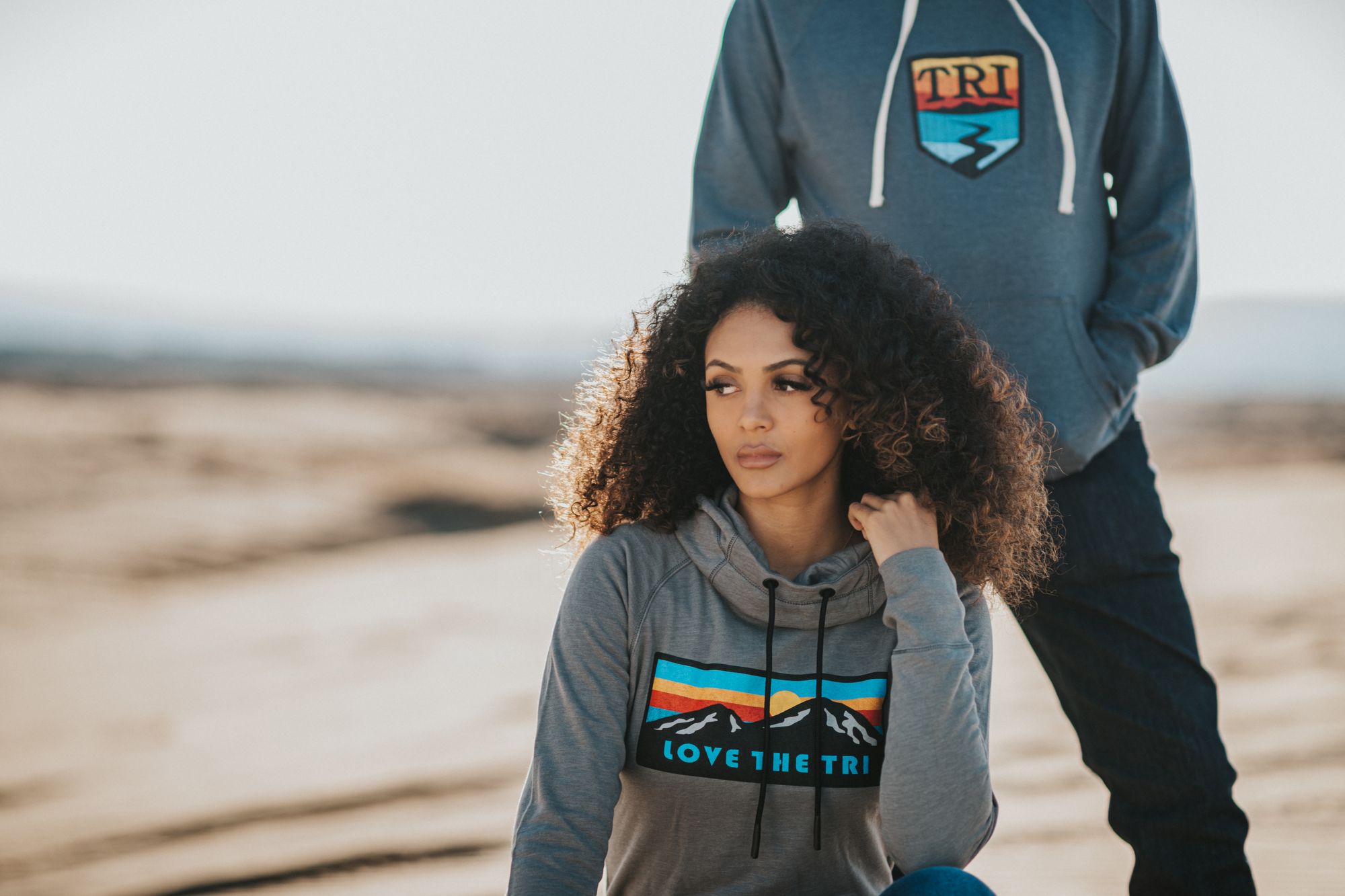 Where can we go to learn more about Love the Tri (and buy some merch)?
LoveTheTri.com has everything on there. I normally come out with new gear about every six months, but this is my passion project, so sometimes the real job delays things. Normally there are multiple local resellers, but right now Greenies in Richland is the only one that has some of our gear and is open.
The Kadlec Gift Shop (888 Swift Blvd, Richland) and Visit Tri-Cities (7130 W Grandridge Blvd, Kennewick) normally carry LoveTheTri gear, but they are both closed temporarily due to the pandemic.
---
Sara Quinn is the Editor in Chief at Tumbleweird. She makes pixel art, writes stuff, reads A TON, and plays a lot of video games ;)
Main image by Lisa Tri photography
Instagram: @lisatriphotography
Facebook: fb.com/LisaTriPhotography