I'm not actually a particularly depressing person, but something about the holiday season always seems to have me reviewing depressing books. I saw no reason to buck my trend this year, so for our jolly holiday season I will tell you about The Lost Girls of Willowbrook.
While author Ellen Marie Wiseman's book is fiction, Willowbrook was real. Built in the 1940s, Willowbrook State School on Staten Island was intended to house four thousand mentally disabled children. Of course, it went over capacity and shortly grew to six thousand children, and the term 'school' was used very loosely, as no children were receiving an education at the institution. Instead, minimal care was taken and actual harm was done. For example, when a hepatitis outbreak occurred at the school, instead of protecting the residents, it was decided it was the perfect opportunity to study the disease. Residents were intentionally infected with hepatitis to this end. The children were also underfed, rarely bathed, often beaten by staff, and generally neglected.
In 1972, Willowbrook was exposed to the nation by, of all people, Geraldo Rivera. Rivera and his film crew, upon receiving a tip on the conditions in the school, were allowed in by a doctor to report on the conditions. The nation was in an uproar. Despite the outcry, the school did not close down until 1987, fifteen years later. In most people's minds, things like this happened long ago when people didn't know any better. I was alive in 1987. Many of the former residents of Willowbrook are also still alive, and live with the memories of their treatment there.
This is the hellish environment where Wiseman has set her story. Sage is an outgoing girl who likes to go out with her friends. She is a bit wild for the time, but, given her family life, it's totally understandable. Her twin sister Rosemary died when they were children, her mother died a few years later, and she was stuck living with her stepfather who didn't really want her around. When Sage hears her stepfather on the phone talking about her sister, she finds out that her sister didn't really die, but rather was institutionalized at Willowbrook. She discovers her sister had run away from Willowbrook and not for the first time. Knowing that her sister is alive but is now missing, Sage makes the journey to Willowbrook to see if she can do anything to help find her sister. Did I mention they're twins? When Sage arrives, she is assumed to be Rosemary, and no matter her protests, she is put in Rosemary's place. Sage must now learn how to survive while trying to convince the uninterested staff that she is not Rosemary all while trying to find out what happened to her sister.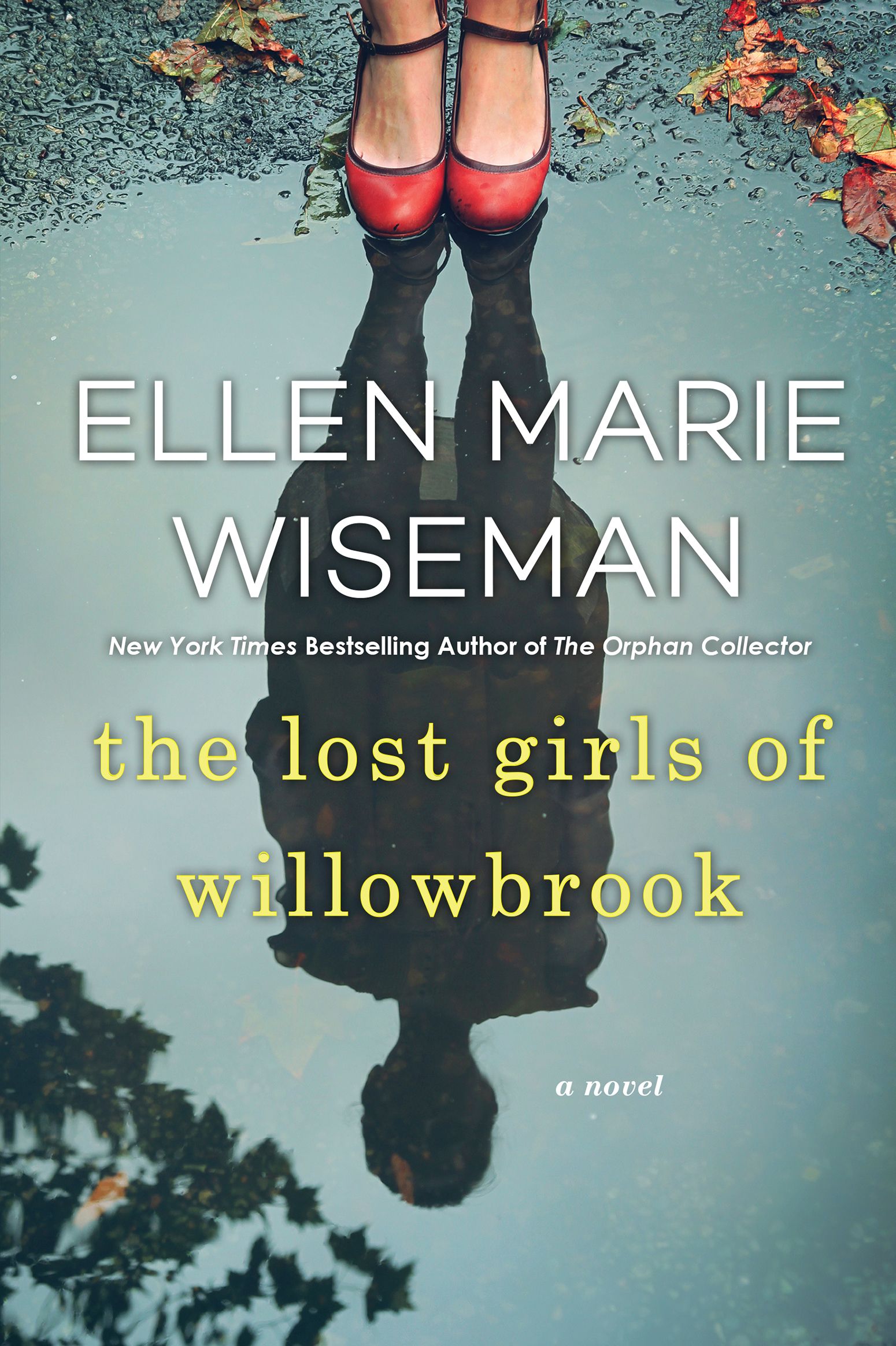 Ellen Marie Wiseman is the author of the bestseller The Orphan Collector. Her books have been translated into over twenty languages.
If you liked The Lost Girls of Willowbrook you may also enjoy:
Darling Rose Gold by Stephanie Wrobel
Keeping Lucy by T. Greenwood
Before We Were Yours by Lisa Wingate
---
Sarah Johnson is a collection librarian at Mid-Columbia Libraries. She reads more than 120 books a year. In her free time, she teaches fitness classes, gardens, and brews kombucha.