Editor's note: This article was originally published on Liberationnews.org on June 8, 2023.
Abortion Bans and Low Funding To Blame
In the country with the highest maternal death rate of any developed nation on the planet, the U.S. Supreme Court's overturning of Roe v. Wade in 2022 helped snowball an ever-growing crisis in women's healthcare. Now a year later, the subsequent abortion restrictions and bans that took effect in a patchwork of states have been detrimental to women's health outcomes nationwide.
Abortion rights advocates have warned legislators for decades that restricting abortion access, whether by law or by other social factors, would have a cascading negative effect on public health. This is one of the many reasons that almost two-thirds of people in the U.S. support the right to an abortion: they rightfully understand it to be a medical procedure. In addition to the fact that there are times in which abortion can be medically necessary to save the life of the pregnant person, its criminalization also affects the availability of other services — including contraceptive access, primary care for women, and cancer screenings — when abortion clinics shut down.
This trend of closing clinics becomes a dire problem for those living in rural areas that already lack nearby or affordable care. Dozens of clinics have closed their doors since the overturning of Roe v. Wade, including in Washington state. For example, Astria Toppenish, a community hospital that covered multiple cities in Central Washington, abruptly shut down its labor and delivery services department due to lack of Medicaid funding from the state. That same hospital is now deeply struggling to retain enough pediatricians to provide adequate neonatal and perinatal care, as well as cardiology services.
Similar patterns have occurred throughout our region — along the Olympic Peninsula, in King County, merely an hour across the border, Sandpoint, Idaho's only hospital was forced to shut down its labor and delivery services in March due to the state's "legal and political climate" that drove physicians away, according to the hospital's statement. In a February 2023 survey of more than 2,000 current and aspiring physicians, 76% of respondents indicated that they would not even apply to work or train in any state that restricts abortion.
It is also noteworthy that there is much crossover between states that restrict abortion and states that limit their Medicaid coverage. A 2012 Supreme Court ruling decreed that Medicaid expansion under the Affordable Care Act would be optional and decided by each state. This was a crucial moment in the history of chipping away women's health services, as 41% of births in the United States are currently funded by Medicaid.
The original expansion plan sought to provide coverage to all Americans living on incomes up to 138% of the federal poverty line, a policy that would have made millions of people eligible for coverage. But when left up to state legislatures, 12 states decided not to participate in the expansion. Today, 10 of those 12 states have either banned abortion or have begun the process of doing so. For women in these states, the prospects of finding affordable medical care is dismal, and support for new mothers can be even worse.
Such is the case in Mississippi, a state with a 'trigger ban' that instantly banned all abortions effective July 7, 2022. There, 27.9% of children live in poverty — over one in four! Mississippi has one of the strictest abortion bans while simultaneously ranking dead last in Health & Safety, as the state with the worst child poverty rate in the nation.
CDC data reveals that there is similarly a lot of overlap between states with abortion restrictions and states that experience high levels of low birth weight, a metric used to measure the health of newborns. So in many states, a lack of clinic access, high child poverty rates, and poor health outcomes for newborns have all converged into a crisis of reproductive care. This issue is compounded even more for nationally oppressed people, as Black babies in the U.S. have double the instances of low birth weight than white babies. Similarly, the crisis of maternal mortality is even more extreme among Black women.
Looking forward, President Joe Biden has allocated a portion of his 2024 budget to address the ongoing maternal health crisis. Though policy initiatives are progressing at a snail's pace, the crisis has become apparent enough that the ruling class feels forced to act. Currently, states can end postpartum Medicaid coverage after just 60 days, still one of the most volatile times for the survival of newborns and their mothers. The proposed expansion would mandate postpartum coverage for one year.
While we may celebrate these gains for reproductive healthcare, policies to address the maternal health crisis must go further. Women both need and deserve access to quality care of all types, pre- and postpartum. Healthcare must be a guaranteed right for years after the birth of a child, alongside other support services that can greatly improve the wellbeing of everyone. This public health crisis shows that a public solution is crucial: Our entire system must be radically transformed to meet the needs of women, children, families, and everyone else.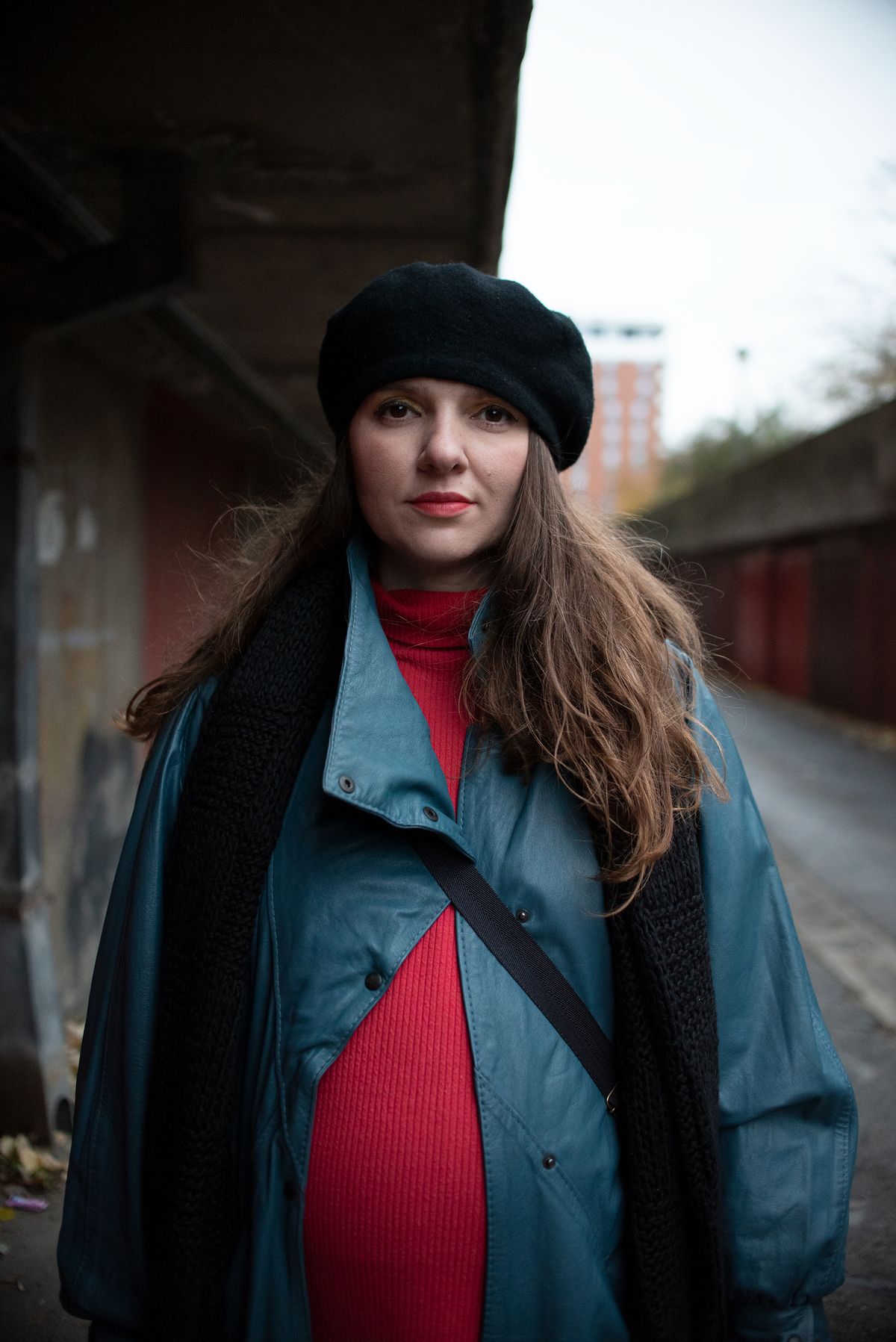 ---
Want to get involved? Join the movement: pslweb.org/join