OK, full disclosure: I am a middle-class, cisgender, heterosexual white woman. I have never really had an issue finding myself in a book. But, I am also responsible for purchasing materials for a library that serves a diverse community. One of my areas of struggle is finding books that are diverse but not about an 'issue.' I think fiction that addresses slavery, civil rights, immigration, bigotry, and other issues facing marginalized folks is very important, but I also think fiction that just straight up has diverse characters is important.

Not every detective is a white man. And, while I can't say with 100 percent certainty, I feel pretty strongly that not every Latinx reader wants to only see themselves in books about immigration. One genre that is leading the pack in offering diverse characters is romance. Whatever your feeling about romance is, this genre has really started to embraced diversity. There are some really fun romance titles to check out, and these are just a few.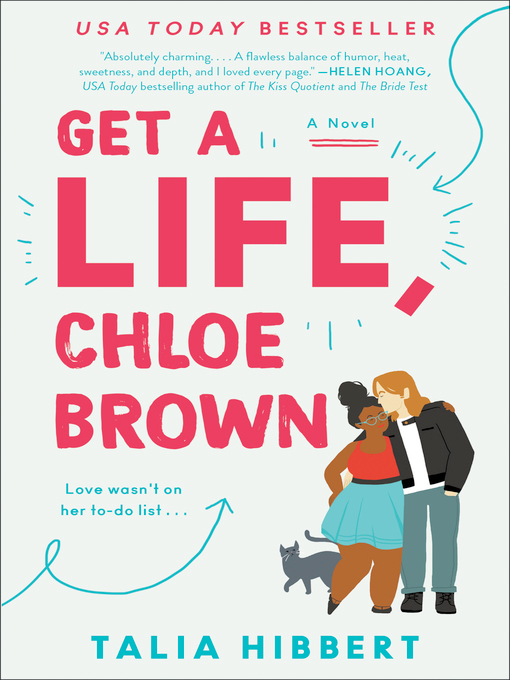 Get a Life, Chloe Brown by Talia Hibbert
Chloe Brown is a chronically ill computer geek living a very predictable life. After a near death experience, she has decided to get a life, but since she's still Chloe Brown, she has written a list of six things she's going to do. Item six? Do something bad. And nothing looks more bad than Red Morgan, handyman.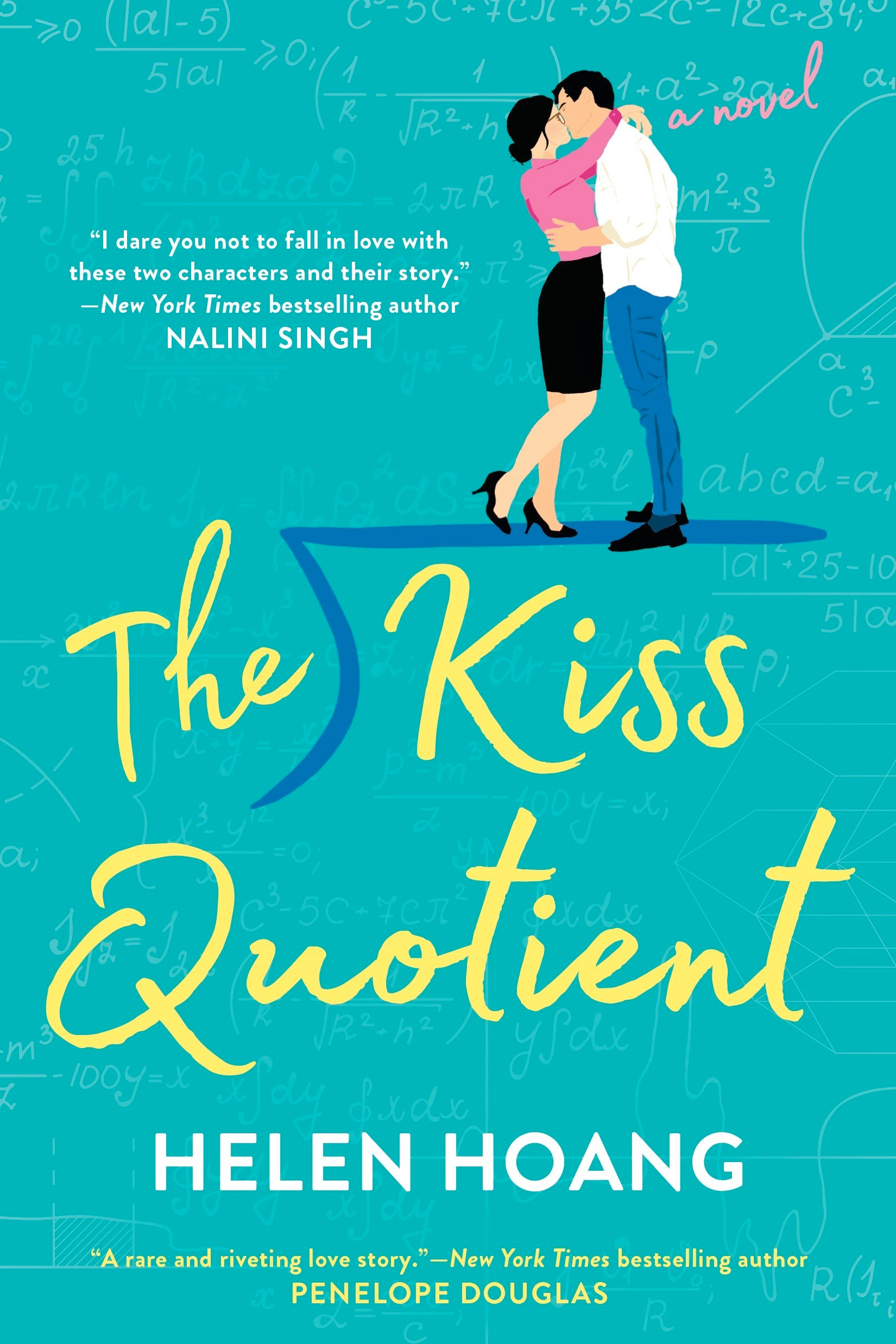 The Kiss Quotient by Helen Hoang
Stella Lane knows everything about math. She can write algorithms to predict customer behavior, but her Asperger's makes it hard to predict behavior in relationships. A professional herself, Stella respects the knowledge of other professionals. So when she wants to learn how she should behave in a physical relationship she decides to hire a professional. Enter escort Michael Phan. But can Michael and Stella keep professional services separate from feelings?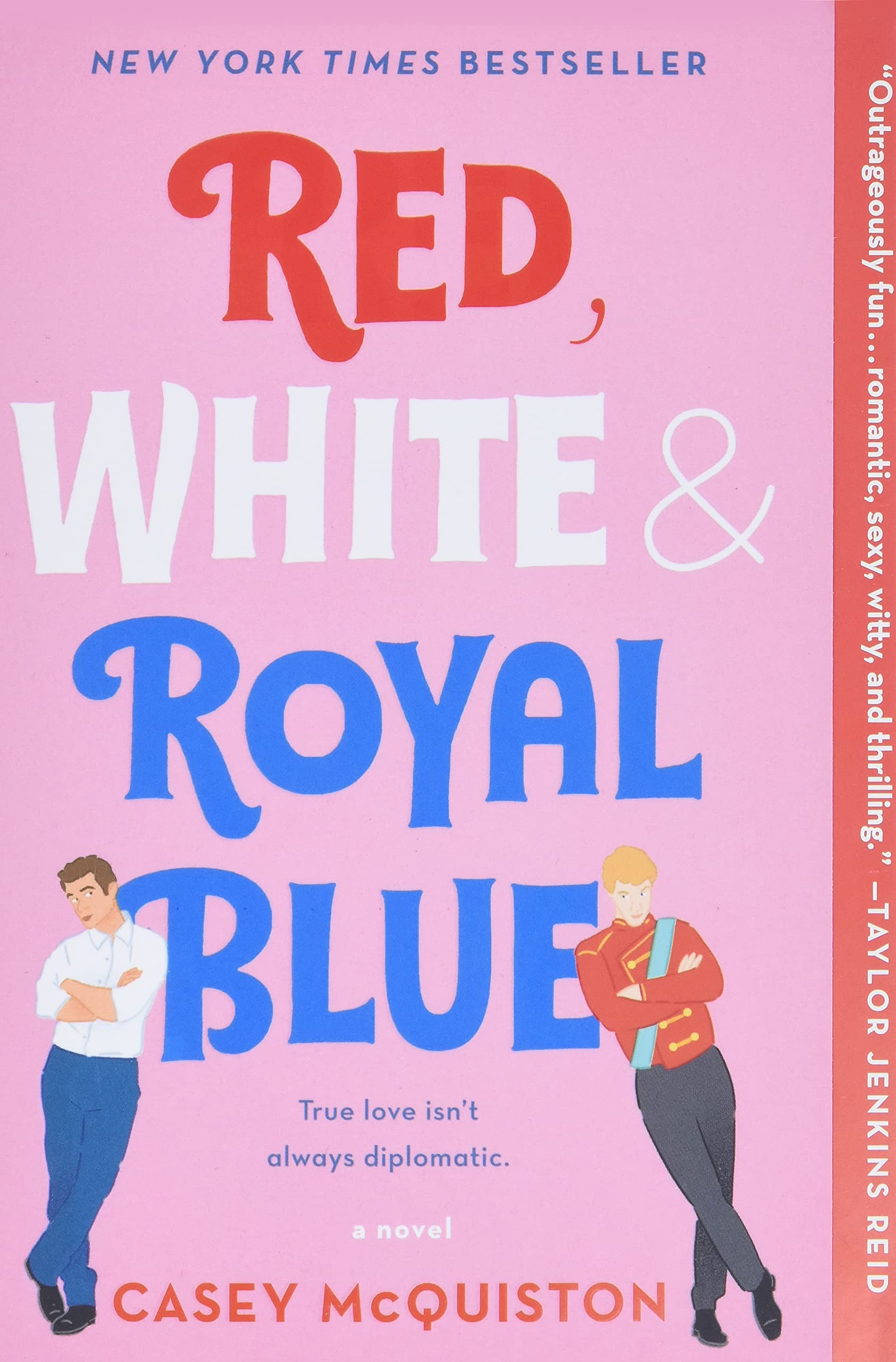 Red, White and Royal Blue by Casey McQuiston
First son Alex Claremont and British Prince Henry have an ongoing antagonistic relationship. But when they are caught on camera having a heated argument at a wedding, they must play nice and fake a friendship for the sake of each nation. When hate turns to love, a whole different crisis begins.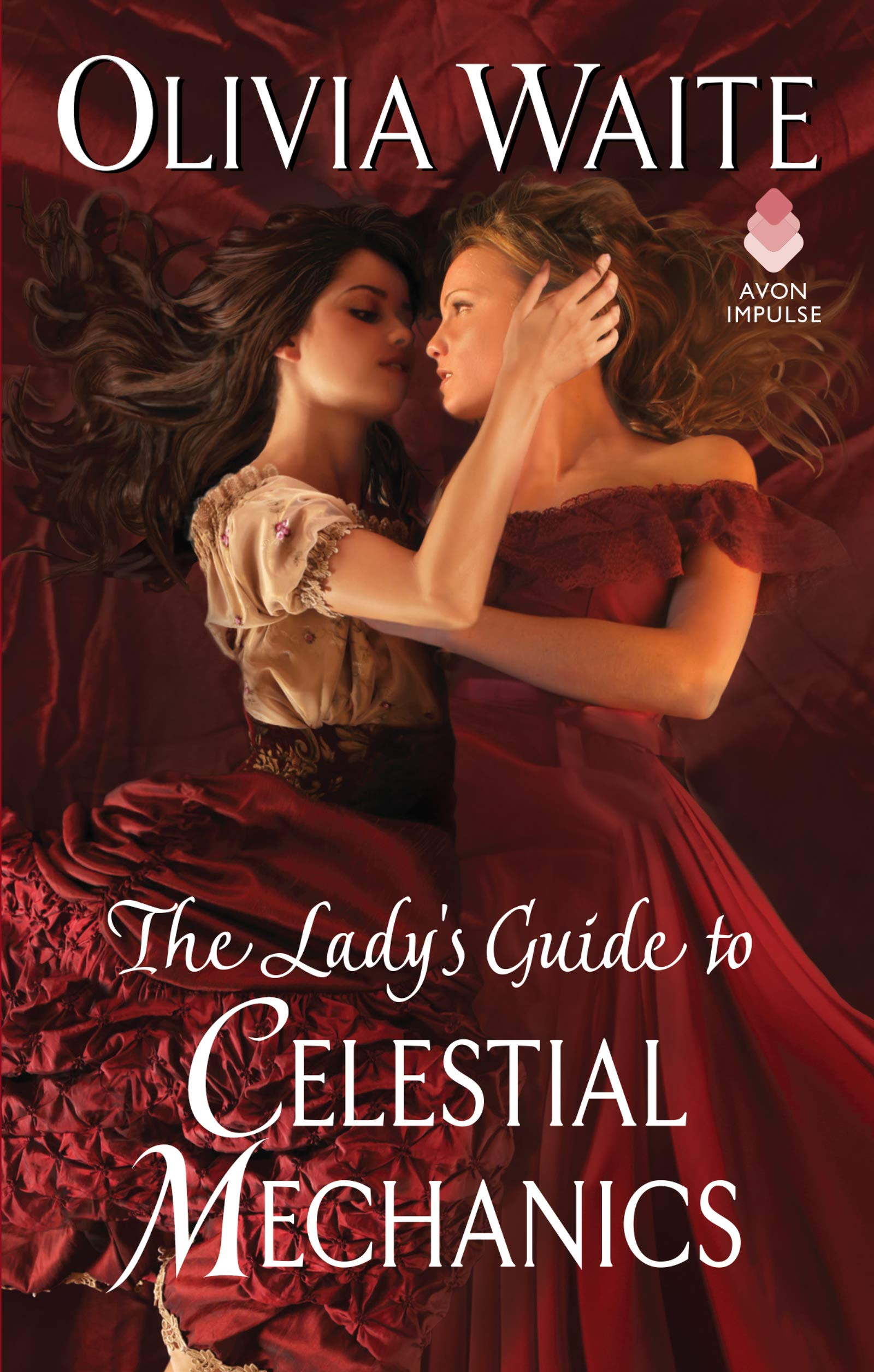 The Lady's Guide to Celestial Mechanics by Olivia Waite
Catherine St. Day is determined to have a quiet widowhood after she fulfills her late husband's scientific dreams by translating a difficult French text. When she hires Lucy to assist in the translation, she discovers the possibility of a new future. By day, Catherine and Lucy discover scientific philosophies, and by night, they discover love.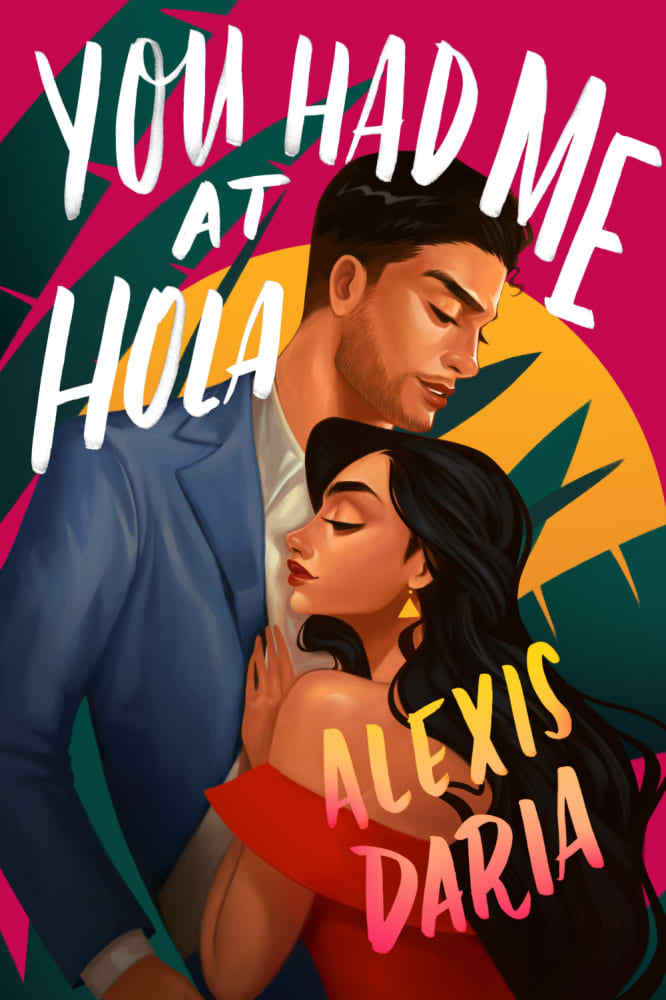 You Had Me at Hola by Alexis Daria
Jasmine Lin Rodriguez worked hard to keep her personal life out of the spotlight, but when her messy breakup is splashed all over the tabloids, she needs to improve her image. To this end, she takes a role as leading lady in a new bilingual comedy. Her plan seems foolproof until telenovela star Ashton Suarez is cast opposite her. Their first meeting went disastrously, but they both need this show to go well. Can they get over their initial dislike and make this work?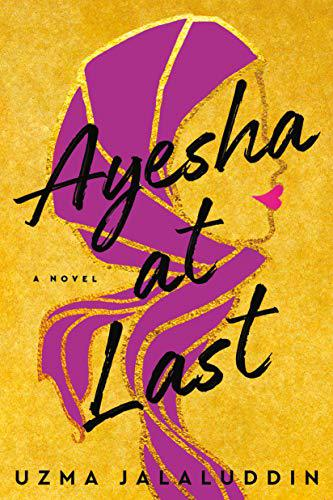 Ayesha at Last by Uzma Jalaluddin
Ayesha Shamsi would like to find love on her own rather than have a marriage arranged by her boisterous Muslim family. Then she meets Khalid, who is smart and handsome but also very conservative. He is very judgmental of her choices, but she finds herself irrationally attracted to him. When an engagement is announced between Khalid and her cousin Hafsa, Ayesha must deal with her feelings.

If you enjoy these titles, you may also like:
The Worst Best Man by Mia Sosa
The Boyfriend Project by Farrah Rochon
Girl Gone Viral by Alisha Rai
Pride, Prejudice and Other Flavors by Sonali Dev
The Wedding Date by Jasmine Guillory
The Lotus Palace by Jeannie Lin
Rafe: A Buff Male Nanny by Rebekah Witherspoon
Rosaline Palmer Takes the Cake by Alexis Hall
---
Sarah Johnson is a collection librarian at Mid-Columbia Libraries. She reads more than 120 books a year. In her free time, she teaches fitness classes, gardens, and brews kombucha.