Black-owned businesses and organizations in the Tri-Cities and surrounding areas
We have all heard that it is important to support locally-owned businesses, but Black-owned businesses continue to face a disproportionate number of challenges, such as equal access to capital and resources. I began to actively keep this list to help support local businesses during the COVID-19 pandemic. Several community organizations submitted their long-held lists of Black-owned businesses from which I created the current combined list.
Today, the list is frequently updated with input from everyone; I just get the pleasure of keeping the list for the community. On this list, you'll find everything from specialty clothing and apparel to community organizations, local eateries, and healthy life coaches. The list is maintained online for all to access. So whether you're a potential customer, a job seeker looking for career advice, a volunteer, or a local business investor looking for partnership, these businesses welcome you!
Support local Black-owned businesses!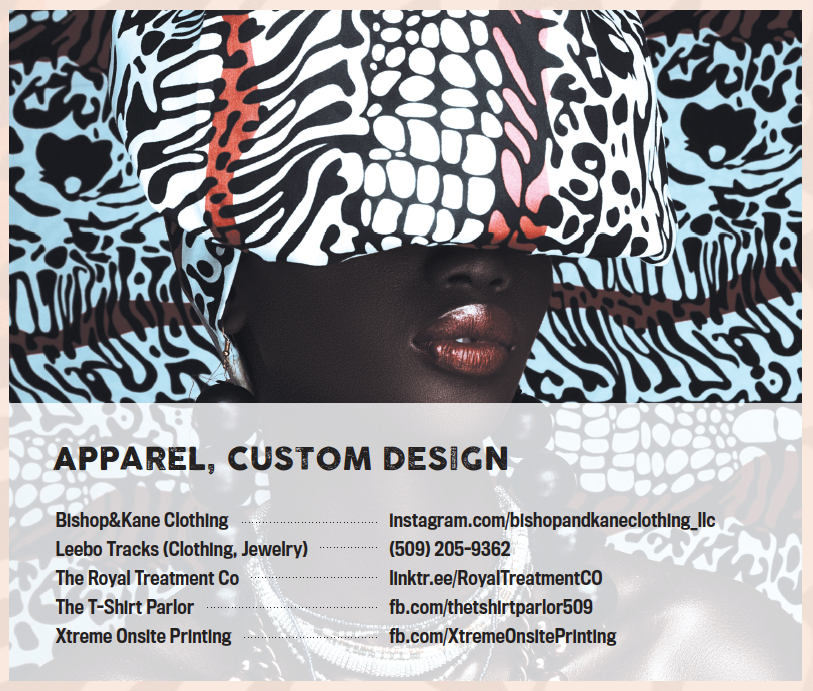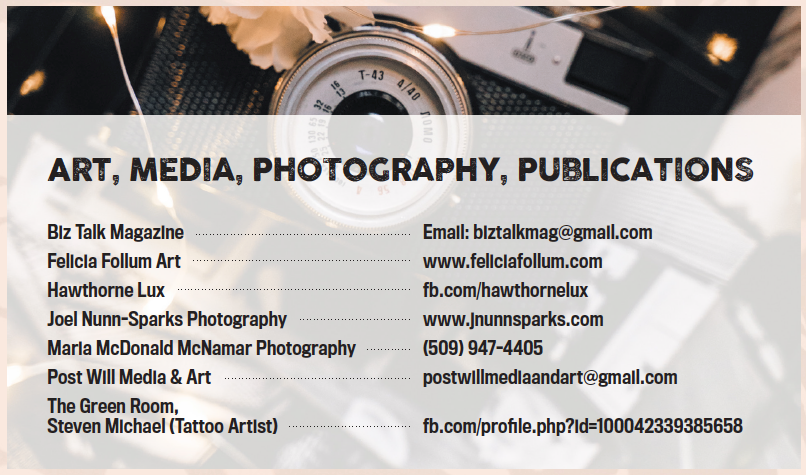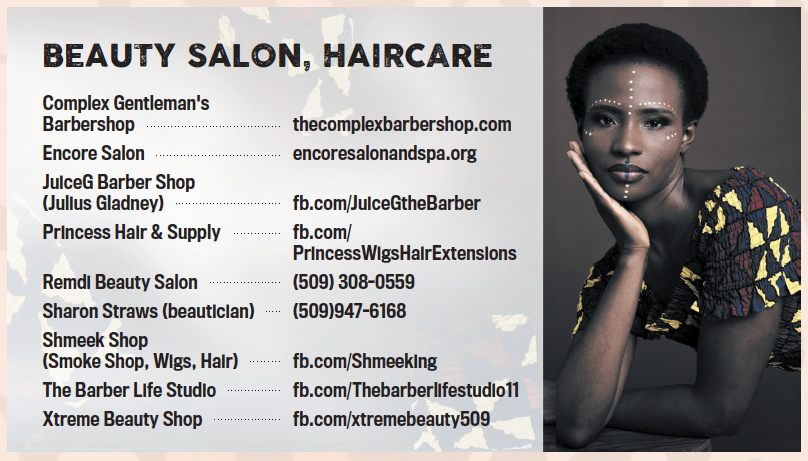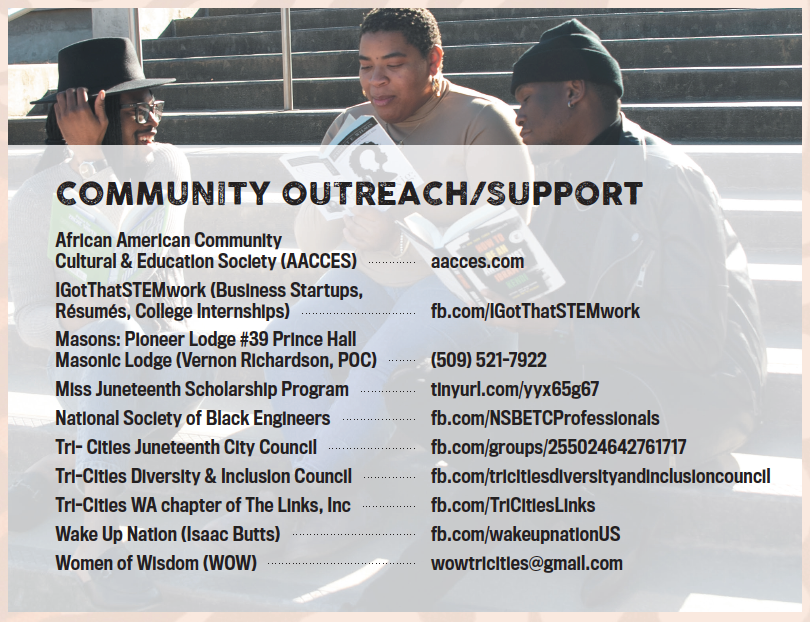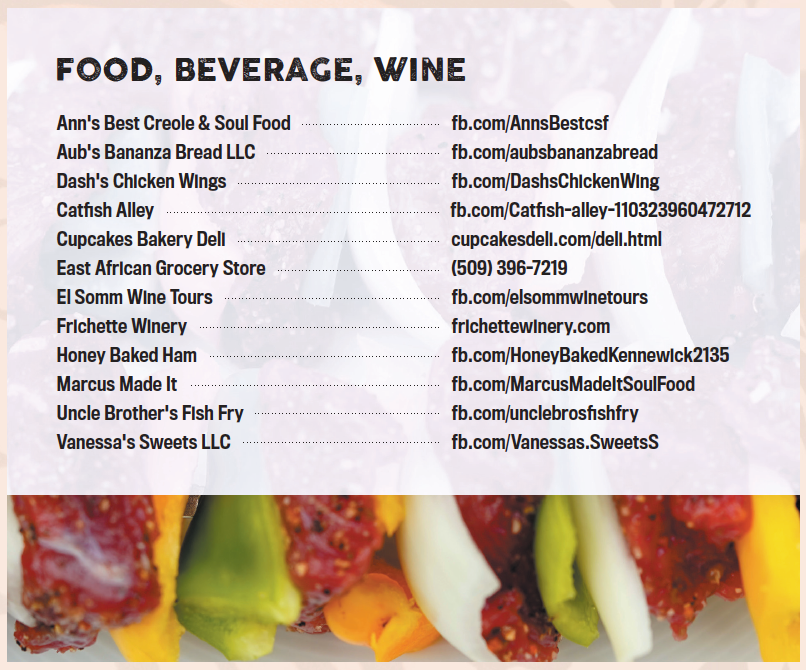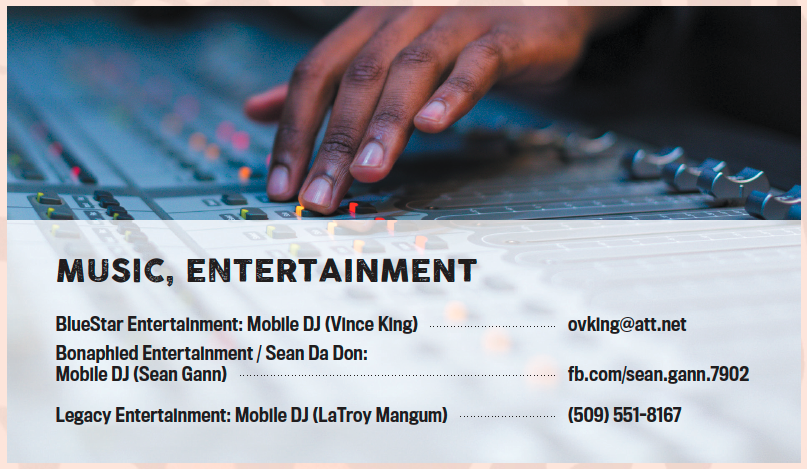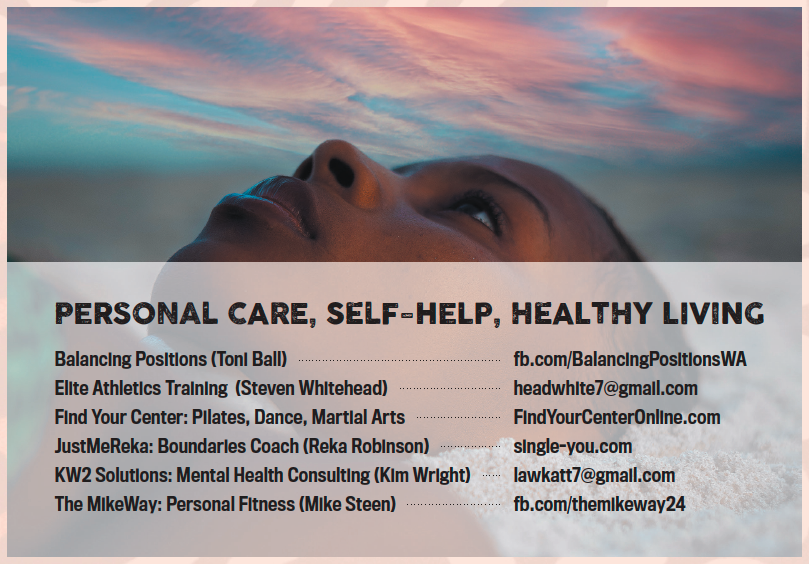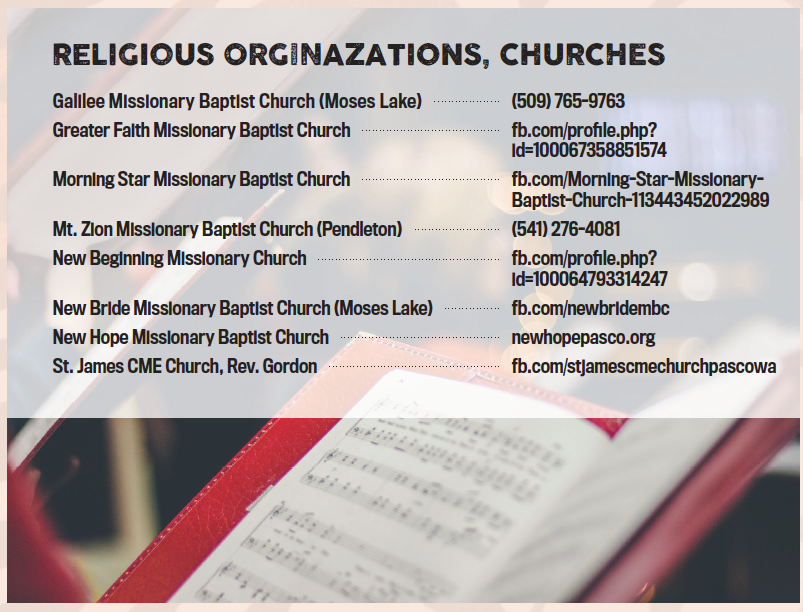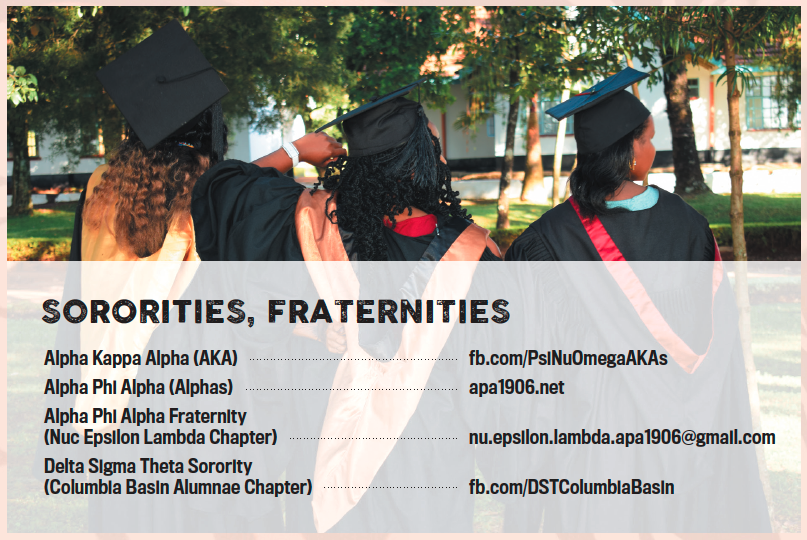 The Black-Owned Business List for the Tri-Cities (bit.ly/Black-owned-businesses) is updated frequently. If you would like to add to or provide an update to the list please email April Augustine at 4IGTSW@gmail.com with the subject line: Black-Owned List.