Photo by Dan Dumitriu on unsplash
Since the beginning of time, philosophers have been pondering the meaning of 'beach reads'. Every year when I start thinking about a beach read book list, I have to look up what a beach read is, and every year I re-learn that a beach read is whatever you want it to be. Some general criteria seem to be:
Something you might like to read on the beach (or your equivalent relaxing environment)
Something that holds your interest
Something fast paced… or maybe slow paced
Something romantic, or maybe suspenseful, or maybe historical, or maybe a mystery…
It's a book.
Now that we have that all cleared up, here are some books you could possibly find me reading at the beach this summer. Though if you follow me to the beach, I will call the cops on you.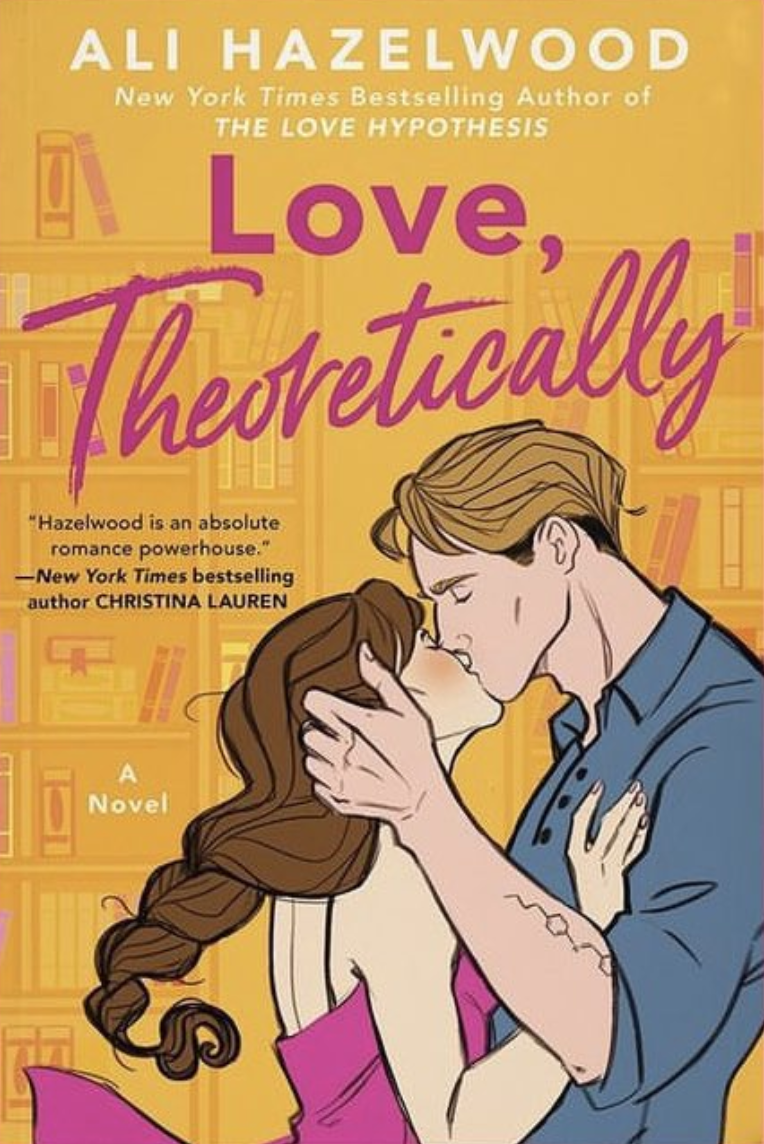 Love, Theoretically by Ali Hazelwood
Hazelwood is becoming the queen of STEM romance. In this latest title, we meet Elsie. Elsie is living two lives. By day, she's an adjunct professor in thermodynamics; and by night, she offers her services as a fake girlfriend for hire. As you may have predicted, one day her worlds collide as the older brother of one of her favorite clients turns out to be an experimental physicist who not only ruined her mentor's career, but also stands between her and her dream job. If you enjoyed Hazelwood's previous titles, this one is sure to please.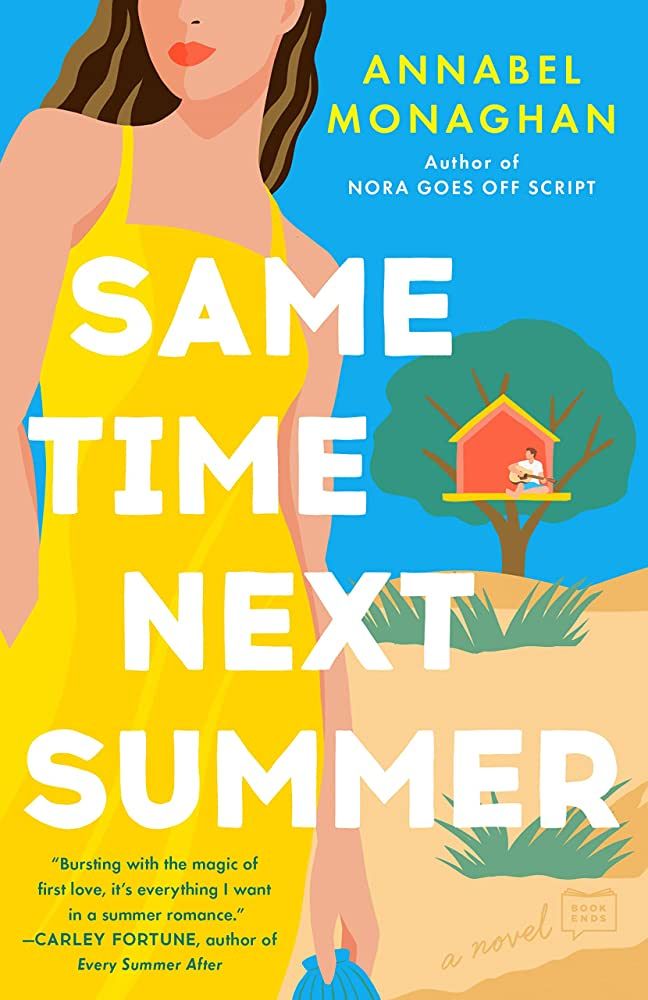 Same Time Next Summer by Annabel Monaghan
Sam has everything she could possibly want. Her doctor fiancé is perfect, and she has a great job in Manhattan. When she and her fiancé visit her family's Long Island beach house to look for a place to hold the ceremony, she is confronted with her past — and her first love, Wyatt. Told from the alternating timelines of Sam's current life and her carefree childhood days with Wyatt, we learn more about Sam and the difficult choice she will find herself making.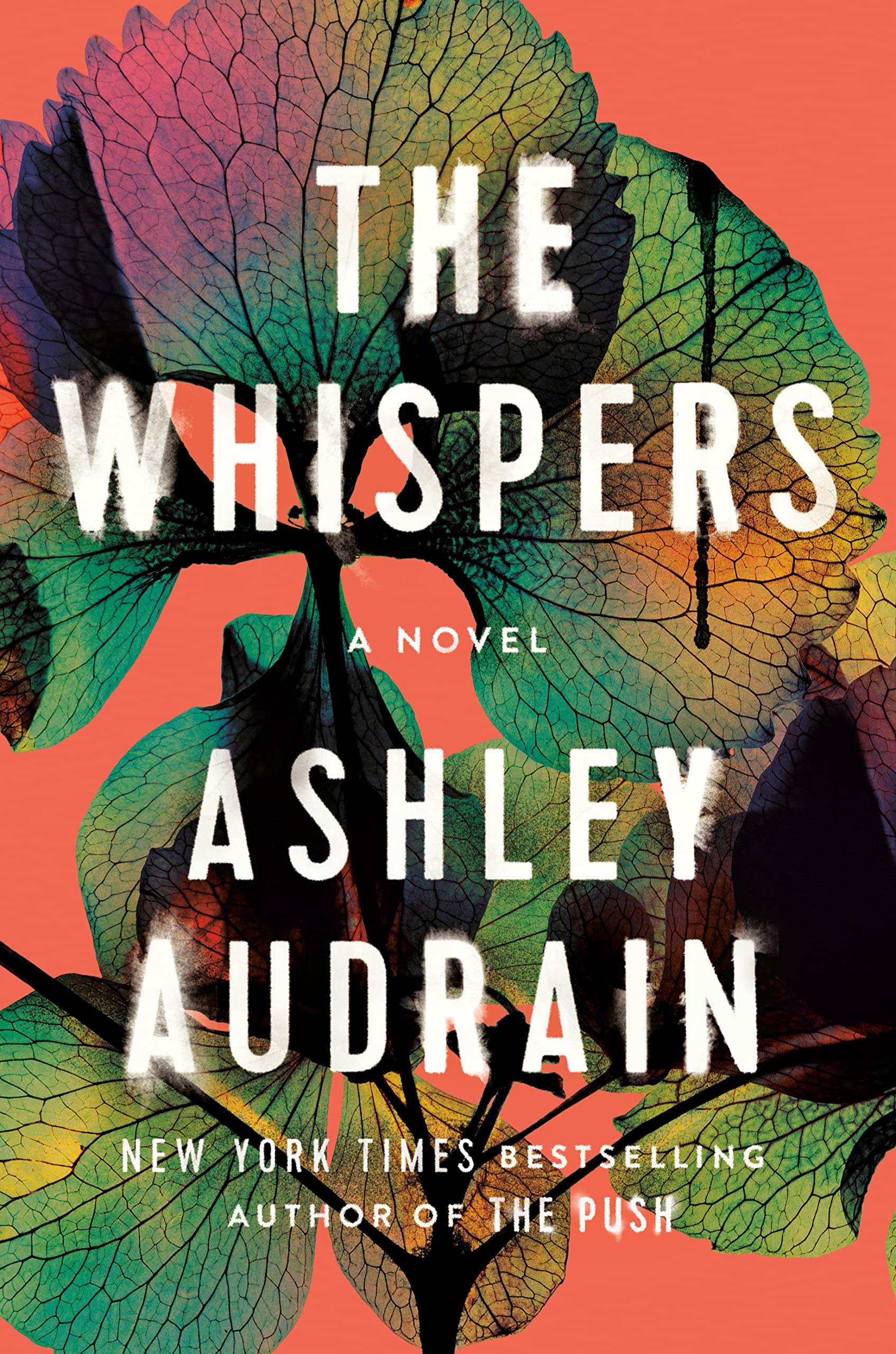 The Whispers by Ashely Audrain
Whitney and Jacob Loverly were having a nice neighborhood party in their backyard when their son fell out of a window and ended up in a coma. Told from alternating perspectives of the women at the party, we see how no one has the life they try to present to the rest of the world. This character-driven, psychological thriller explores the expectations of motherhood, the complexities of friendship, and the danger of envy. Audrain is the author of The Push, which was a Goodreads Choice Award nominee for both Best Mystery & Thriller and Best Debut Novel.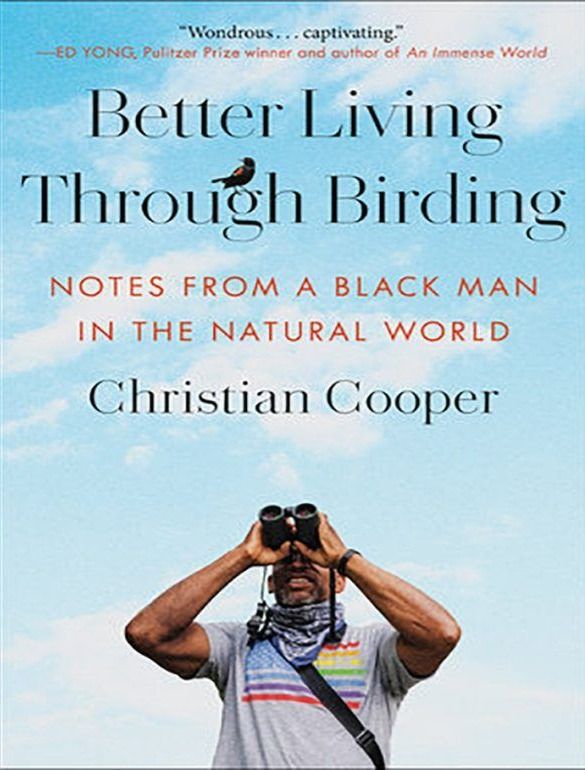 Better Living Through Birding by Christian Cooper
You may not recognize Christian Cooper's name, but everyone knows who he is. One May morning in 2020, Cooper was enjoying birdwatching in Central Park when he was accosted by a dog walker in yet another video of discriminatory actions taken against people minding their own business. What did Cooper do with this experience? He wrote a book about his great love of bird watching, and how it has helped make him the man he is today. Equal parts memoir, travelogue, and a primer on the art of birding, this is the story of how Cooper was able to claim space for himself as a gay, Black man in America.
If you need more beach reads, you may enjoy:
The Celebrants by Stephen Rowley
Meet me at the Lake by Carley Fortune
Family Lore by Elizabeth Acevedo
---
Sarah Johnson is a collection librarian at Mid-Columbia Libraries. She reads more than 120 books a year. In her free time, she teaches fitness classes, gardens, and brews kombucha.