This month, the Gallery at the Park presents an incredible exhibition of Western Artists! Ginny Harding and Rowdy Barry are both rodeo professionals as well as being skilled artists.
Ginny Harding bred Quarter Horses and was active in rodeo events for many years before becoming the first licensed female jockey's agent in California in 1968.
Harding has been portraying many of the nation's greatest equine athletes in colored pencil illustrations for almost four decades. Her original drawings hang in the private collections of prominent industry leaders and in galleries and museums across the world.
Harding remains active in breeding and racing Quarter Horses. She served as president of the board of the Northern Racing Quarter Horse Association for over a decade and continues promoting Quarter racing at the local Sun Downs Race Track.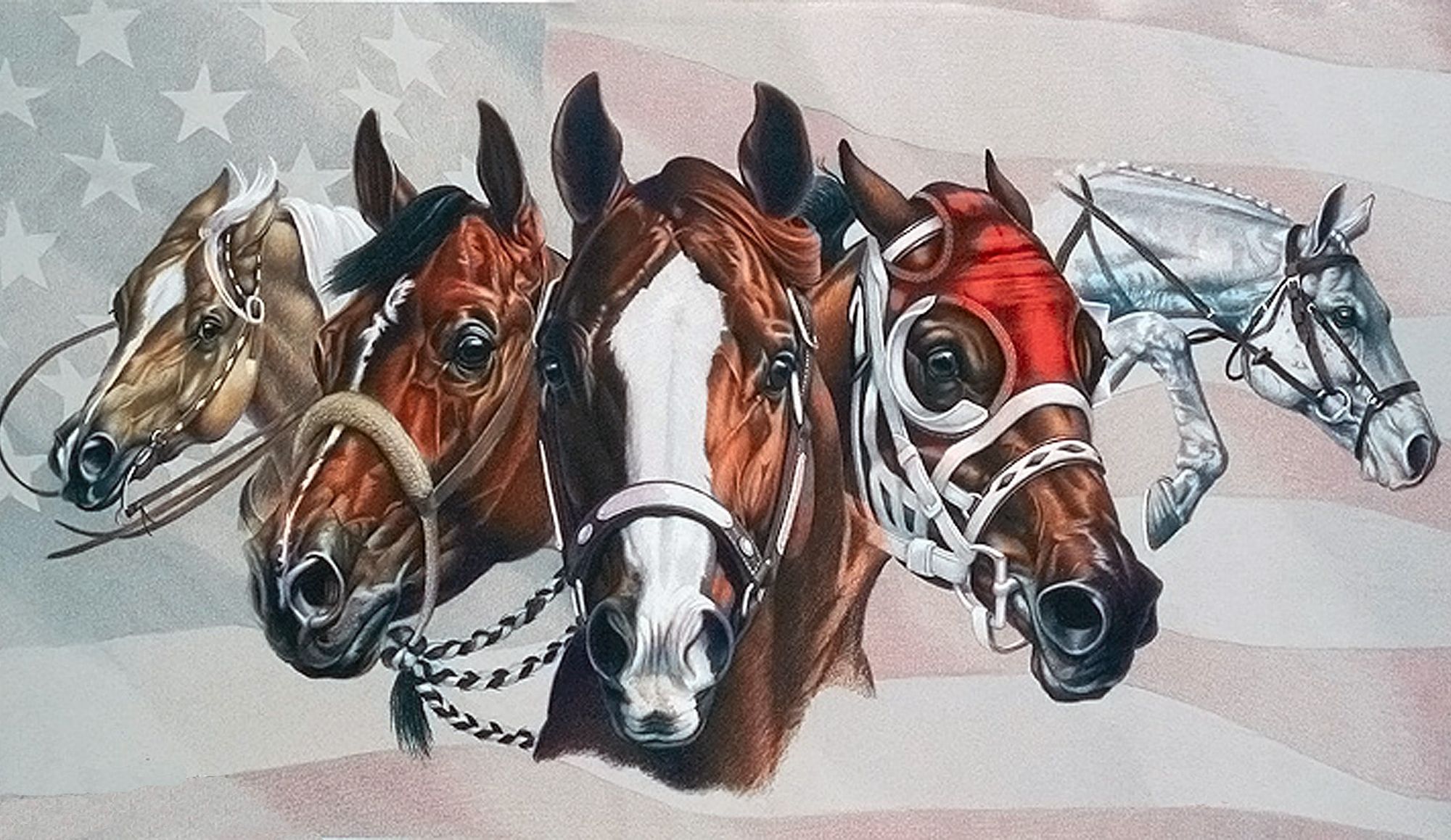 Since he began bullfighting in 1986, Rowdy Barry has become one of the most well-recognized bullfighters in professional rodeo. He appears annually at rodeos like the Reno Rodeo in Reno, Nevada, the El Paso Rodeo in Texas, the Sisters Rodeo in Oregon, and the Horse Heaven Round-Up in his hometown of Kennewick.
"I enjoy what I do and I do it with a smile," Barry says. "I hope that's contagious. I do what I do because I love it, and I've always taken loving what I do to heart and have tried to live my life that way."
Barry is the owner of Wild R Ranch & Registered Corriente Cattle Company.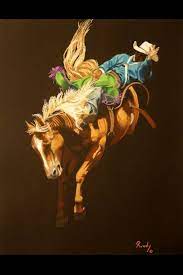 The Gallery at the Park will be showcasing the Western Artists from February 28 through March 25.
The artist reception will be held on Sunday, March 5, from 1pm–3pm.
---
Gallery at the Park is at 89 Lee Blvd, Richland, WA 99352