November is National American Indian Heritage Month, and this month rounds out Mid-Columbia Libraries' annual Mid-Columbia Reads literary festival. In recognition of both of these events, I have a brief review of our featured Mid-Columbia Reads adult title, There There by Tommy Orange. The community is invited to stop by any MCL branch through November 17 to pick up a free copy, while supplies last; it is also available to borrow from our collection. My colleague, MCL Communications Manger Annie Warren, has also contributed some of her recent selected reads by Native American authors. Check them out!
There There by Tommy Orange
The Big Oakland Powwow was a huge event for the local Native American community, an opportunity to celebrate their heritage and feel honored in their community. But, this year, the powwow wasn't going to go as planned. Following the lives of a large cast of Native characters, Tommy Orange tells a compelling tale of growing up Native in America.
Tony is a 21-year-old man whose mother is in prison and whose father doesn't know he exists. He lives with his grandmother and sells drugs for Octavio, who he feels a kinship for because Octavio also has a deep respect for his grandmother. Dene is a half-Native, half-white boom mic operator. Upon the death of his uncle, Dene decides to take over the project his uncle was working on, recording the stories of local Native Americans. Opal and Jacquie grew up on Alcatraz Island. When something horrible happens to Jacquie one night, it changes the course of both their lives. Edwin is half-Native and half-white. Though he has a master's degree, his internet addiction and weight issues are making it difficult for him to find a job. Instead of looking, he decides to try to hunt down his unknown father instead. All of these stories, as well as many others, converge in tragic and terrifying ways in one afternoon at the Big Oakland Powwow.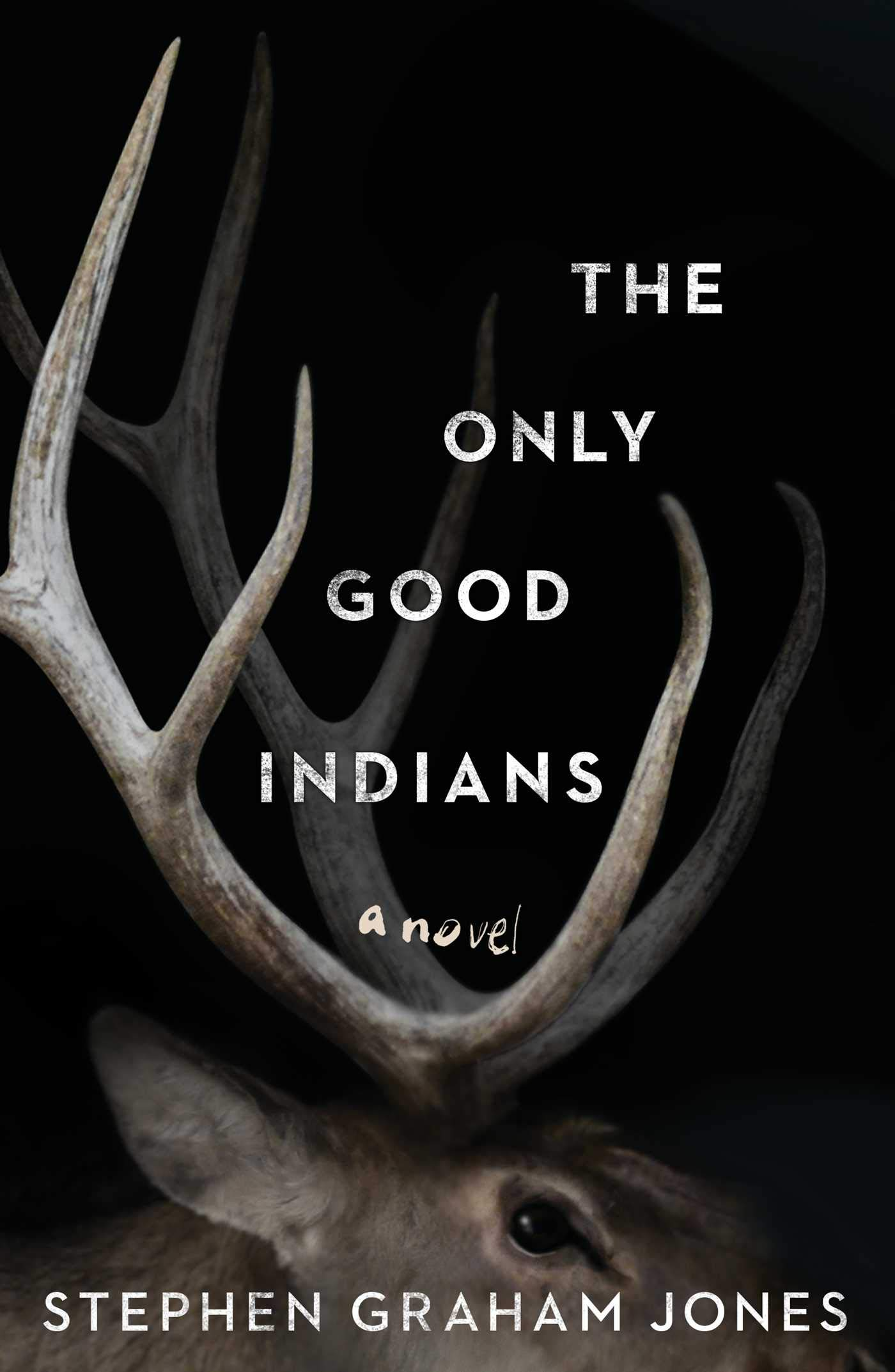 The Only Good Indians by Stephen Graham Jones
Billed as the creeping horror of Paul Tremblay meets Tommy's Orange's There There, this is a read for the horror fans. Four men made a bad choice when on a hunting trip, and they are now being tracked by an entity intent on violence and death.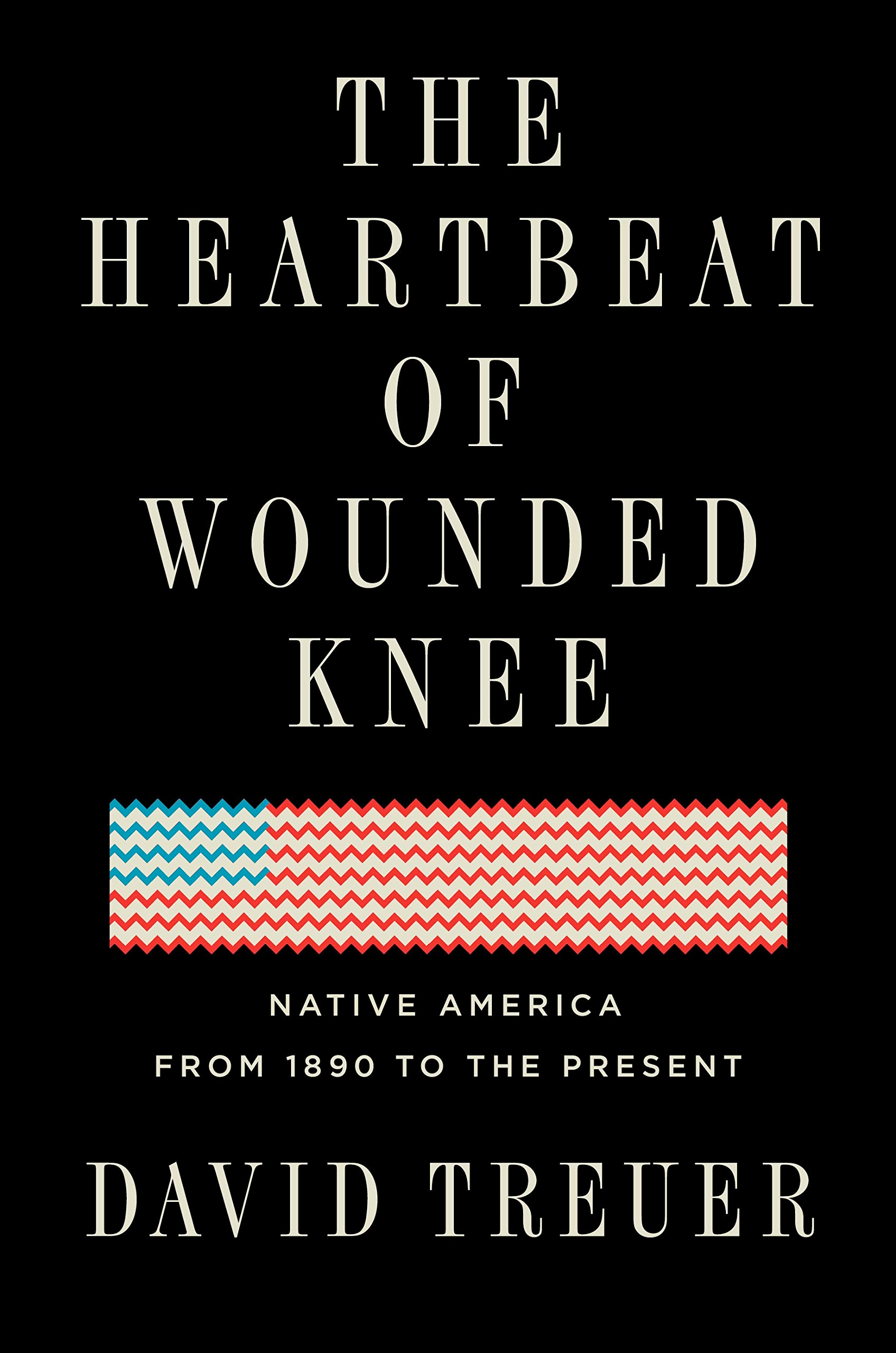 The Heartbeat of Wounded Knee: Native America from 1890 to the Present by David Treuer
A member of the Ojibwe Tribe from Minnesota with a Ph.D. in anthropology, author David Treuer first piqued my attention with an April 2021 article in The Atlantic titled: "Return the National Parks to the Tribes." Melding history, reportage, and memoir for The Heartbeat of Wounded Knee, Treuer paints a vivid portrait of Native peoples' resilience and resourcefulness. "I have tried to catch us not in the act of dying but, rather, in the radical act of living," he writes.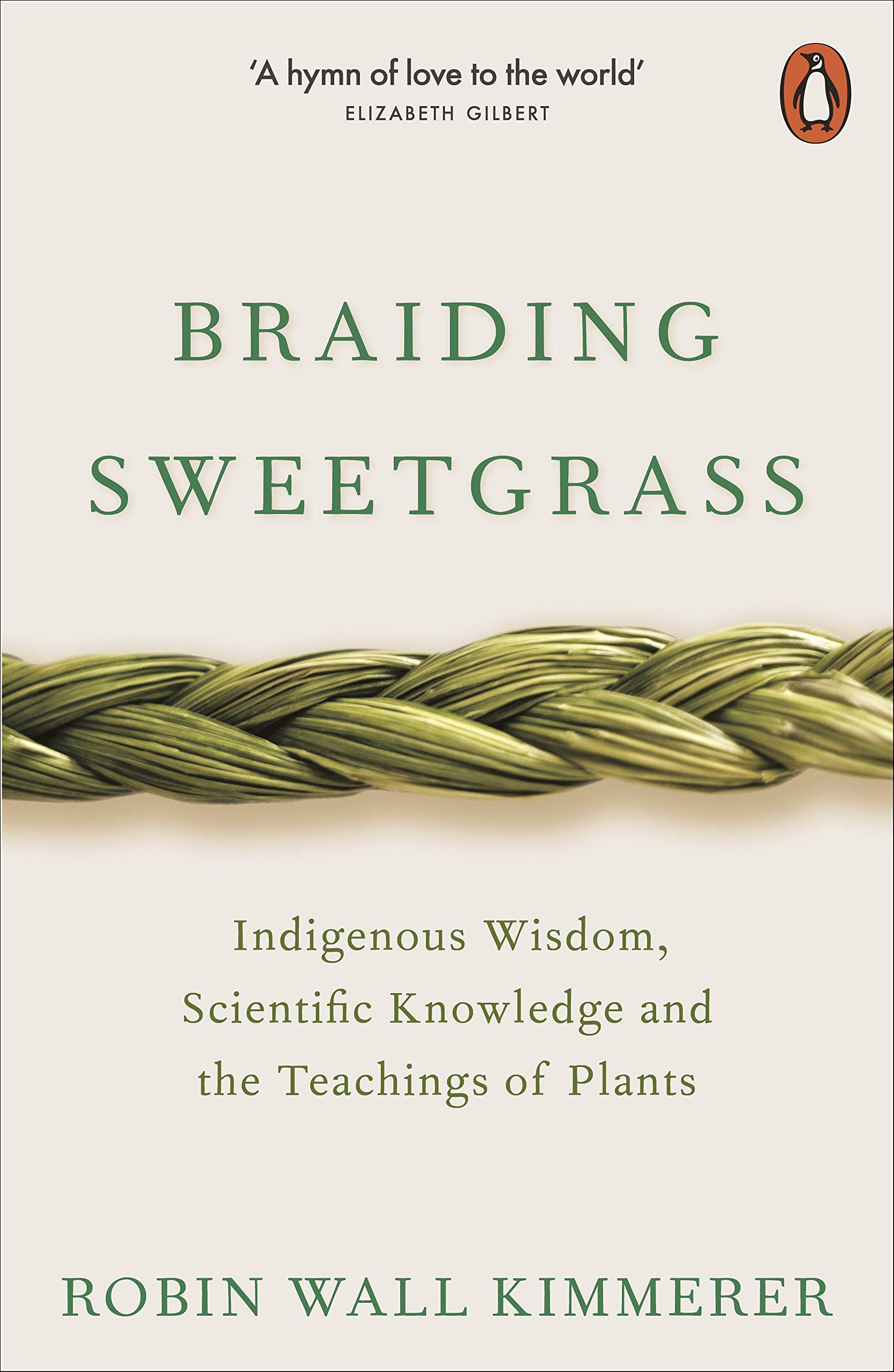 Braiding Sweetgrass: Indigenous Wisdom, Scientific Knowledge and the Teachings of Plants by Robin Wall Kimmerer
If you enjoy listening to audiobooks, I suggest you listen to this book, read by the author. Her voice is soothing and lyrical, and her words are deep. Combining her vast botanical knowledge with philosophy and thoughtful storytelling, she embraces the notion that plants and animals are our oldest teachers.
---
Sarah Johnson is a collection librarian at Mid-Columbia Libraries. She reads more than 120 books a year. In her free time, she teaches fitness classes, gardens, and brews kombucha.