SAT SEPT 9th
Latent Print Records & The Emerald of Siam Present:
Old Friendly LP Release Show
$10 advance/$15 door
ALL AGES / 21+ bar with ID
8:30pm doors
Old Friendly was built out of the idea of taking established punk rock songs and stripping them down so they fit in — in places like the back porch, your favorite dive bar, or even a tattoo convention.
Simple Conversations was originally recorded back in 1997 and released as a limited run CD. Long out of print, the album was remixed, remastered, and reissued by Latent Print Records on vinyl in 2023. With members comprised of some of Eastern Washington's best bands — Small, The Ladybird Unition, Narrow View, and Spydial — they put together an album that lends itself to such themes as long drives, waxing poetic about relationships, and lazily wandering through this large world while searching for whatever may come. Dusty strings, laid back percussion, and siren's notes of harmonica shape their sound as it calls you in and reminds you of a time long since missed.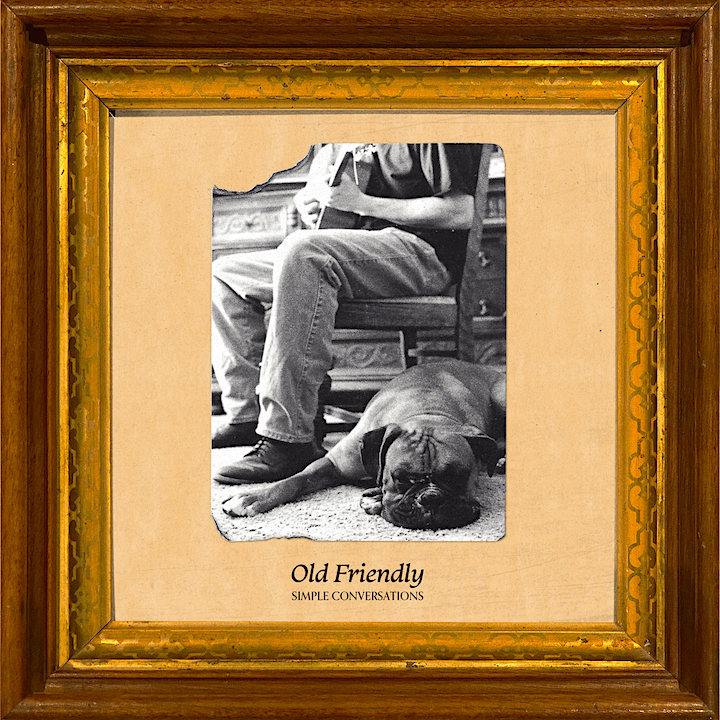 ---
Recommended if you like: Cave Singers, The Tallest Man on Earth, Deer Tick
Promo: Simple Conversations | Old Friendly (bandcamp.com)
Facebook: https://www.facebook.com/oldfriendlyInstagram:
https://www.instagram.com/old_friendly/
Latent Print Records Store: https://latentprintrecords.bigcartel.com/category/old-friendly