Can you share a bit about your relationship with art?
Art is definitely a constant in my life. Something to look forward to every day. It bears a reflection of how I feel on the inside.
It sounds like you have been creating since you were little. How has your experience with art evolved over the years?
Art has been a part of my life since I can remember. Some parts of my experience with art have changed and some of it is the same. Art started out as probably a self-soothing mechanism and form of play. Now it is still very much those things but I share my art with people besides my mom. Also, my art has taken on a professional [aspect] (I make money off it).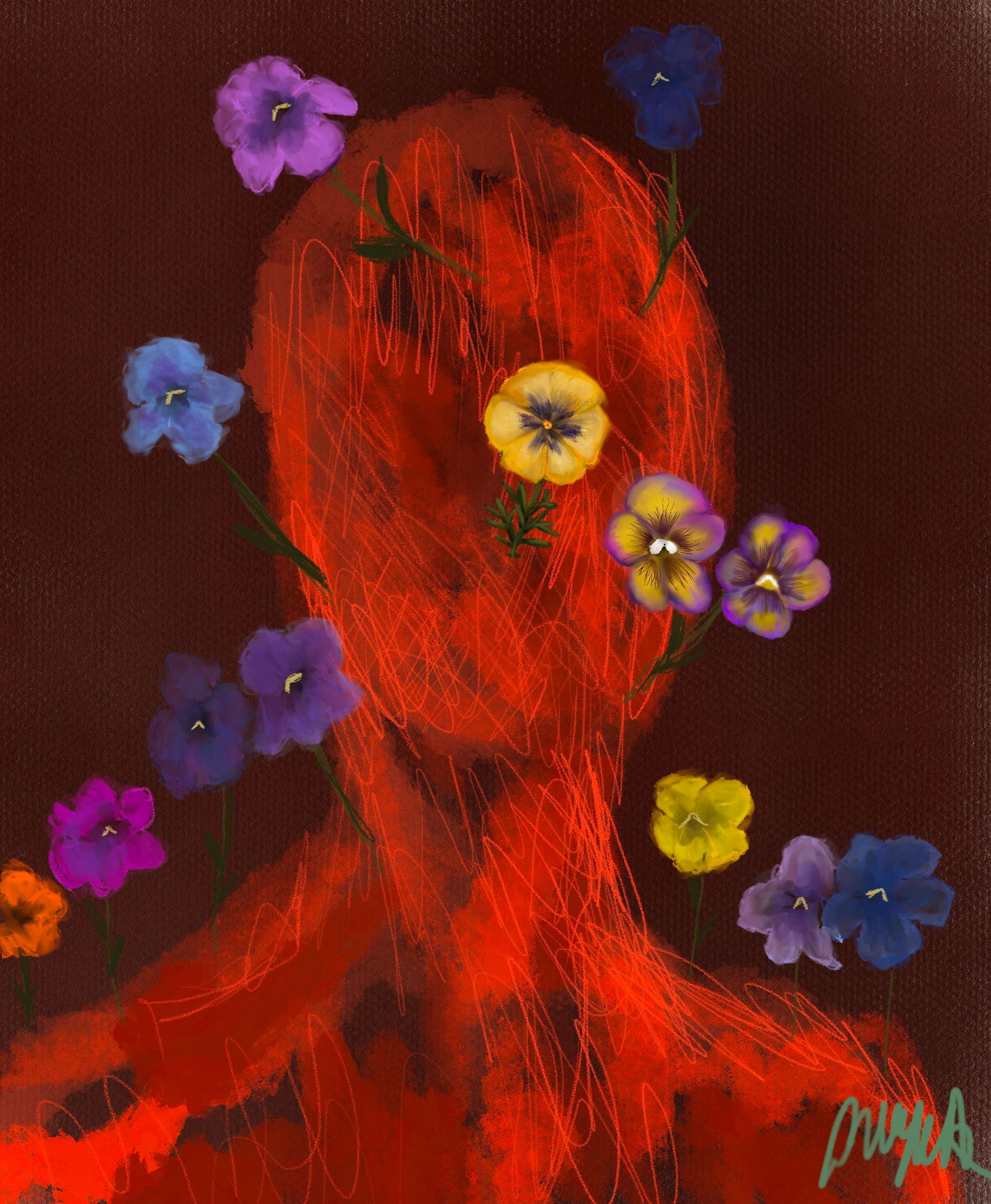 You have expressed that art is a place for you to process emotions and deepen your connection to the world around you. Can you share a bit about using art as a modality for healing and connection?
Art can be used as a modality for connection because it is one of the oldest forms of communication out there. For me, art is healing because it's the deepest form of expression for me. Art is a very emotional experience, and can be a great way to vent or feel heard.
What would you say to someone who is curious about adding art to their tool box for self care?
I would say first, you have made a great choice! Don't judge how your art comes out — how it makes you feel is more important. You can choose any kind of art — music, makeup, theater, etcetera… it's all valid. You don't have to spend a lot of money; you can even get a sketchbook at the Dollar Tree.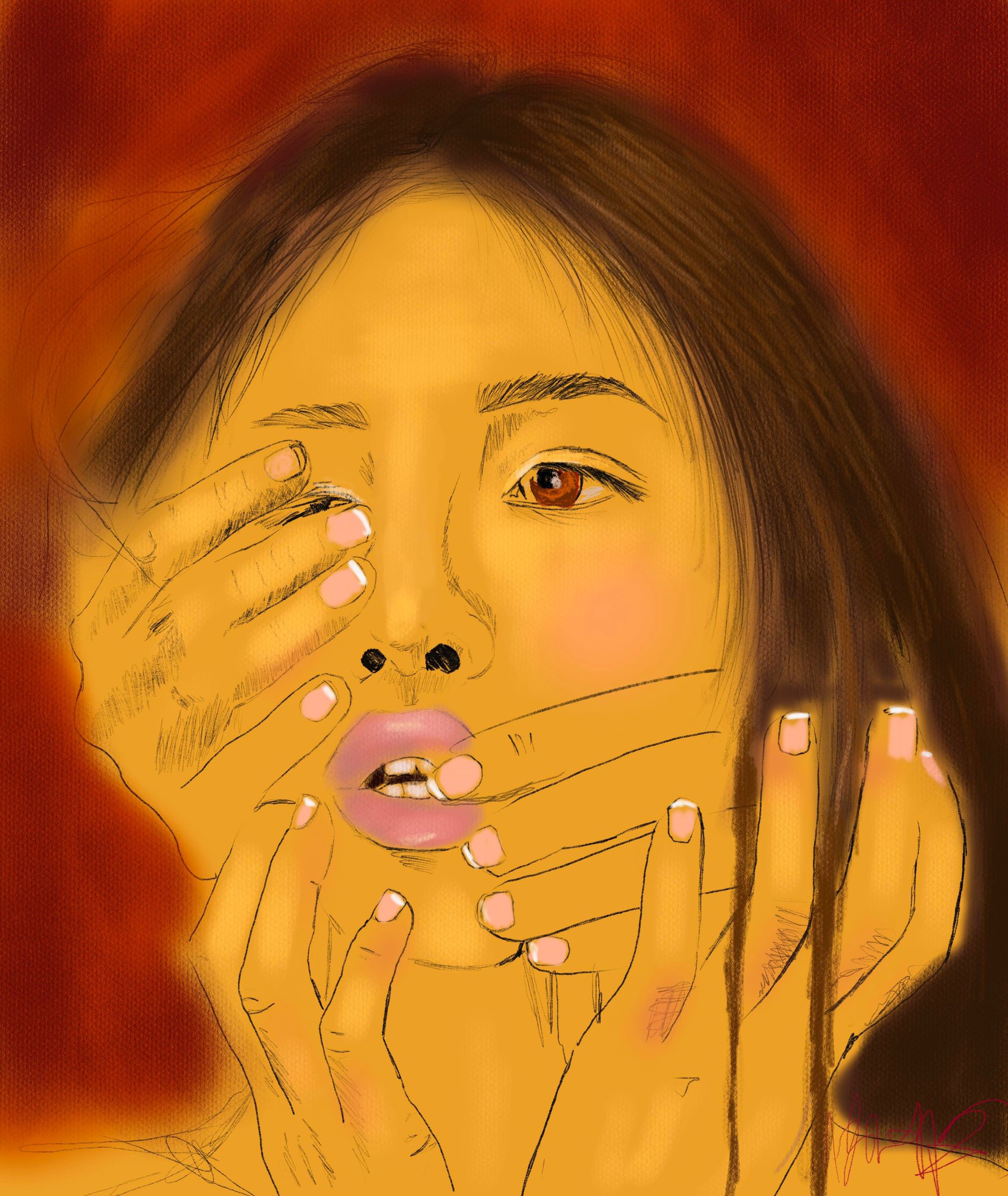 You mentioned that art is for everyone. Can you elaborate on that?
Art is really for everyone that enjoys doing it. Every piece of art, every scribble a child makes, adds to the story and beauty of the human condition.
How is your artwork intertwined with your identity?
Art is a family thing. My father was a painter and my brother is a tattoo artist, and they are both amazing at what they do. I have inherited the artist gene. Also, no matter what I lose in life — jobs, girlfriends, boyfriends — my will to create art will never be taken from me. It's a solid spiritual practice that cannot be taken away from me.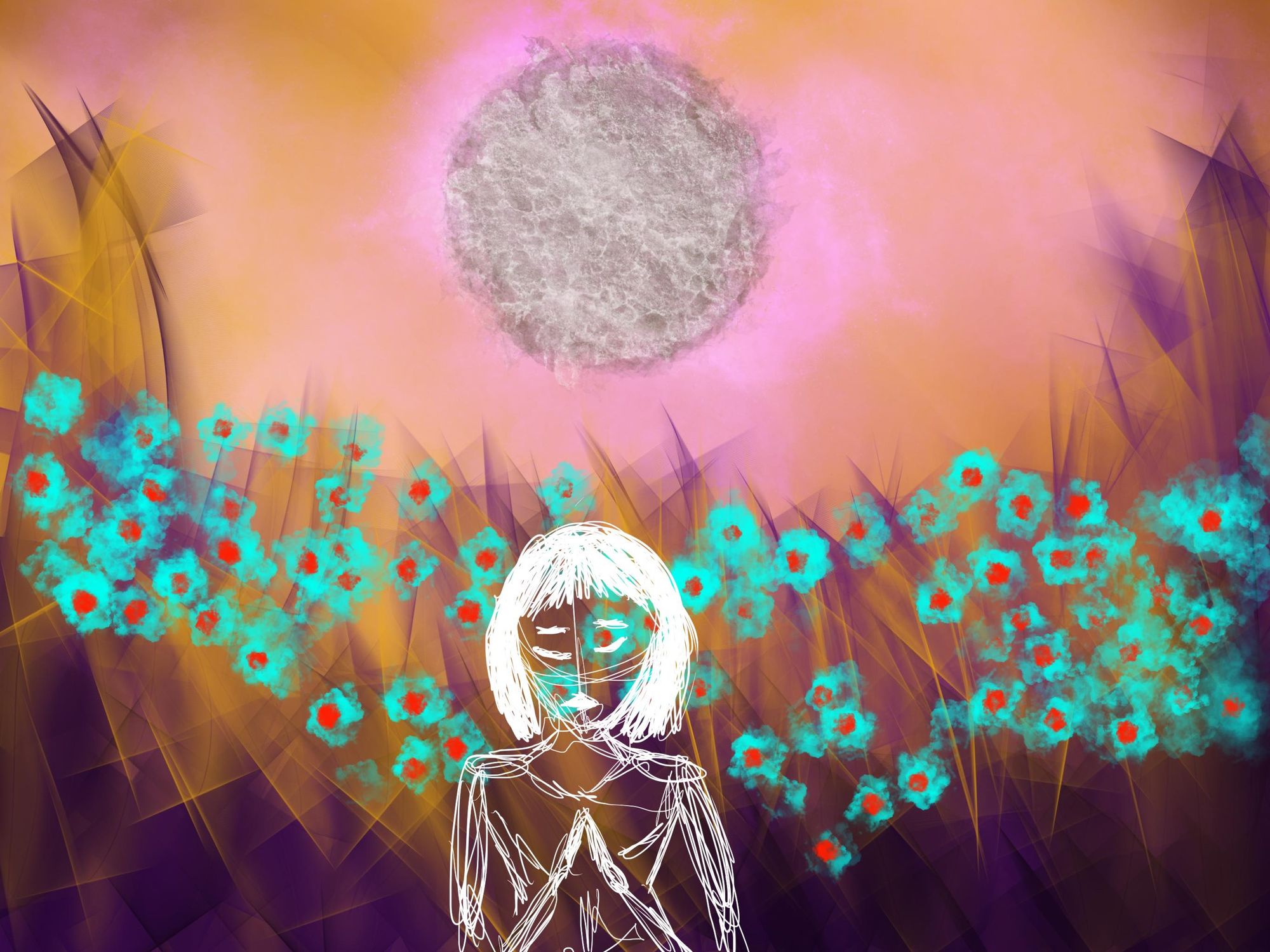 How does someone get started in creating art?
It can be really simple. Pick up a pencil and some paper and make something, even a scribble. Places like YouTube and Skillshare can really help you build skills. I also offer lessons, if you want to learn my techniques :)
How can we find your work to purchase?
You can purchase a piece of work by contacting me via Instagram @kosmatkaart. I am also usually at the Uptown Art Walk and have at least a few pieces to sell, and I offer custom artwork.